---
---
Um den Montag etwas erträglicher zu machen, starte ich mit vielen neuen Reisegeschichten, Guides & Videos von meinem letzten Abenteuer vor einigen Monaten. Diesmal entführe ich euch in die charmanten Gassen und Wasserstraßen von Suzhou, einer der wohl ältesten Städte Chinas und vor allem bekannt für seine unzähligen Kanäle und alten Häuser. "Venedig des Ostens" wird Suzhou auch genannt und ist mit dem Schnellzug in nur 30 Minuten von Shanghai entfernt.
Mein Travel Video für BUN BAO zeigt euch einen perfekten Einblick in die Gärten, Wasserwege & den einheimischen Delikatessen. Verliebt euch in diese pittoreske Stadt mit seinen unendlichen Gärten & saftigen grün! Bald mehr auch auf dem Blog. Love, Alice.
---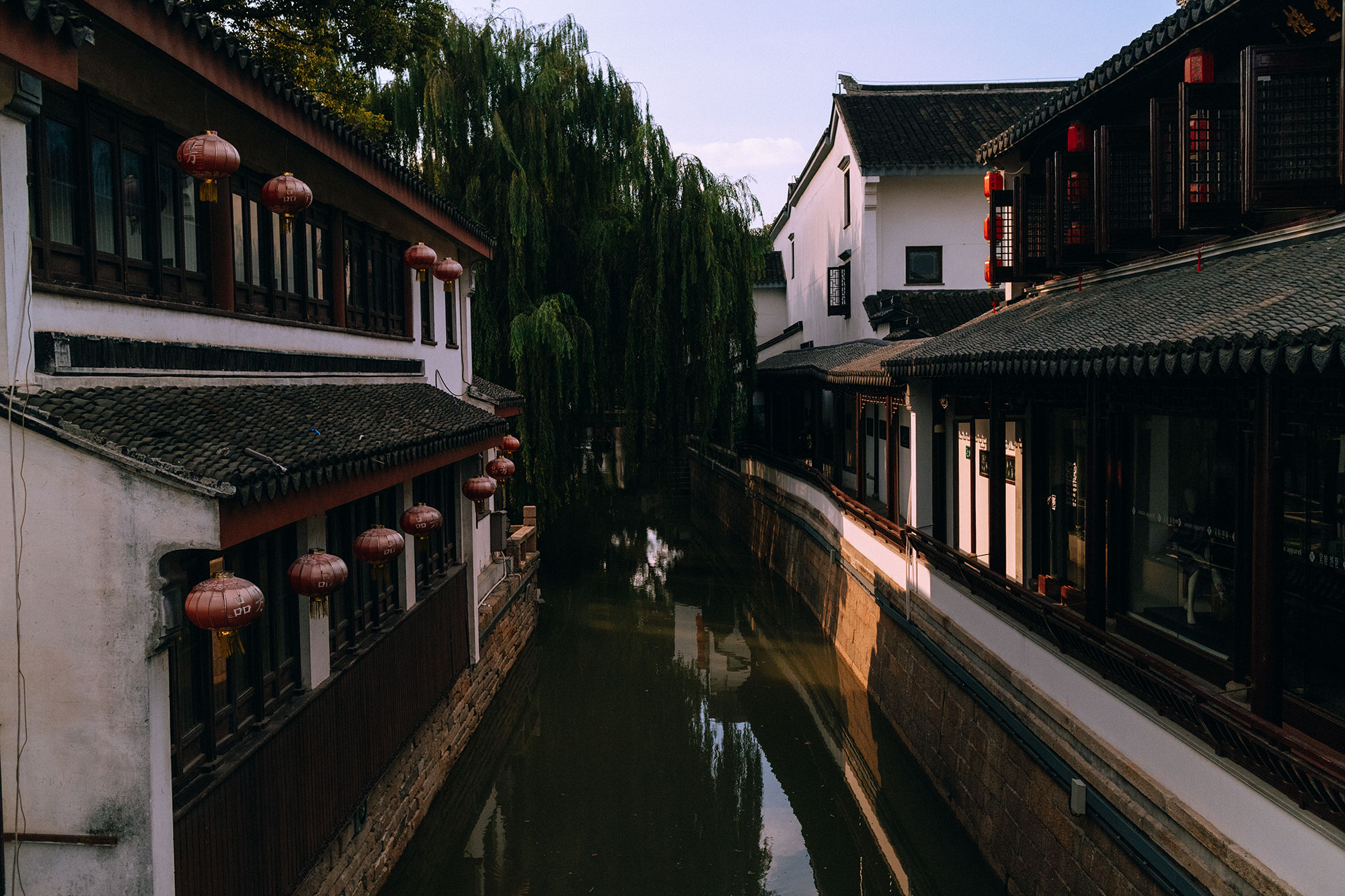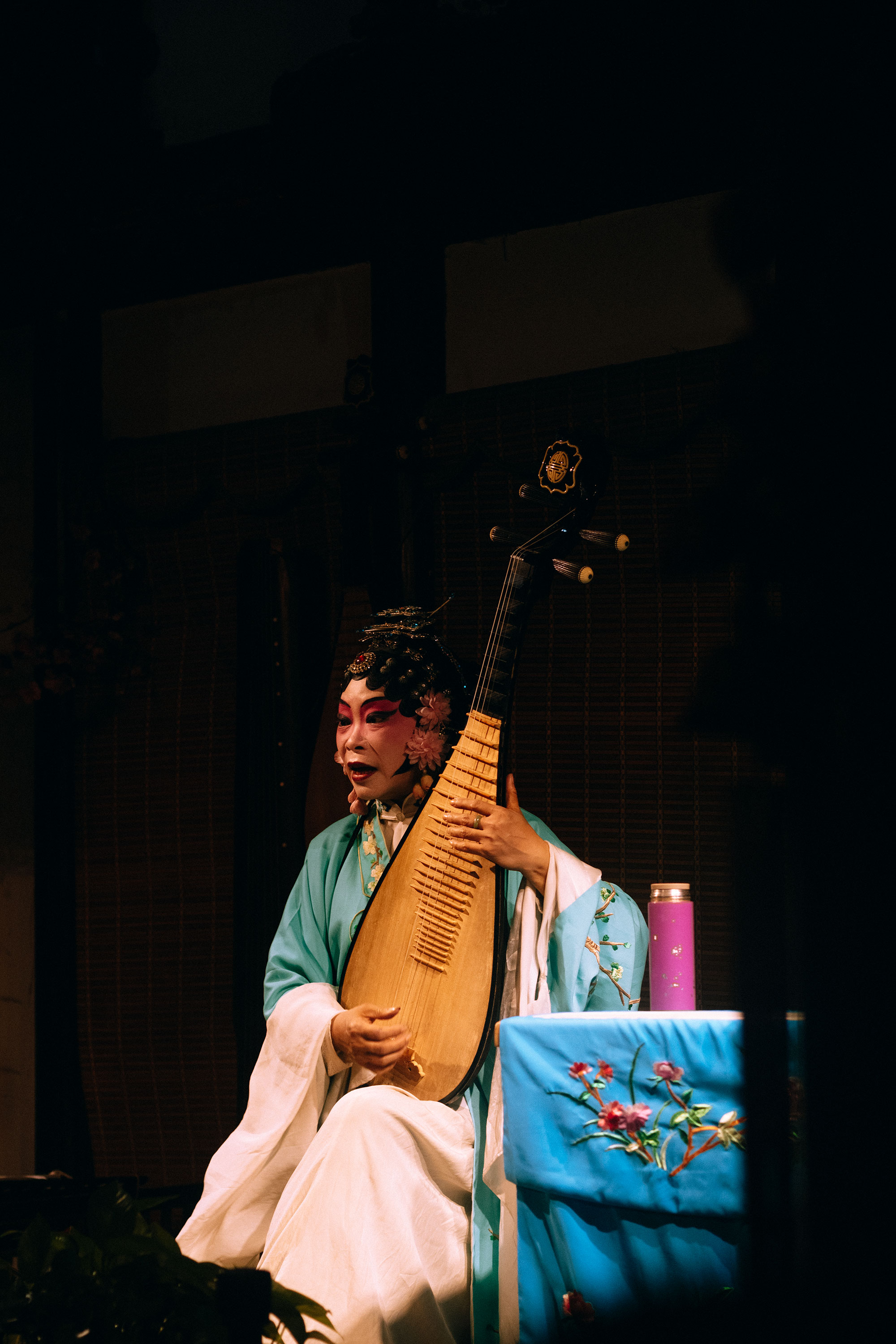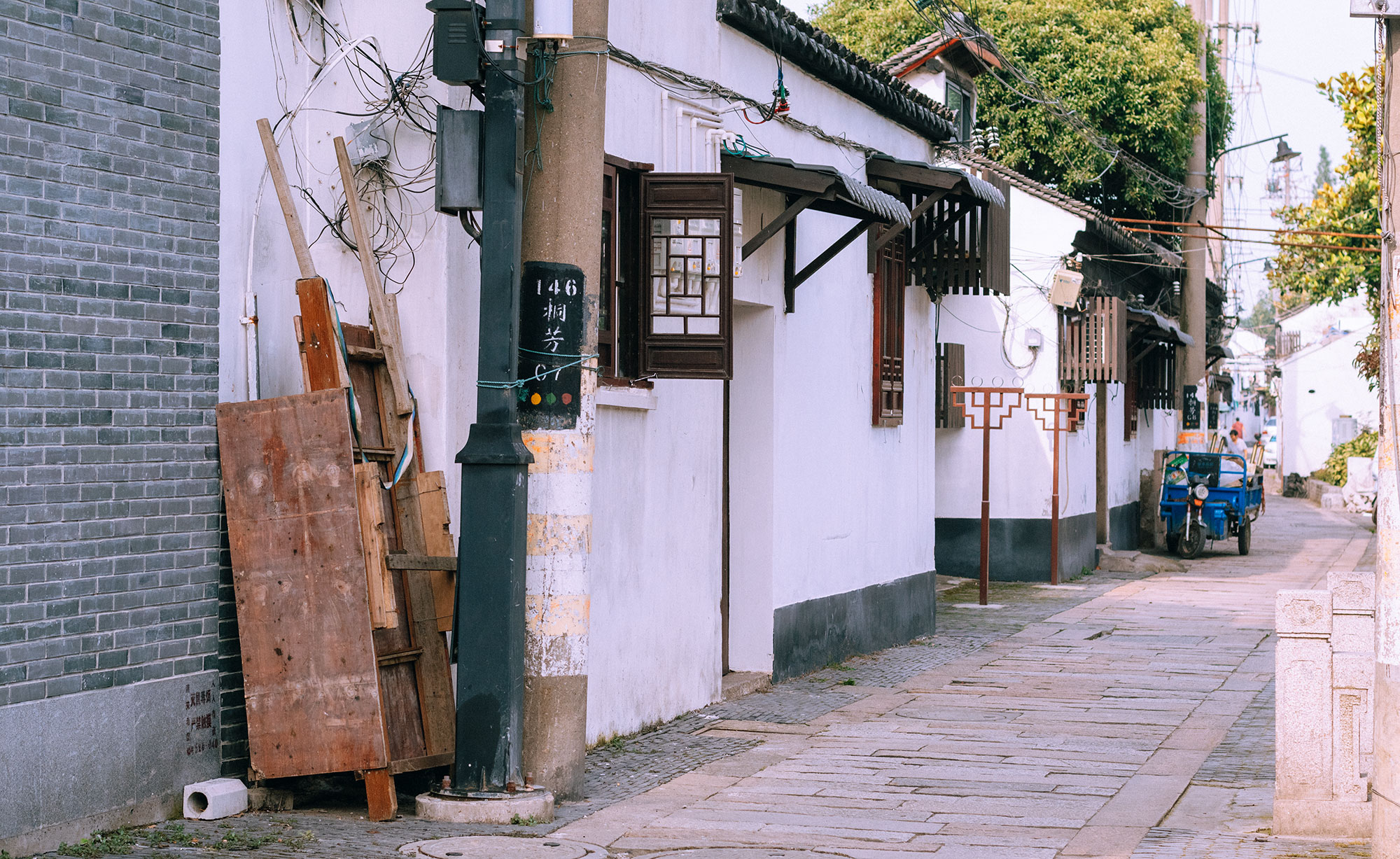 ---
More Travel Diaries & Guides from
Suzhou and Jiangsu Province:
---
Photo / Alice M. Huynh
*This trip was made possible thanks to Visit Suzhou & China Travels.
*The opinions expressed here represent, as always, my own.