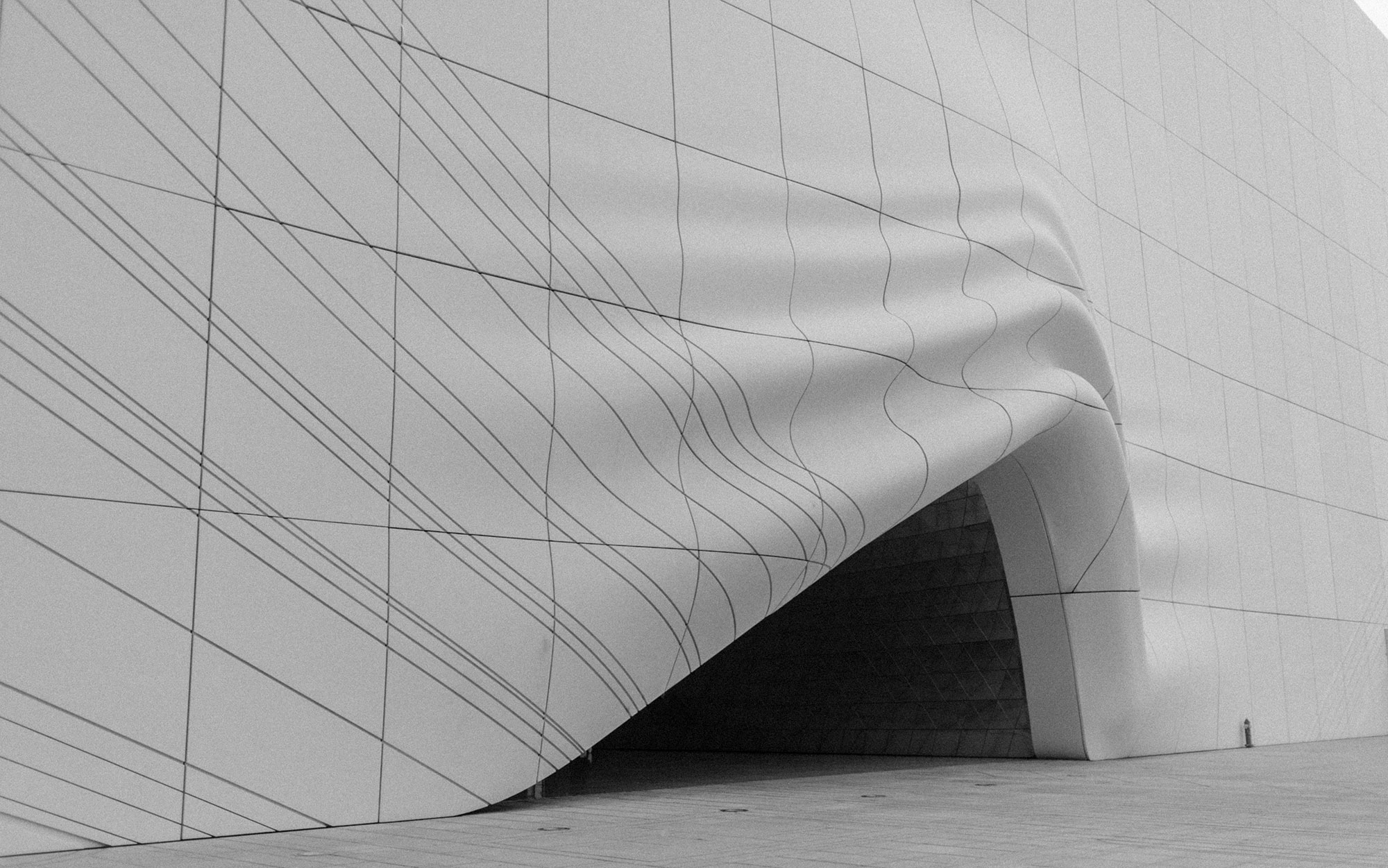 ---
Ein kleines Designhighlight auf meinem Weg zum Incheon Airport in Südkorea, war unser Stop im Paradise City. Die Beschreibung unserer Guides war kurz und einfach ausgedrückt "die beliebteste Mall / ein Ort mit Freizeitaktivitäten für Koreaner", was sich in meinen als auch den Ohren meiner Kollegen nicht besonders spannend anhörte. Im Paradise City erst einmal angekommen, konnten wir nicht mehr aus dem Staunen kommen. Es ist nicht nur eine Supermall mit Luxusgeschäften, sondern gleichzeitig eine riesige Anlage mit Hotel, Korean Spa, Nachtclub, Art Center, Museum, Freizeitpark und, und, und.
Paradise City 파라다이스 시티
186, Yeongjonghaeannam-ro 321-gil, Jung-gu
Incheon, Korea
Das wohl beeindruckendste waren nicht nur die Kunstinstallationen in der Hotellobby (z. B. ein riesiger Kusama Pumpkin!), sondern auch die Außenfassade der vielen unterschiedlichen Elementen. Diese surrealistischen Bauten wurden dank MVRDV in Kollaboration mit Gansam Architects entworfen. Das Ziel war die Fassade der einzelnen Gebäude ganz und gar ohne Fenster wirken zu lassen, um so die umgebenen Gebäude zu komplementieren. Mein Augenmerk (wortwörtlich) fiel vor allem auf das rechteckige Gebäude des Nachtclubs mit dem sehr präsenten Goldtupfer. Der Clubeingang wirkt zunächst, als hätte man den Vorhang gehoben, um nur einen kurzen Einblick in das Innere zu wagen, vom Weiten aber erkennt man durch das spiegelnde Element des Durchgangs, die Illusion eines vermeidlichen Auges, das zum Himmel starrt.
---
The Architecture of Paradise City, Incheon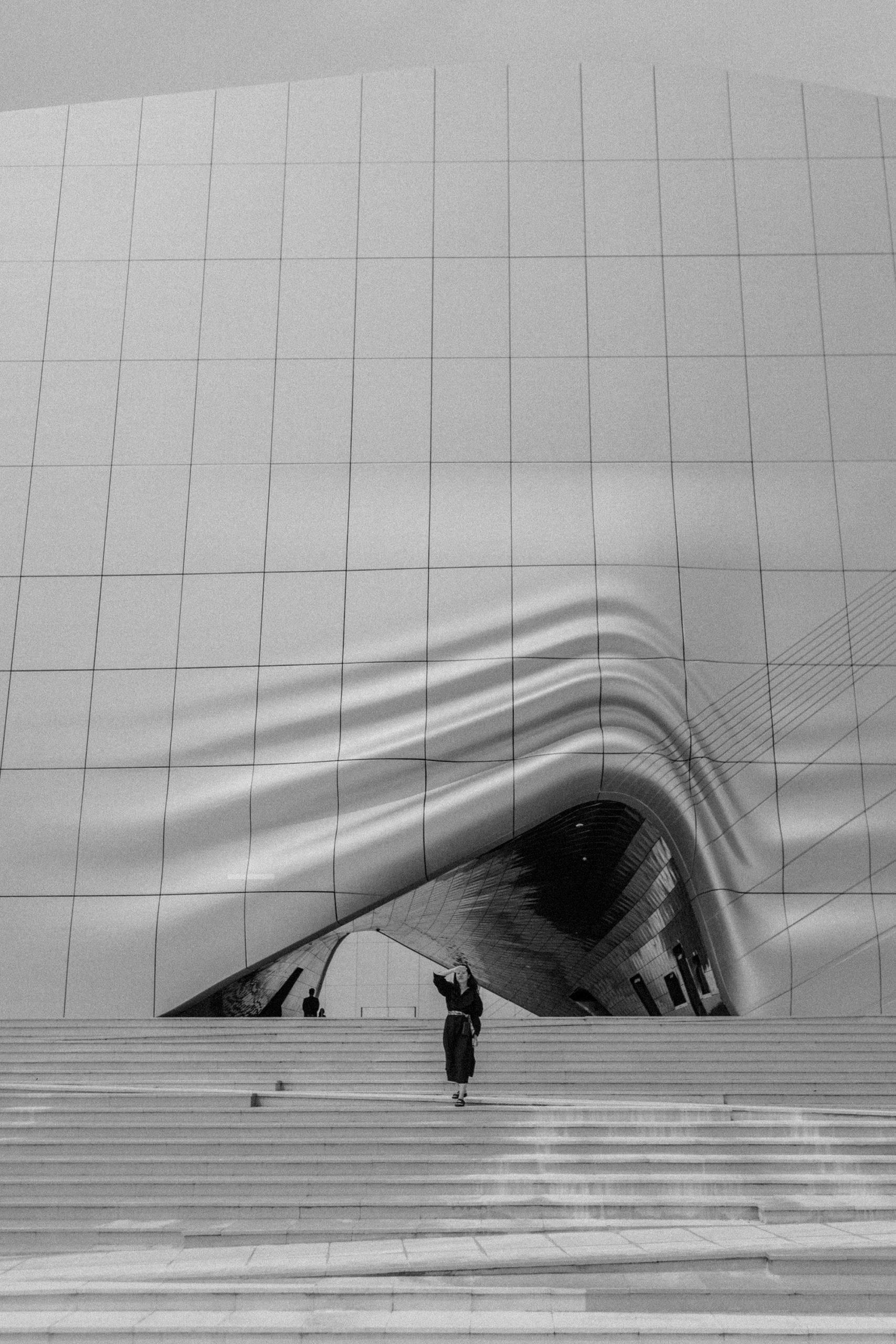 ---
Photo / Alice M. Huynh
*This trip was made possible thanks to Vietnam Airlines & Korea Tourismus.
*The opinions expressed here represent, as always, my own.