---
Vom Rand des Juragebirges bis zur fruchtbaren Ebene der Franche-Comté liegt inmitten vielen Grün und umrandet von dem Fluss Doubs Besançon. Die regionale Hauptstadt, die vollkommen in Blau und Gelb eingehüllt ist, welches dem Gestein, welcher aus der Region damals abgebaut wurde, zu verdanken ist.
Besançon ist eine ganz besondere Stadt, denn wenn man hier durch die gepflasterte Innenstadt schlendert, fühlt es sich an, als ob die Zeit stehen geblieben ist. Passend für eine Stadt, in der damals als auch heute noch bekannt für seine Uhrmacherindustrie ist. Genießt nun die stillen Momente in Besançon und wenn ihr noch mehr über die Hausbootroute entlang der Saône mit Locaboat erfahren wollt, könnt ihr auf der offiziellen Website weitere Infos finden. Love, Alice.
---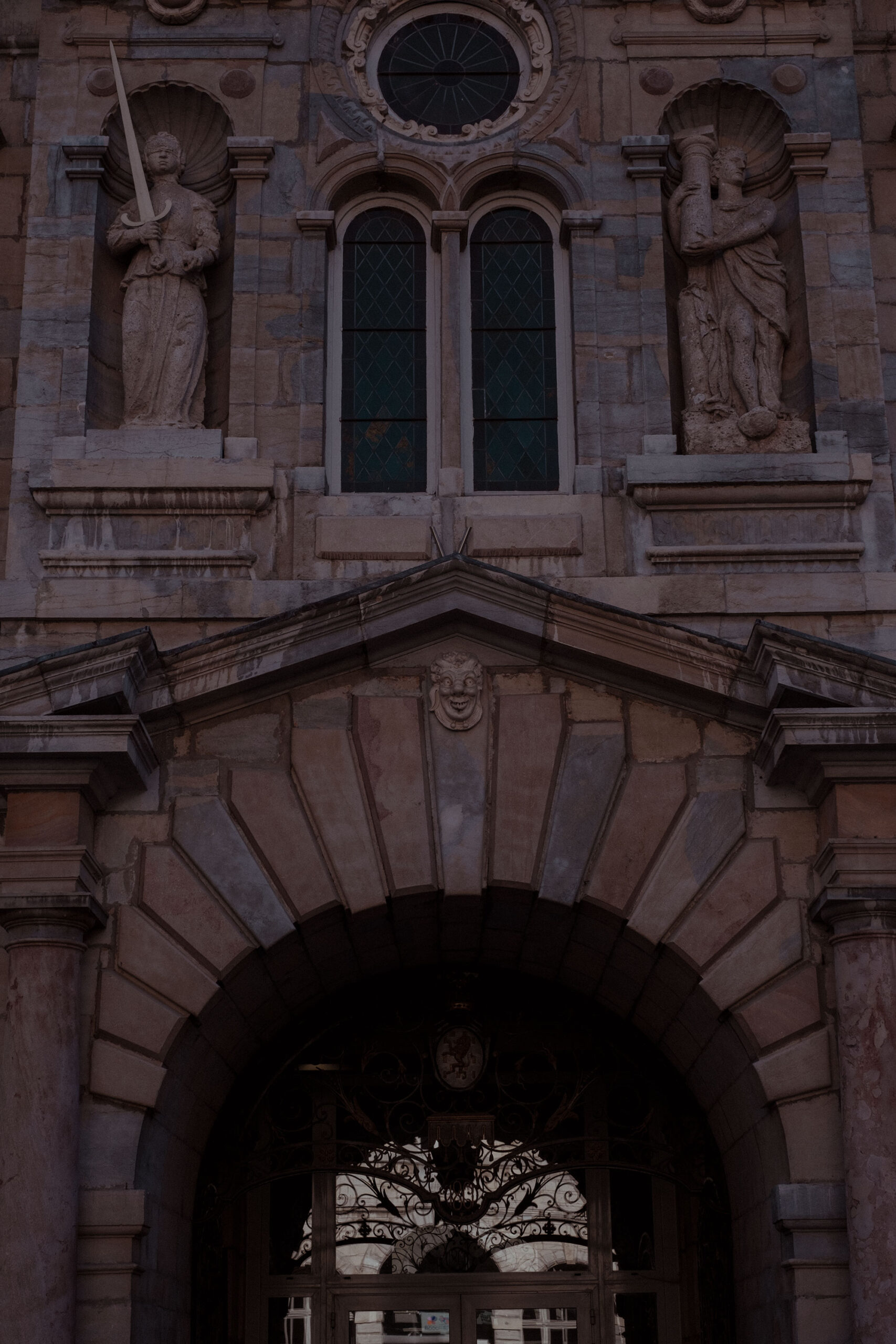 On The Streets Of… Besançon, France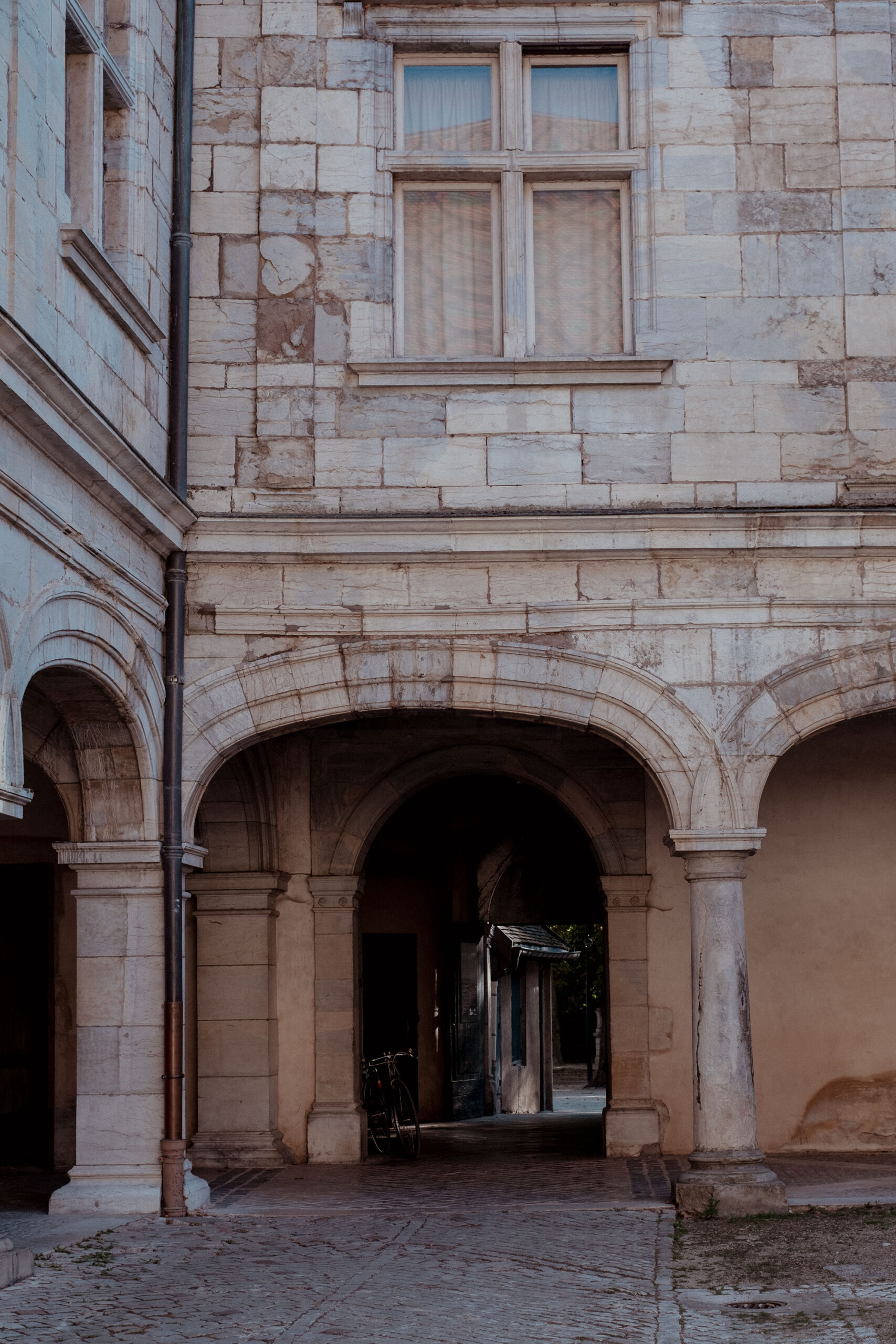 ---
More Houseboat Holiday Travel Diaries
---
---
Photo / Alice M. Huynh
*This trip was made possible thanks to Locaboat.
*The opinions expressed here represent, as always, my own.