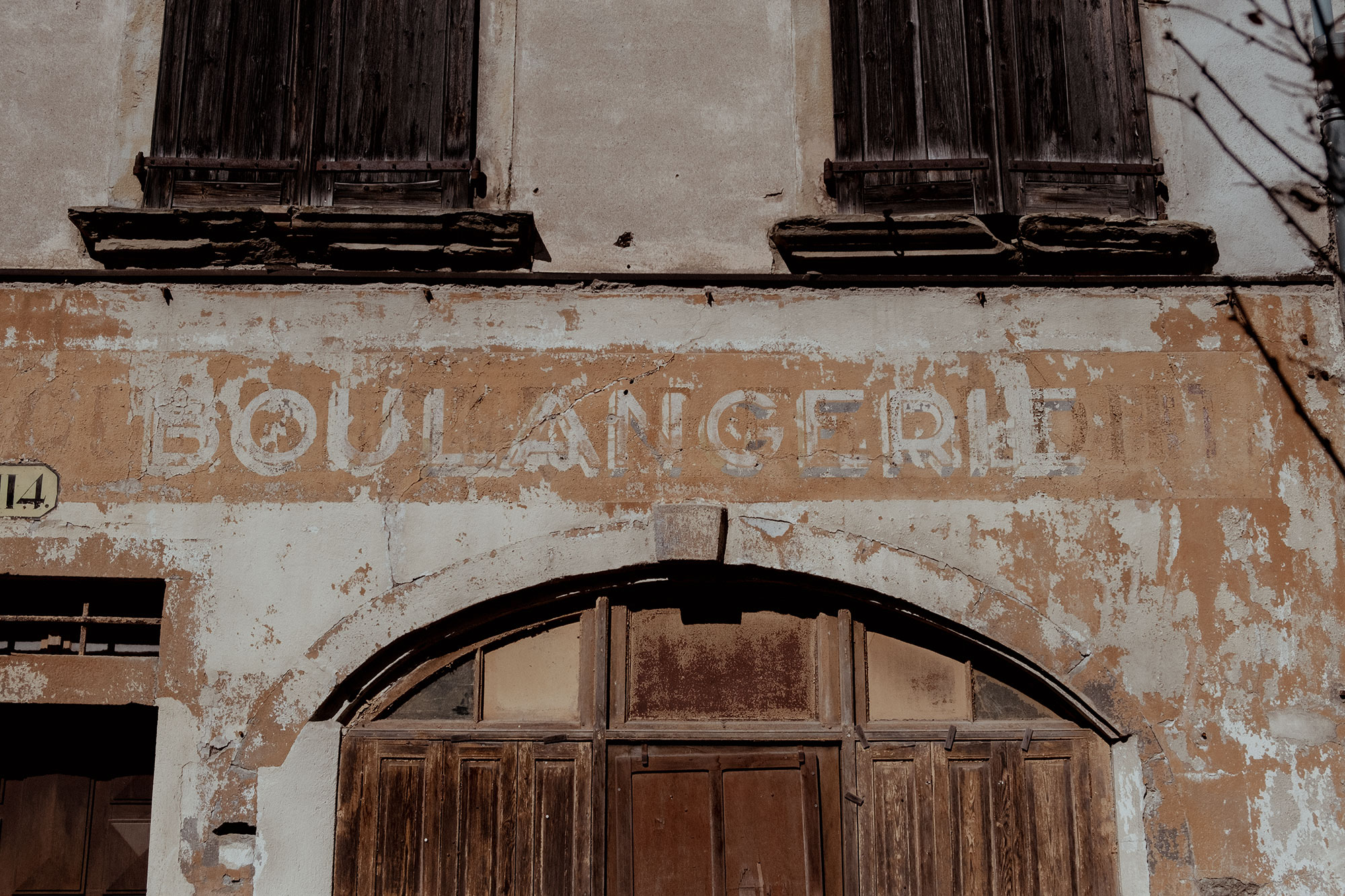 ---
In den kalten und grauen Wintermonaten hier in Berlin habe ich mich gerne an meine Zeit in Südfrankreich zurückerinnert. Es war Ende September letzten Jahres und in der Luft lag schon der frische Duft der abgeernteten Felder und dem erdigen Geruch, der bei jedem Auftreten unter den Sohlen meiner Schuhe aufgewirbelt wurde.
Die zarten Sonnenstrahlen an einem sehr frischen Morgen haben meinen noch schläfrigen Körper wach geküsst, während meine nackten Zehen in den Sandalen vom feuchten Morgentau gekitzelt wurden. Der schwarze Kaffee schlängelte sich durch meinen Rachen in den Mund und löste das Koffein ab, der sich langsam und gemächlich durch meine Nervenbahnen hoch zum Kopf spazierte. Der Motor meines Locaboat Hausbootes brummte und die tief sitzenden Äste streiften am Geländer des Bootes entlang und rüttelte mich noch einmal wach, bevor ich mich samt dem Boot weiter Richtung Südosten bewegte.
Ich blickte zurück und sah in naher Ferne einen Kater, der durch das nasse Gras schlich und unter der alten Eiche, welches der Rastplatz unseres Hausbootes war, hinsetze. Unbeeindruckt schaute das getigerte Wesen dem Boot hinterher. Es schien, als ob der Schwanz des Katers zum Abschied uns noch einmal hinterher winkte, bis wir unter der steinernen Bogenbrücke hindurch sind.
---
---
On The Streets Of… Canal du Midi
Von Toulouse bis Sète erstreckt sich der 240 km lange Canal du Midi ("Kanal des Südens") und verläuft somit durch den geschwungenen Bergpass zwischen den Pyrenäen und dem französischen Zentralmassiv bis zum Mittelmeer. Das hört sich zunächst mächtig an. Doch sobald man auf dem Deck des Hausboots sitzt und in die Ferne schweift, während der Himmel sich in einem Farbspektrum eines dunklen Blau bis hin zu einem zarten rosa-rot bewegt und verschwimmt, vergisst man doch ganz schön schnell, wie klein man zwischen den massiven Gebirgen ist.
Entschleunigung auf dem Canal du Midi
Der trockene Rotwein schmeckt umso besser, wenn man zuvor mit aller Kraft das Boot an den Tauen gezogen und für den Tag die letzte Schleuse hinter sich gelassen hat. Ein anderes Hausboot tuckert langsam vorbei und die aufkommenden Wellen schwappen an unser Hausboot, das wiederum weitere Wellen schlägt und sich zu einem großen Glucken zwischen dem Rumpf und steinigen Ufer hörbar macht. Die rhythmischen Bewegungen der Wellen entspannten mich erstaunlicherweise sehr. Oder es ist doch die Mischung aus Müdigkeit nach einem Tag voller strahlender Sonne mit fast schon sommerlichen Temperaturen, körperlichen Anstrengung und die nötige Entschleunigung zur heutigen Zeit.
Schließlich war diese Reise nicht nur eine Bereicherung für mich und meine Seele, sondern vor allem durch den spürbaren Übergang der Jahreszeiten entlang des Canal du Midi, auch für alle Aspekte meiner Sinne. Love, Alice.
Locaboat ist seit 1977 der Spezialist für Hausbooturlaube und Bootstourismus. Mit mehr als 380 Booten können viele Häfen und Regionen in Frankreichs als auch Europas ganz ohne Führerschein angesteuert werden. Mehr Informationen zu den verfügbaren Routen sowie Preise und Co. gibt es auf der offiziellen Website von Locaboat.

---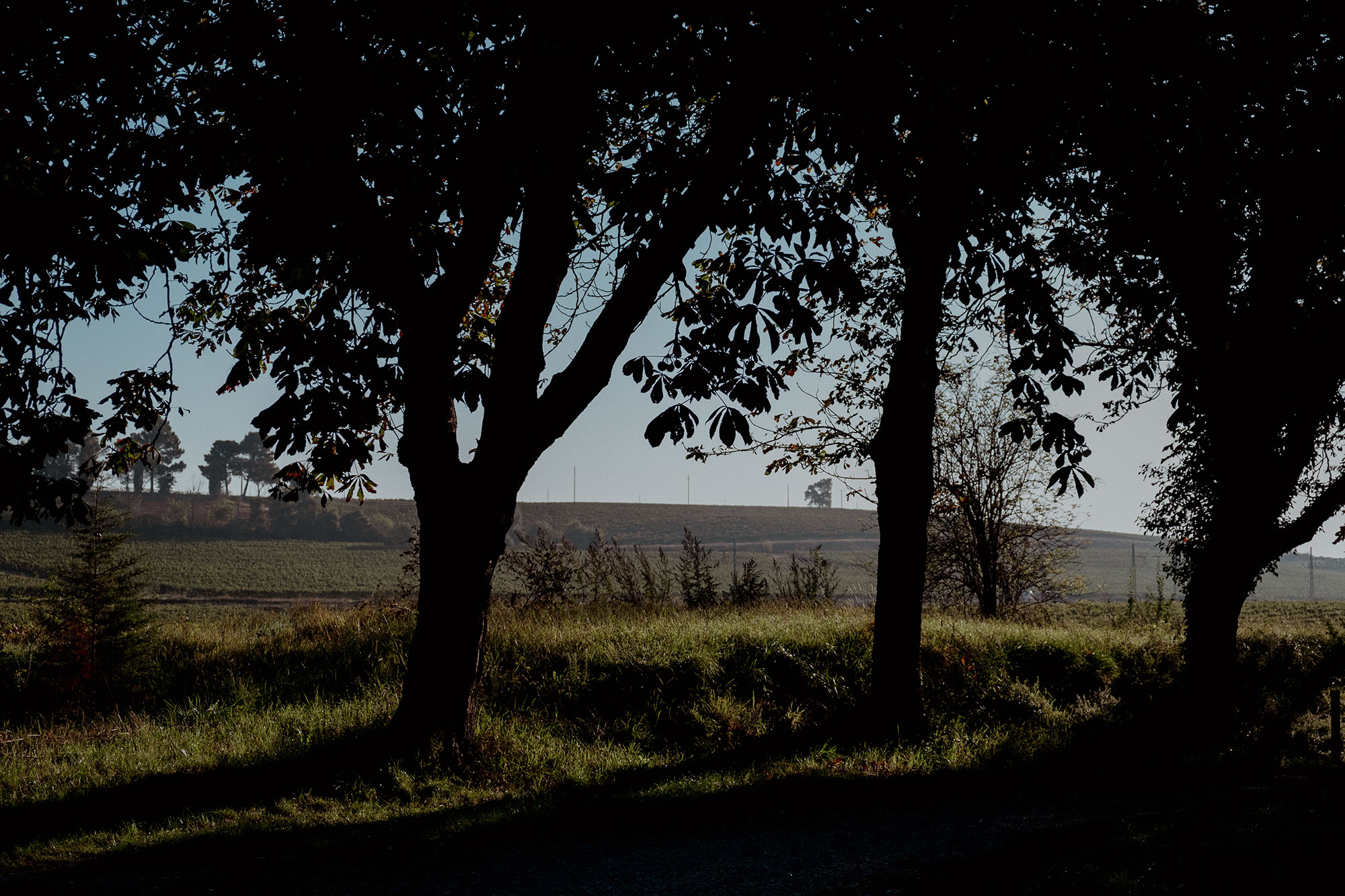 Mit Locaboat entlang Canal du Midi in Südfrankreich – Von Toulouse bis nach Carcassonne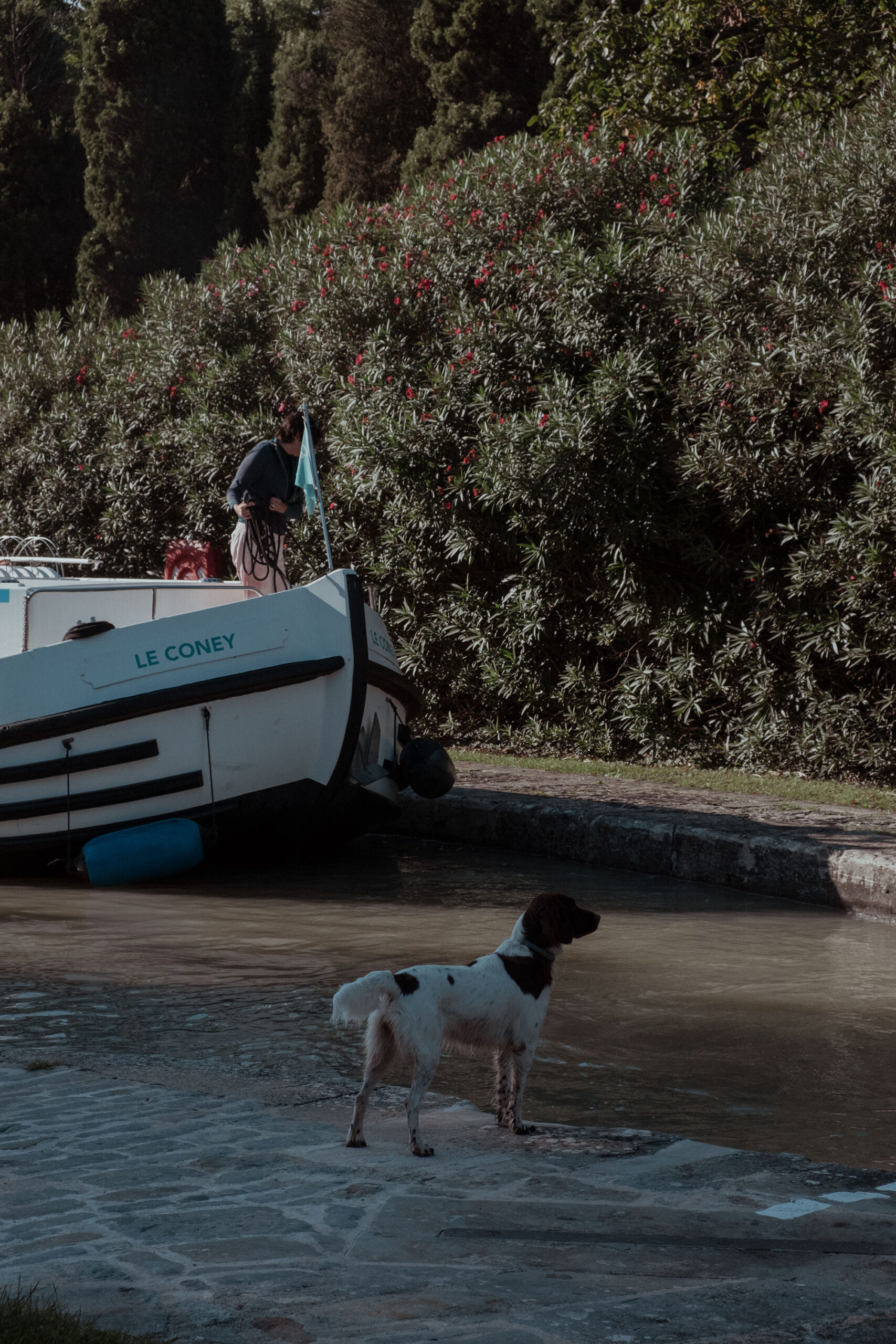 ---
More from Canal du Midi & South France
---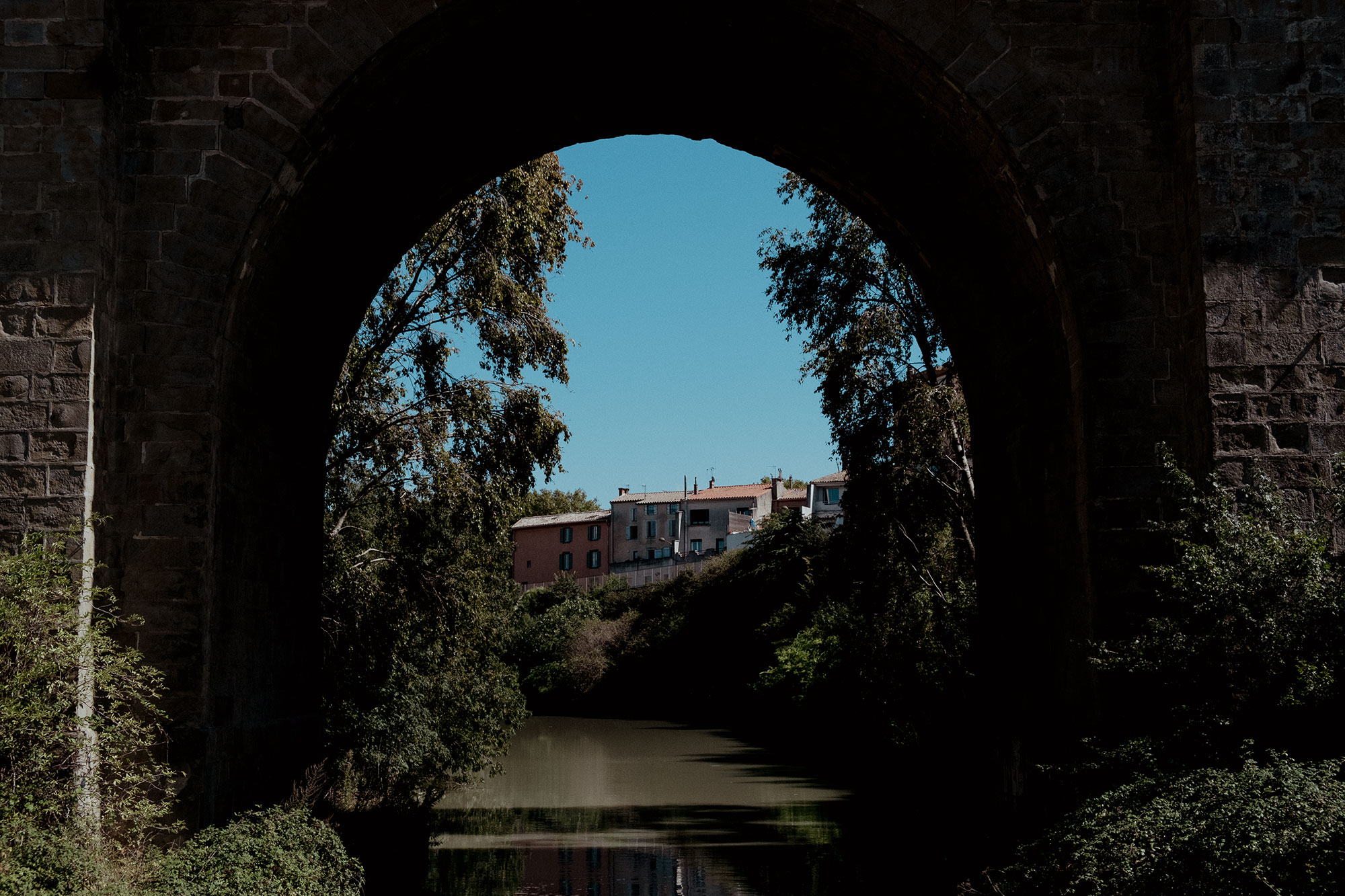 ---
Photo / Alice M. Huynh
*This trip was made possible thanks to Locaboat.
*The opinions expressed here represent, as always, my own.