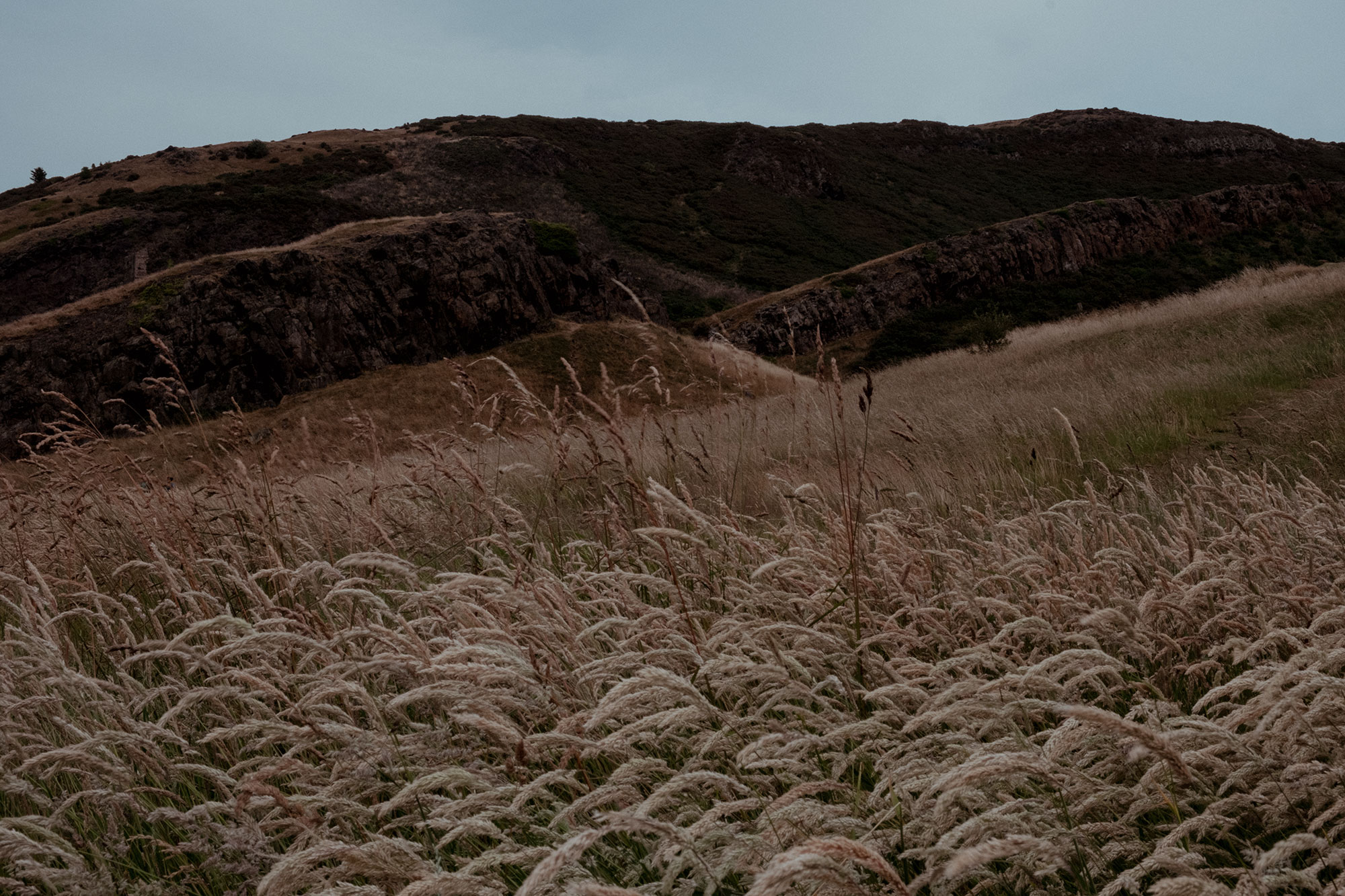 ---
Der starke Wind zerzaust mir die Haare, während ich tief einatme und meine Augen verschließe und dabei dem Rascheln der Gräser zuhöre. Alle Wege führen nach… Arthur's Seat? So dachte ich mir jedenfalls, als ich vor der großen Wanderkarte aus Metall stand und mir überlegte, welchen dieser Wege ich zum 251 m hohen Hausberg wohl nehmen sollte.
Als gebürtige Allgäuerin sollte man meinen, das Wandern und Bergaufstiege mir leicht fielen, doch mein unsportliches Wesen hat mich vor allem in der Jugend etwas zurückgehalten. Anders aber viele Jahre später und vor allem auch in Edinburgh, denn bei der Meterzahl im Vergleich zu den Alpen in den Bergen sollte dies für mich ein Kinderspiel sein. Und so war es auch, als ich nach einem entspannten Spaziergang mit einigen Aufstiegen schon nach einer Stunde oben auf dem Arthur's Seat stand.
Die Aussicht war fantastisch und man hatte einen ringsrum Blick über die Stadt als auch über die Highlands, die sich in der Ferne durch ihre viel höheren Berge bemerkbar machten. Arthur's Seat ist ringsherum zu erreichen und es gibt verschiedene Wege. Da wir gerade von einem leichten Lunch bei Elliott's kamen, war für uns der einfachste Aufstieg der Piper's Walk. Runter ging es dann The Dry Dam an St. Anthony's Chapel zurück auf die Royal Mile in die Stadt.
Tipp: Feste Schuhe oder auch Sneaker sind zu empfohlen, da es doch recht steinig ist.
---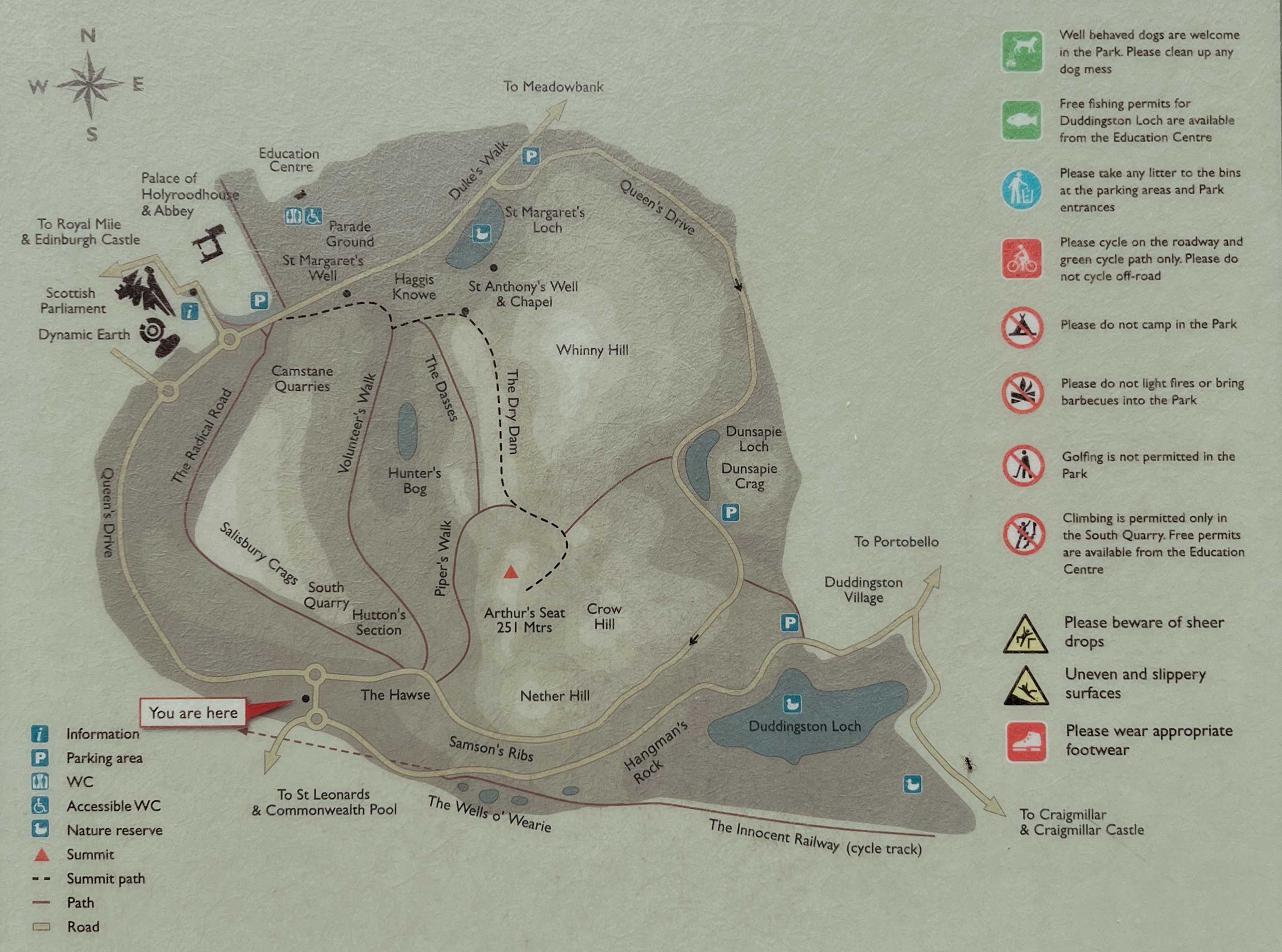 Arthur's Seat – The best view over Edinburgh
Sieh dir diesen Beitrag auf Instagram an
---
More from Edinburgh, Scotland
---
Photo / Alice M. Huynh
*Affiliate Link / PR Product
*The opinions expressed here represent, as always, my own.