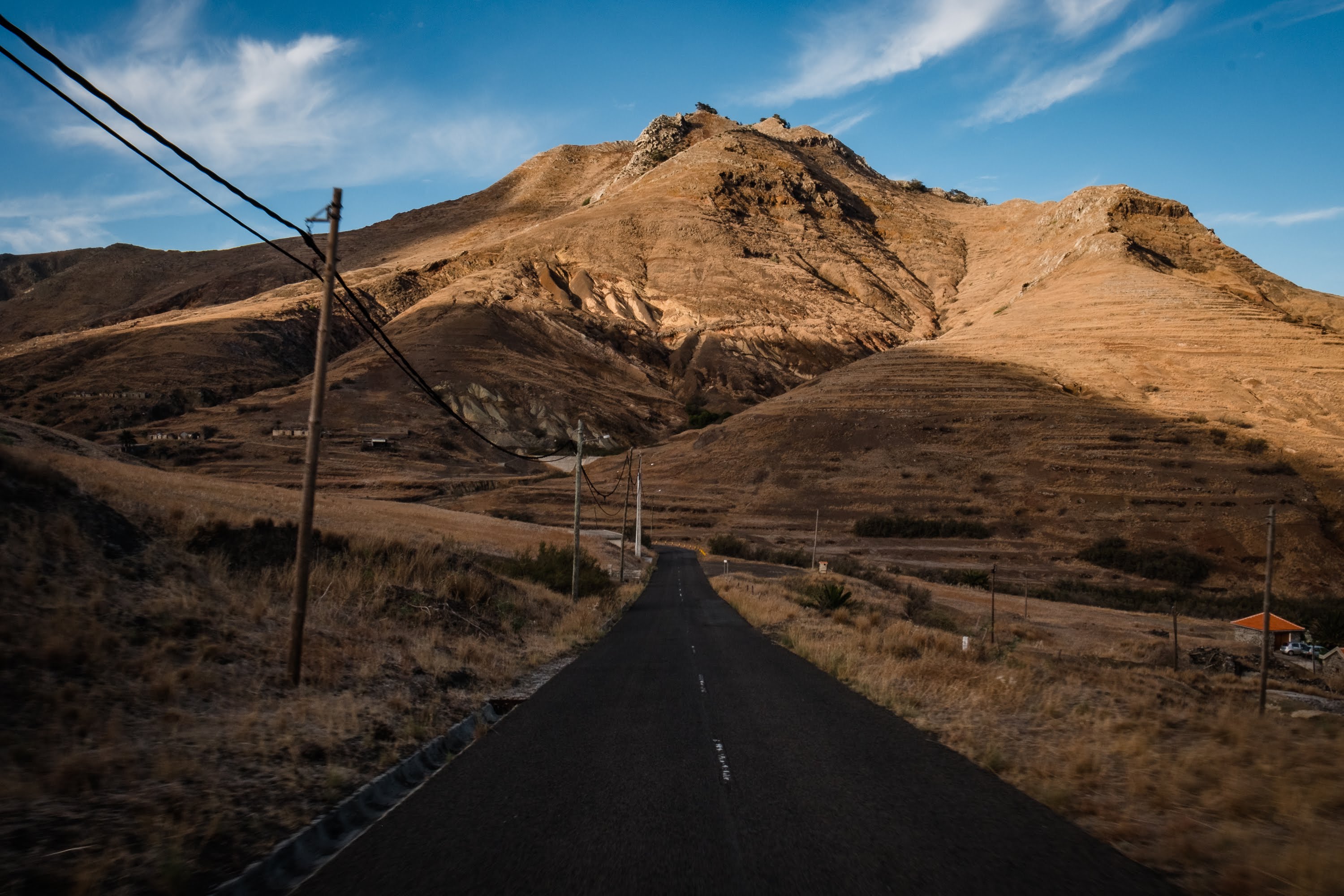 ---
Es schaukelt. Mir war bis zu diesem Zeitpunkt gar nicht bewusst, dass ich seekrank werden kann, war doch zu Wasser bisher die einzige Art zu reisen, die mir keine Probleme bereitet hat. Bisher. Kleiner Tipp: wenn man sehr, sehr früh auf eine Fähre muss, dann lieber eine halbe Stunde früher aufstehen und frühstücken. Das hilft nämlich gegen Übelkeit auf Fähren zwischen Madeira und Porto Santo und überall. Als wir die Fähre verlassen, wird schnell klar, dass wir uns zwar nur 50 Kilometer Luftlinie von Madeira entfernt befinden, das Klima hier allerdings komplett anders ist. Es ist warm. Sehr warm. Und sonnig. Und trocken. Die Berge auf Porto Santo sind weniger hoch und im Gegensatz zu Madeira sind sie auch nicht grün und bewaldet, sondern rot und karg. Willkommen auf dem Mars.
Unser Hotel Pestana Ilha Dourada ist ein Traum und lässt keine Wünsche offen. Pool, private Villen mit Terrasse, eine Bar – es ist alles da und ziemlich unerwartet, denn Massentourismus sucht man auf Porto Santo vergeblich. Zugegeben, auch hier taucht ab und zu ein Bus am Horizont auf, entleert eine Ladung voll weißgrau gelockter Pauschalurlauber*innen, die sich allerdings nach einem Snack und einer Runde: "Inge, maschtn noch'n Foddo von uns?!" wieder in den klimatisierten Bus verkrümeln und weg sind. Der besonderen Energie Porto Santos tut es jedenfalls keinen Abbruch. Die meisten Touristen blieben nicht über Nacht hier, Hotels gibt es kaum. Ein Fehler, denn ich würde behaupten, dass nirgends der Sonnenuntergang so schön ist wie auf Porto Santo.
A Quick Travel Guide to Porto Santo, Madeira
---
Porto Santo – Mehr als nur ein Tagestrip wert…
Ich glaube ehrlich gesagt an gar nichts (außer manchmal noch ein kleines Bisschen an die Liebe) und vielleicht ist das auch der Grund, wieso mir zunächst nicht aufgefallen ist, dass Porto Santo anders ist, eine besondere Energie hat. Hier ticken die Uhren langsamer. Zwei Tage auf der Insel fühlen sich wie eine halbe Ewigkeit an. Nicht etwa, weil es hier so langweilig ist, nein, denn hier gibt's genug zu tun, von Jeep Touren bis hin zu Golf oder Bootstouren, alles da. Zeit fühlt sich hier einfach anders an, langsamer. Auch der Körper schaltet komplett runter und findet eine Art innerer Ruhe, die mir bisher fremd war. Der Sonnenuntergang hat mich gekriegt. Und die gute Luft.
Fast wirkt es so, als wäre sich die Insel ihres Charmes nicht bewusst. Wenn anderswo jeder Zentimeter touristisch erschlossen wird, darf die Landschaft hier einfach sein und die Menschen auch. Bereits am ersten Tag haben wir ein so perfektes Restaurant am Strand gefunden, dass wir am nächsten Abend gleich noch mal hin sind. Das passiert mir auf Reisen sonst nie, möchte ich doch so viel wie möglich sehen, aber im Ponta da Calheta stimmt einfach alles. Direkt am Meer gelegen, kann man hier nicht nur das wohl beste Reisgericht aller Zeiten essen, man kann auch dabei Sonnenuntergang gucken. Ja, ich schreibe schon wieder vom Sonnenuntergang, denn der hat's einfach drauf.
Porto Santo ist miniklein, man kann quasi von einem Ende der Insel bis ans andere Ende gucken, was aber für einen Kurztrip ziemlich perfekt ist. An zwei Tagen lässt sich alles entdecken, was es zu entdecken gibt. Da wären die Pico de Ana Ferreira Felsformationen, die wie Spaghetti aus dem Boden ragen, gleich nebenan findet man eine Dünenlandschaft, einen Golfklub und Strand gibt's ja eh überall. Eine Rundfahrt mit dem Jeep lohnt sich auf jeden Fall, denn im mittlerweile unbewohnten Norden der Insel lassen sich traditionelle Häuser aus dem letzten Jahrhundert bewundern, wie die Casa da Serra zum Beispiel, die man ohne Guide garantiert übersehen hätte. Die Rückreise gestaltet sich dann leichter als gedacht, denn die Insel verfügt über einen eigenen kleinen Flughafen und im Nu war ich wieder zu Hause im vergleichsweise, tristen Berlin.
---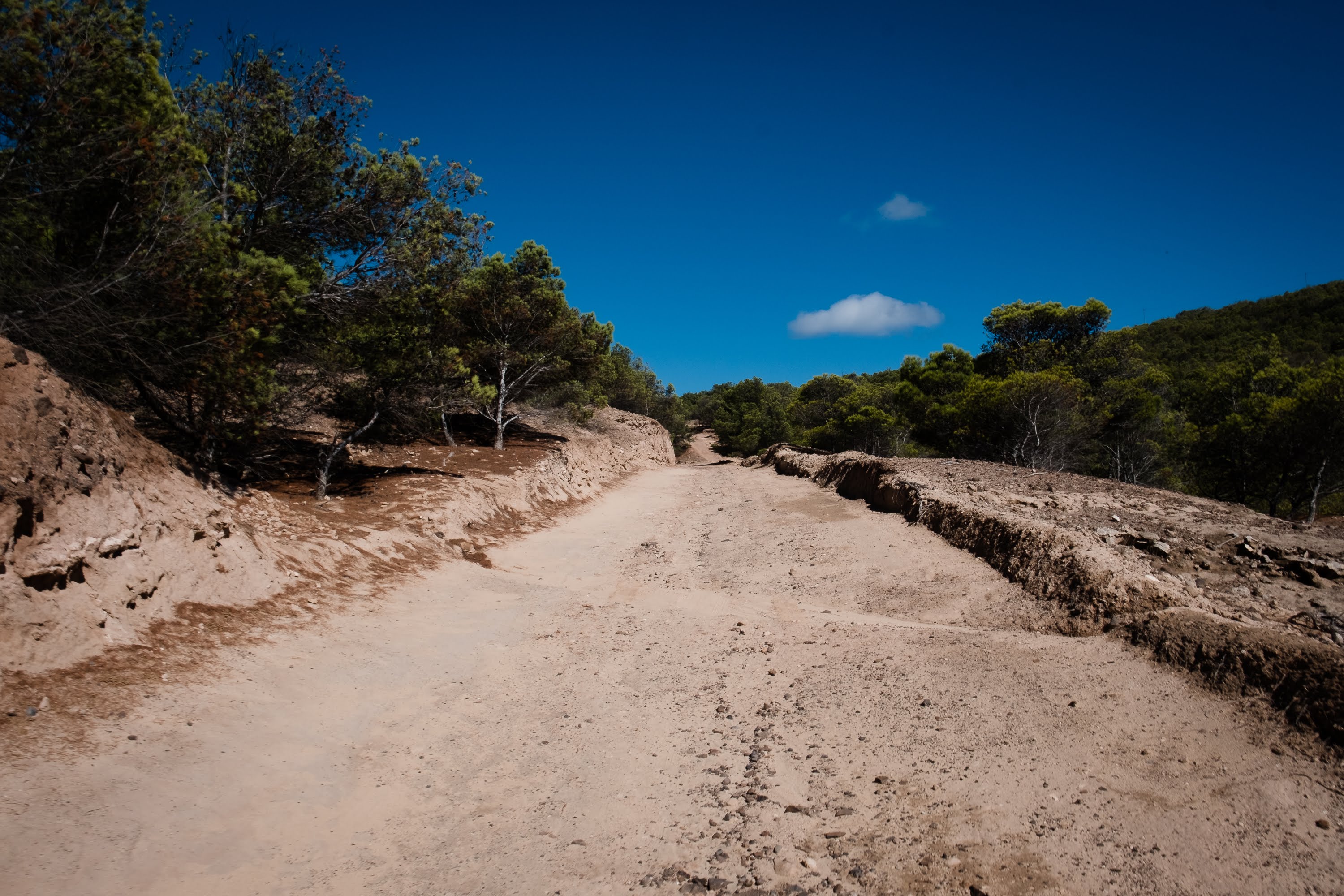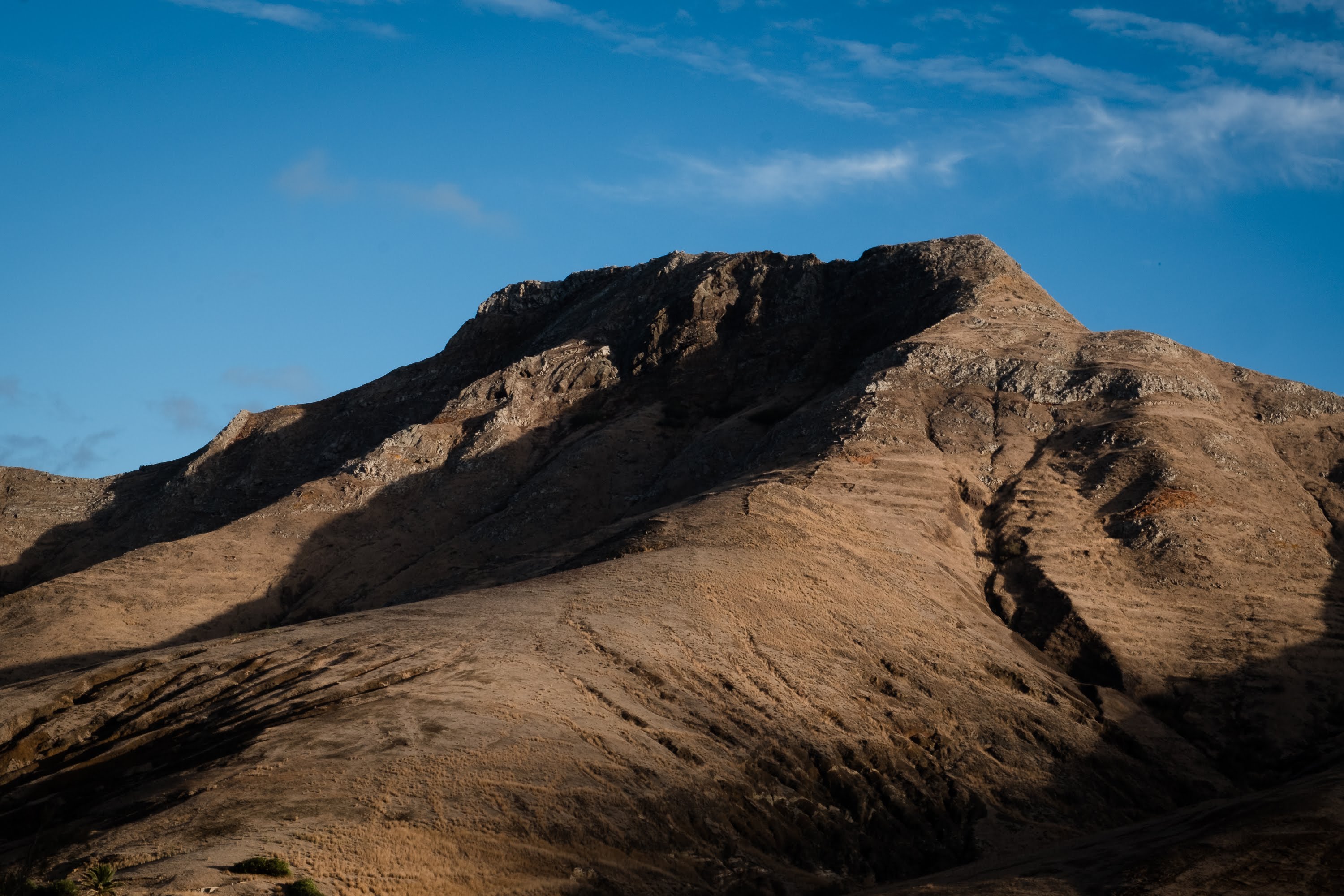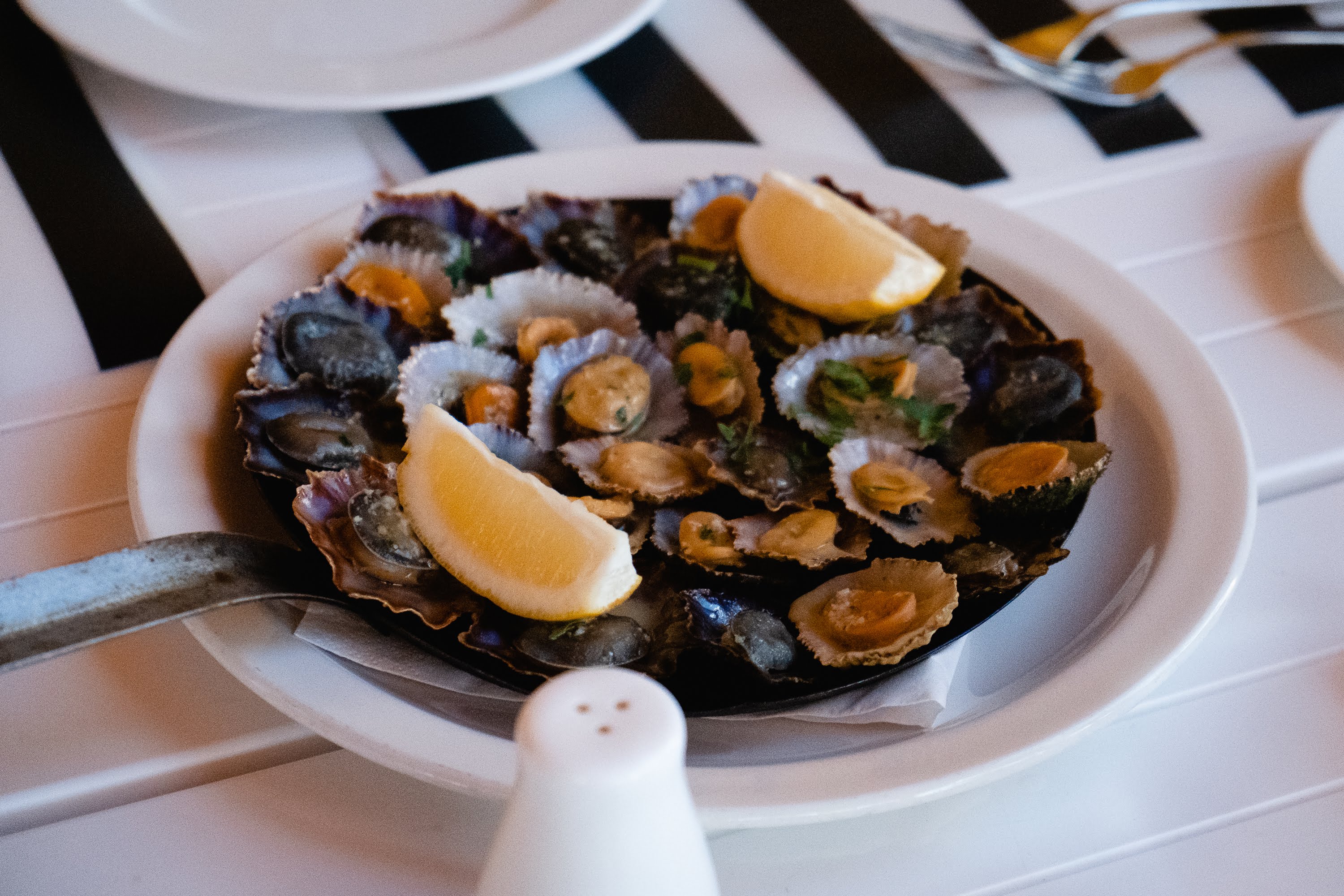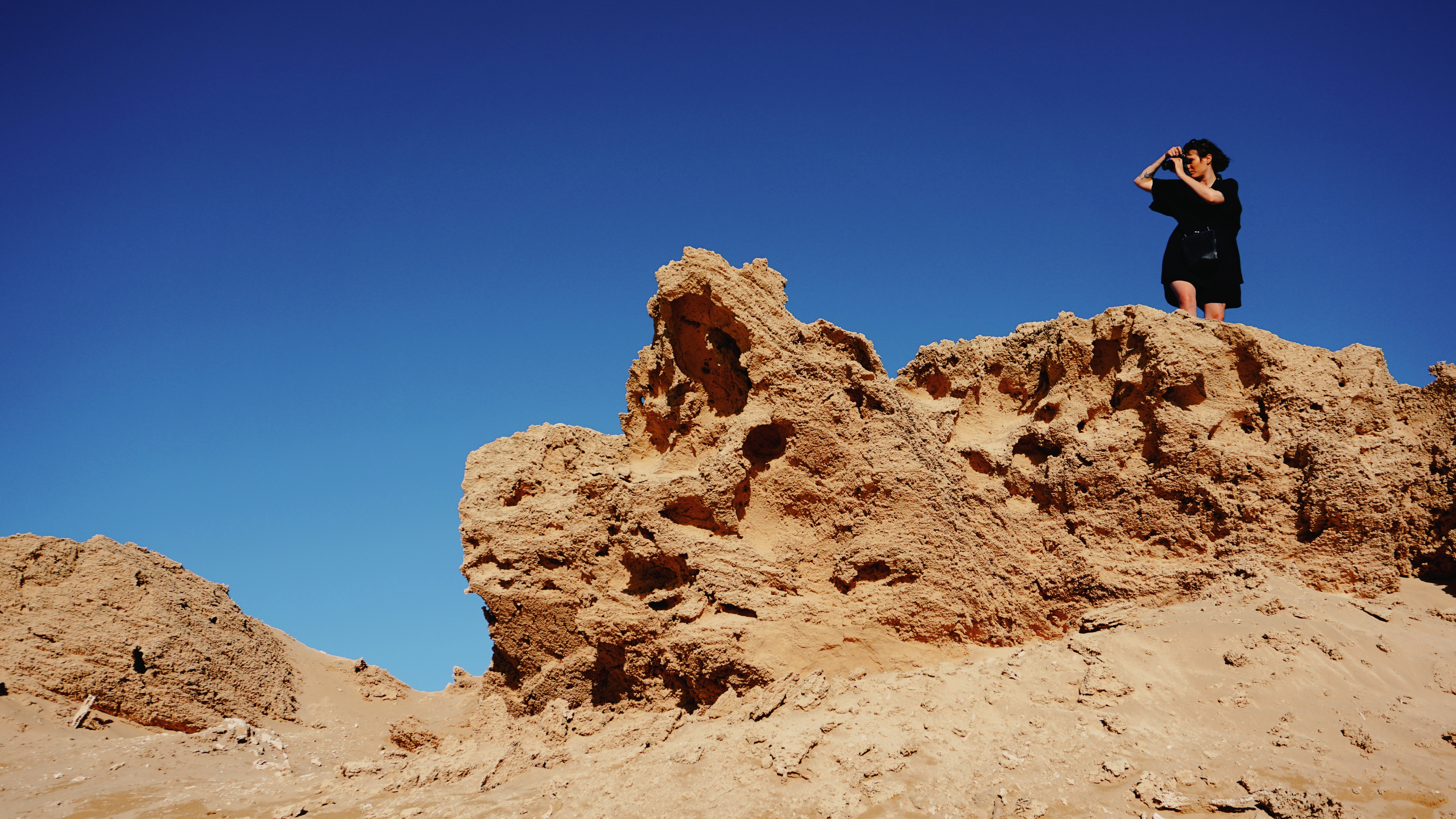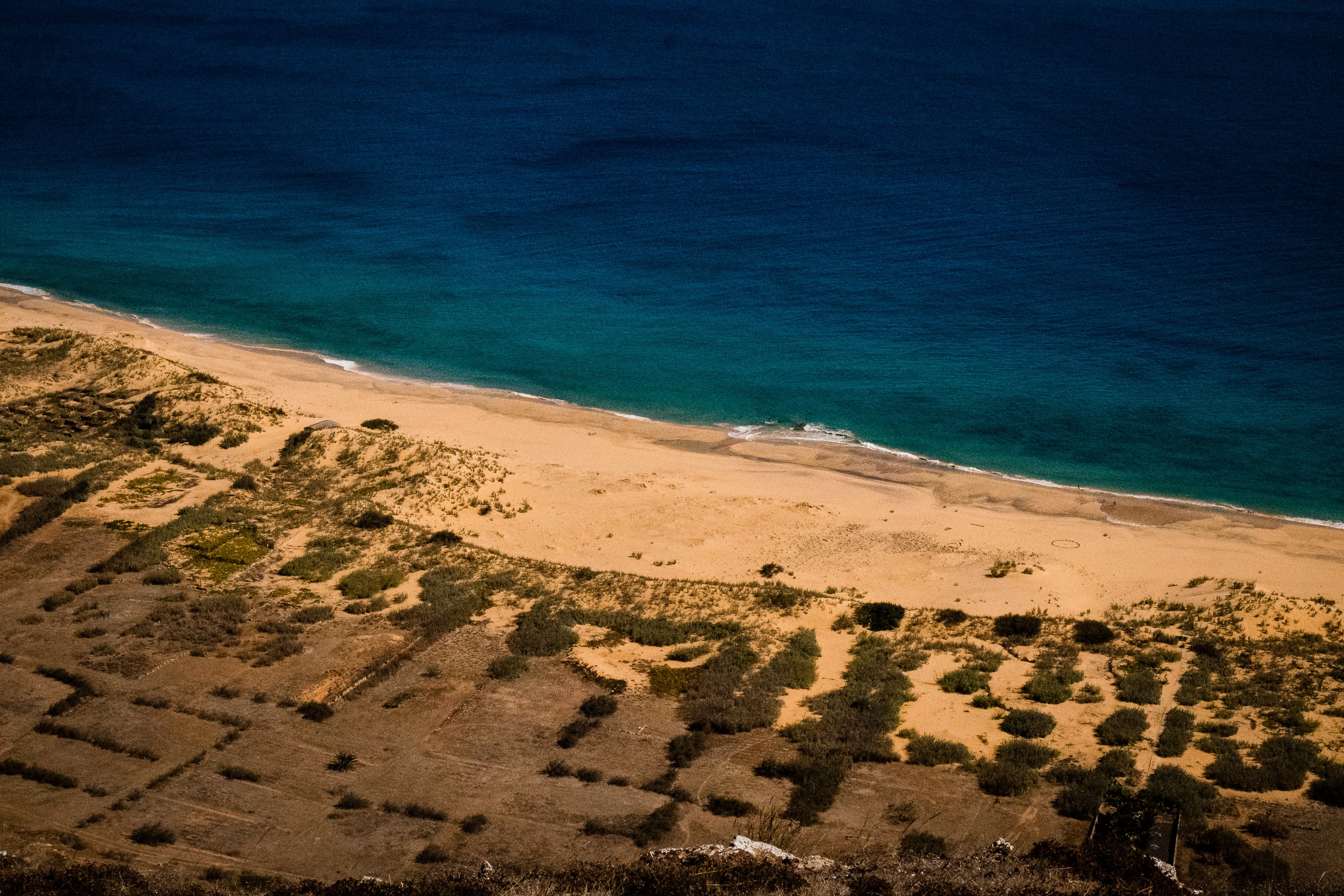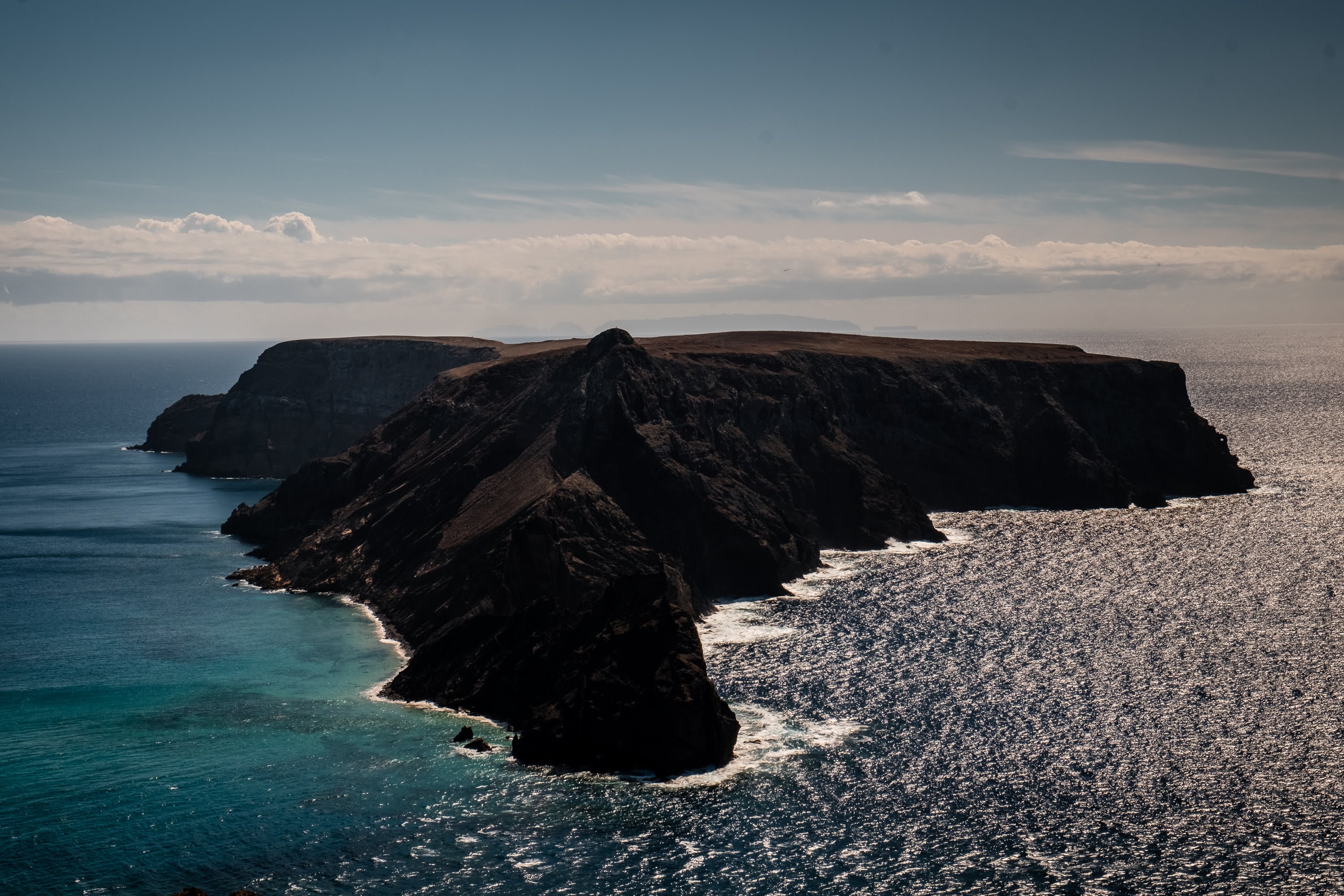 ---
Photo / Sophia Giesecke
*This trip was made possible thanks to Visit Madeira.
*The opinions expressed here represent, as always, the editors own.