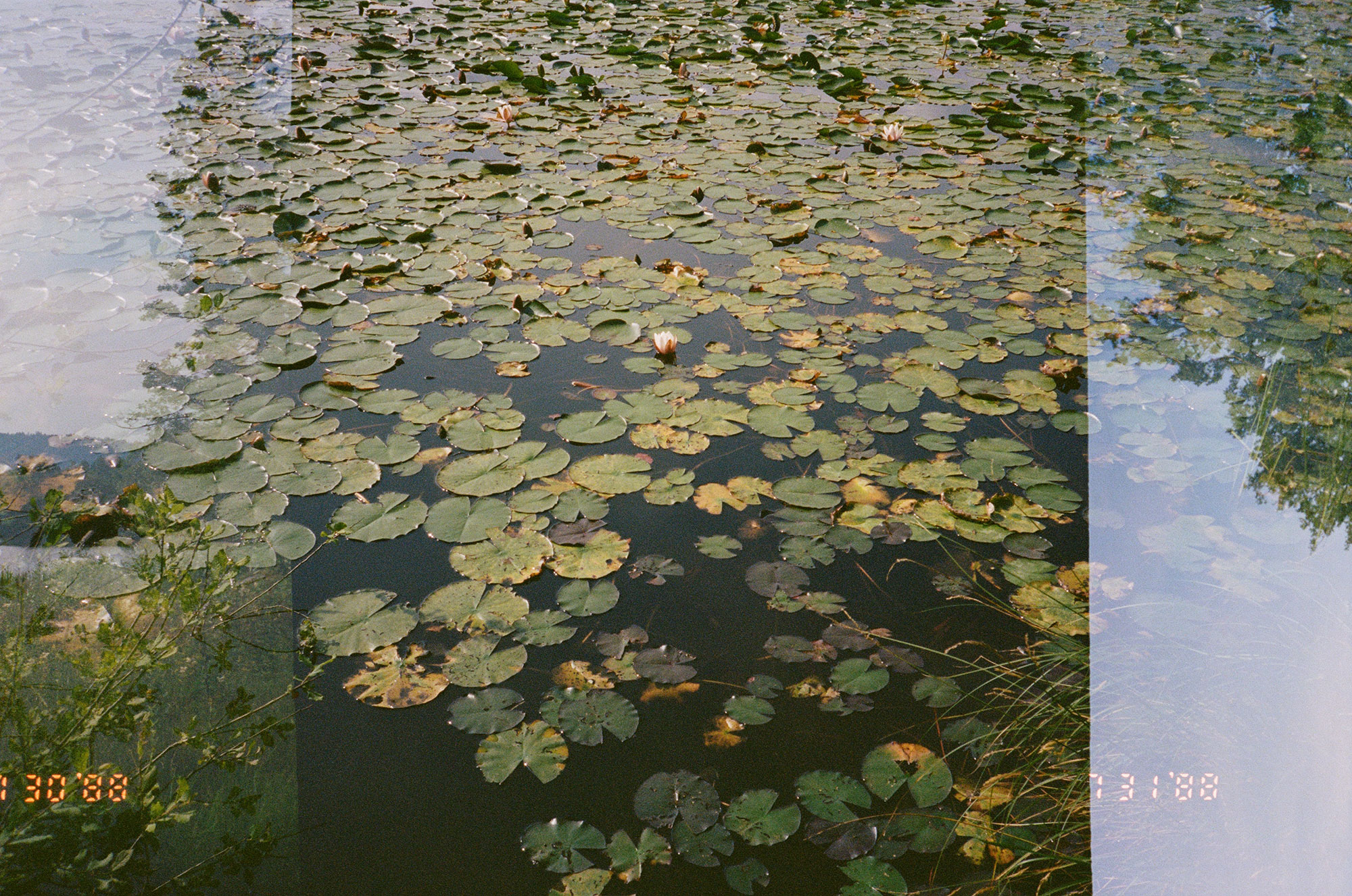 ---
Nachdem ich es nun endlich geschafft habe die schon sehr eingestaubte Filmrolle vom letzten Sommer zu entwickelt, war ich mehr als überrascht über den Outcome und den Scans der Bilder. Es ist schon fast ein Jahr her und nachdem ich mich durch die ersten Bilder durchklicke, kamen dann auch viele Erinnerungen der warmen Sommertage aus dem Allgäu wieder hoch.
Neben vielen Bildern von der Landschaft, als auch ein paar candid Shots von meinen Schwestern und mir, gab es einige Behind the Scenes Outtakes von Fotostrecken die ich schon letztes Jahr veröffentlicht hatte. Einerseits eine ARKET Kampagne, ebenfalls Analog von May geschossen, als auch meine liebste Fotostrecke mit dem Maison Margiela Kleid, die ich euch nicht vorenthalten wollte.
Nun sehne ich mich nach den saftigen Grün der Wiesen und Berge wieder, als auch die angespannte Sommerluft kurz vor einem erfrischenden Sommergewitter. Love, Alice.
---
Past Summer Memories Shot on Portra 400 with Konica Big Mini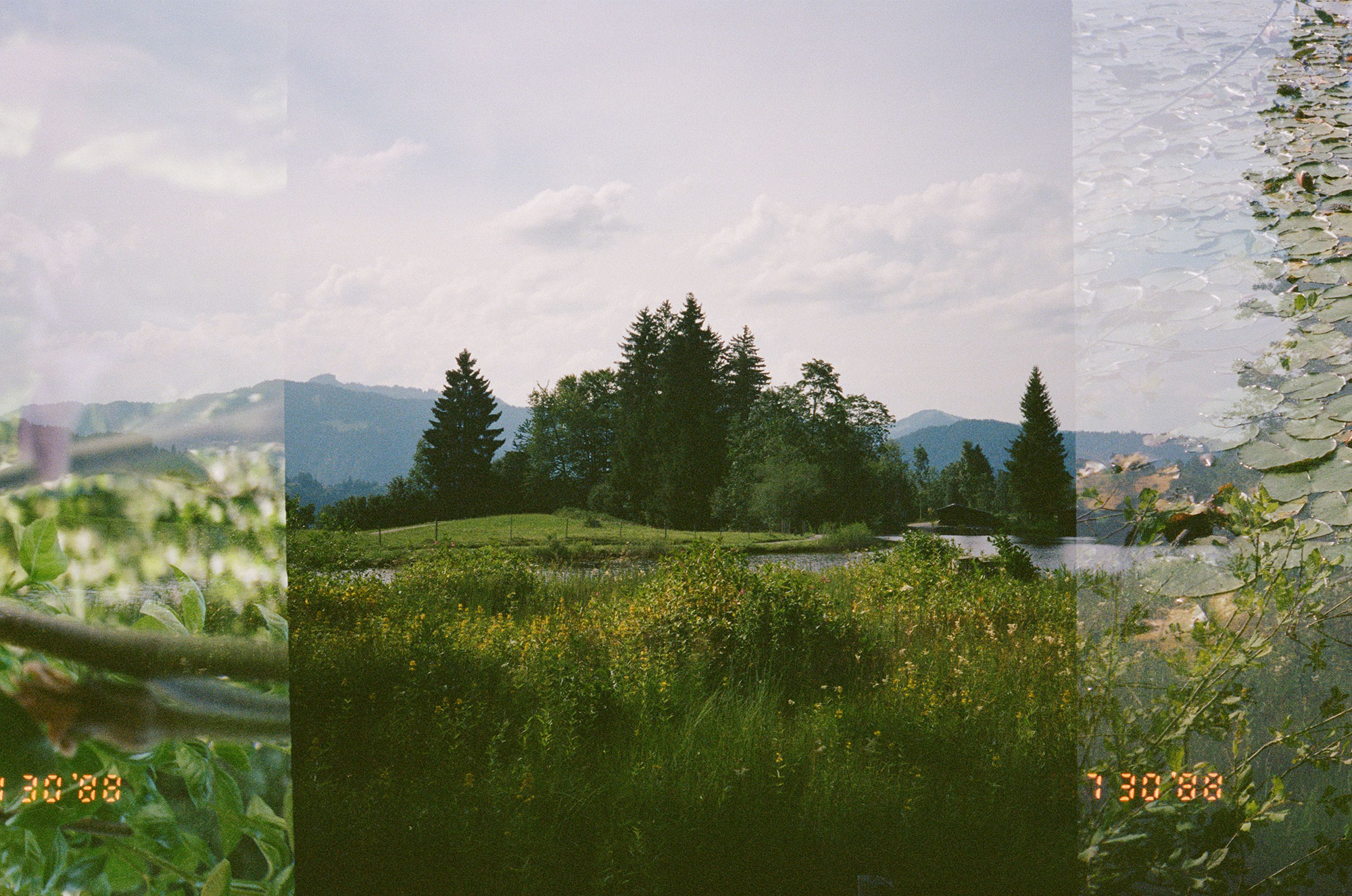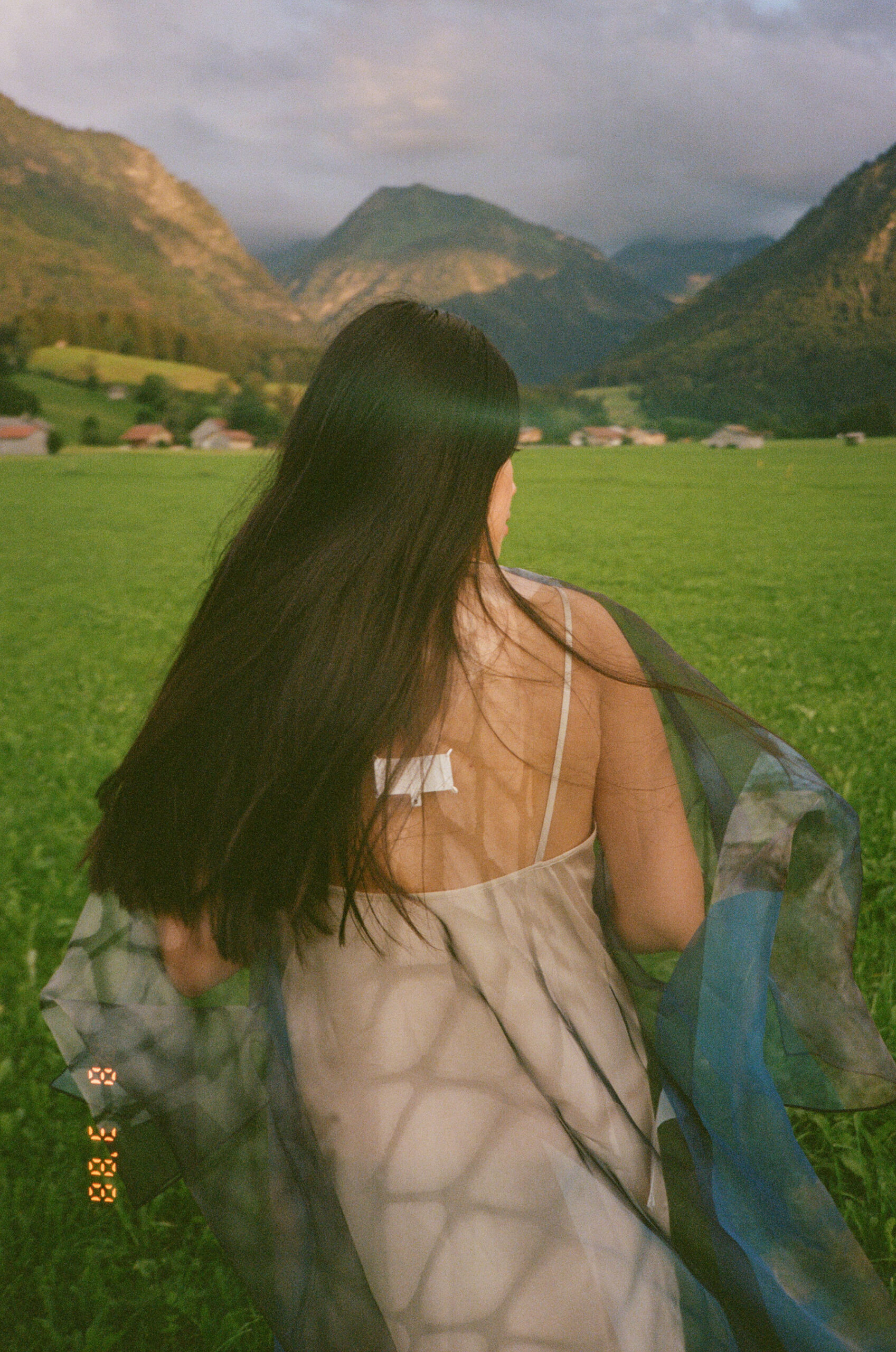 ---
Photo / Alice M. Huynh
*Affiliate Link / PR Product
*The opinions expressed here represent, as always, my own.