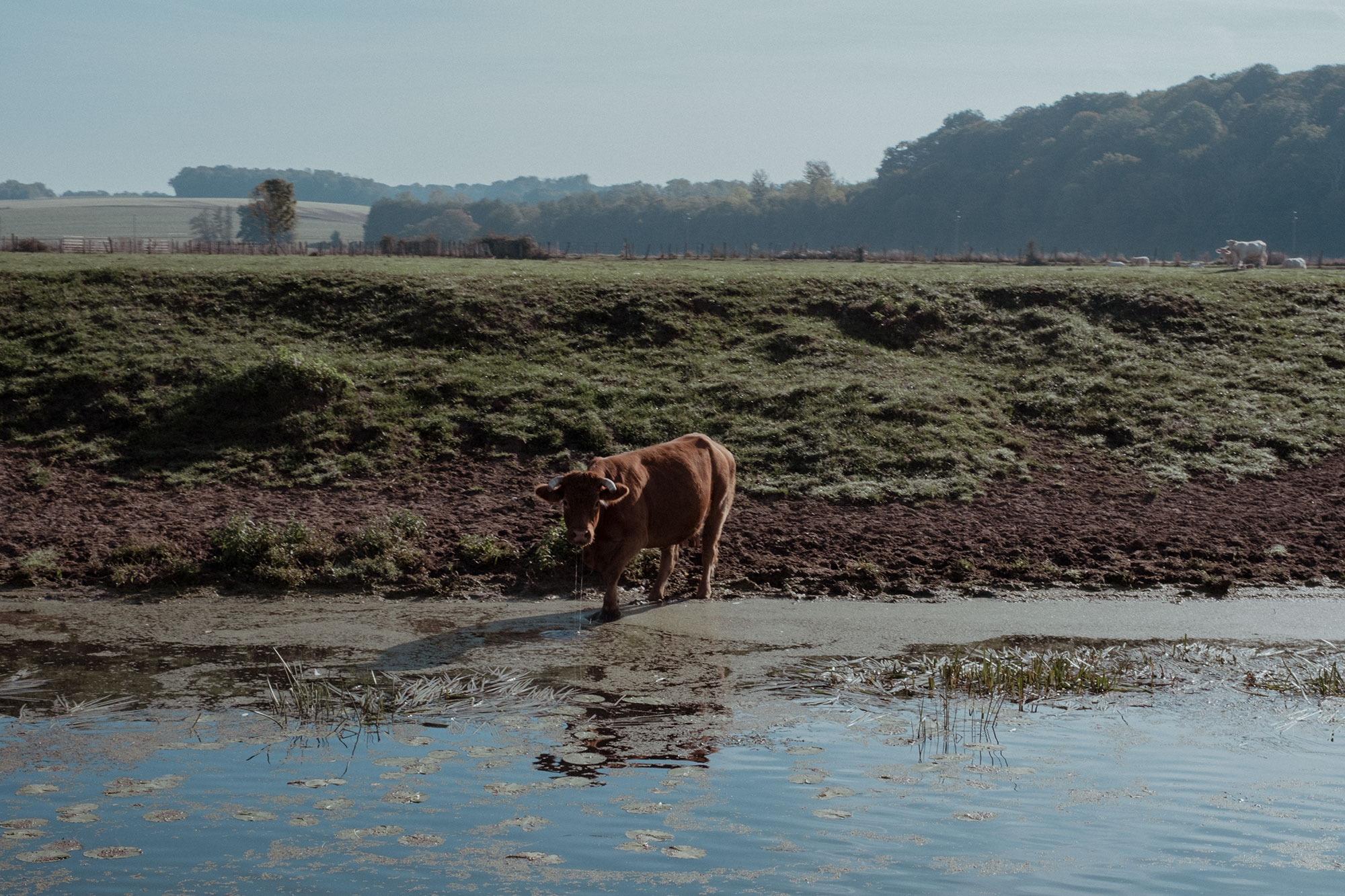 ---
Die Sonne steht tief über den Feldern entlang der Saône und erwärmt mein Gesicht, während eine leichte kalte Herbstbrise meine Nasenspitze rot anlaufen lässt. Eine Hausbootreise hat immer etwas sehr Entschleunigendes an sich, und wenn man vor allem kurz vor Saisonende auf den gemütlichen Kanälen in Frankreich treibt, fällt es einem umso leichter, einfach mal durchzuatmen und alle unnötigen Sorgen einfach mal hinter sich zu lassen.
Genießt nun diese kleinen Momentaufnahmen auf der Saône und schaut auch gerne auf meinem Youtube-Kanal vorbei, da habe ich auch ein kleines, aber feines Travel Video mit Locaboat im Burgund hochgeladen. Love, Alice.
---
On The Streets Of… Saône – Rhône, France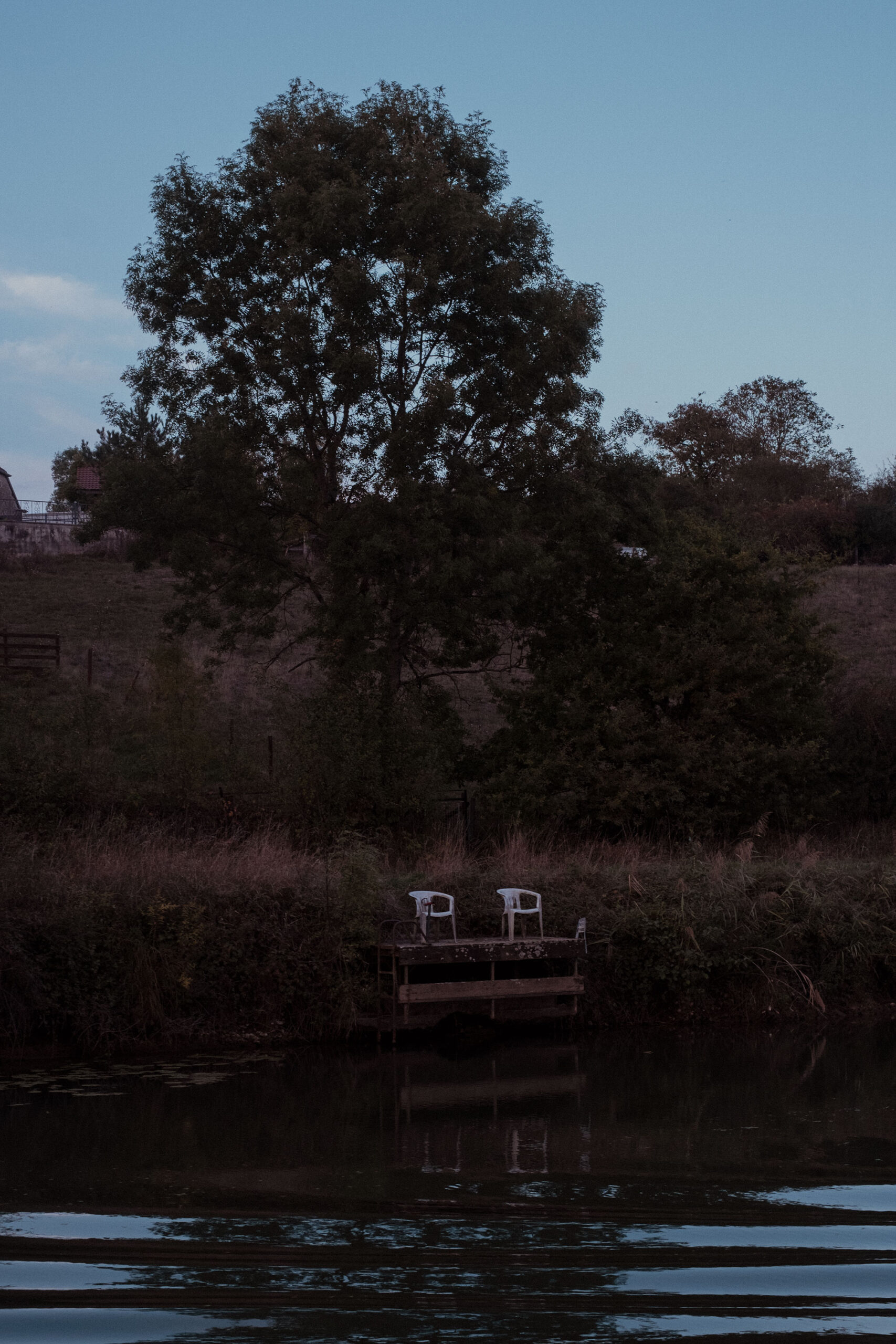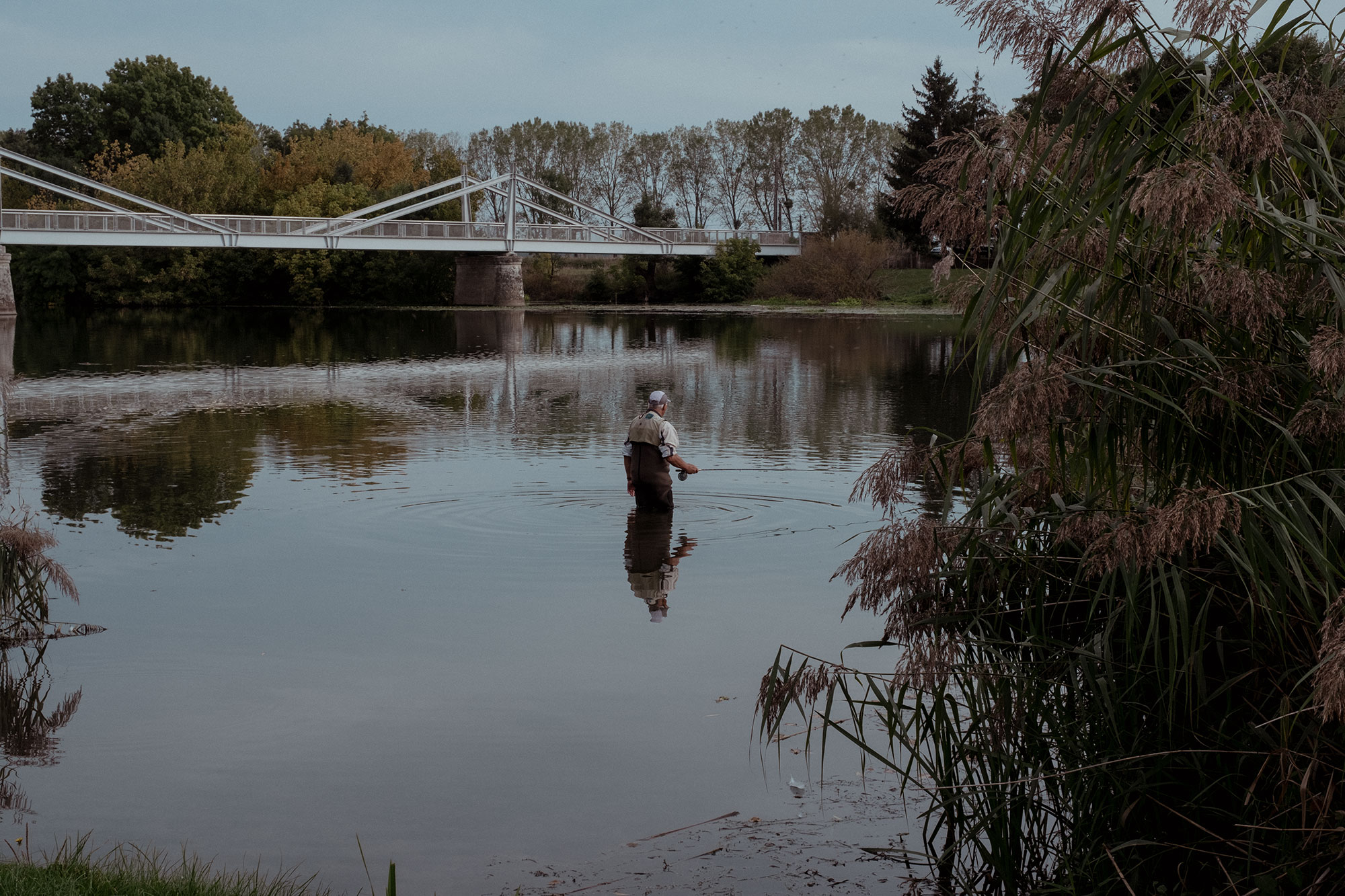 ---
More Houseboat Holiday Ideas
---
---
Photo / Alice M. Huynh
*This trip was made possible thanks to Locaboat.
*The opinions expressed here represent, as always, my own.