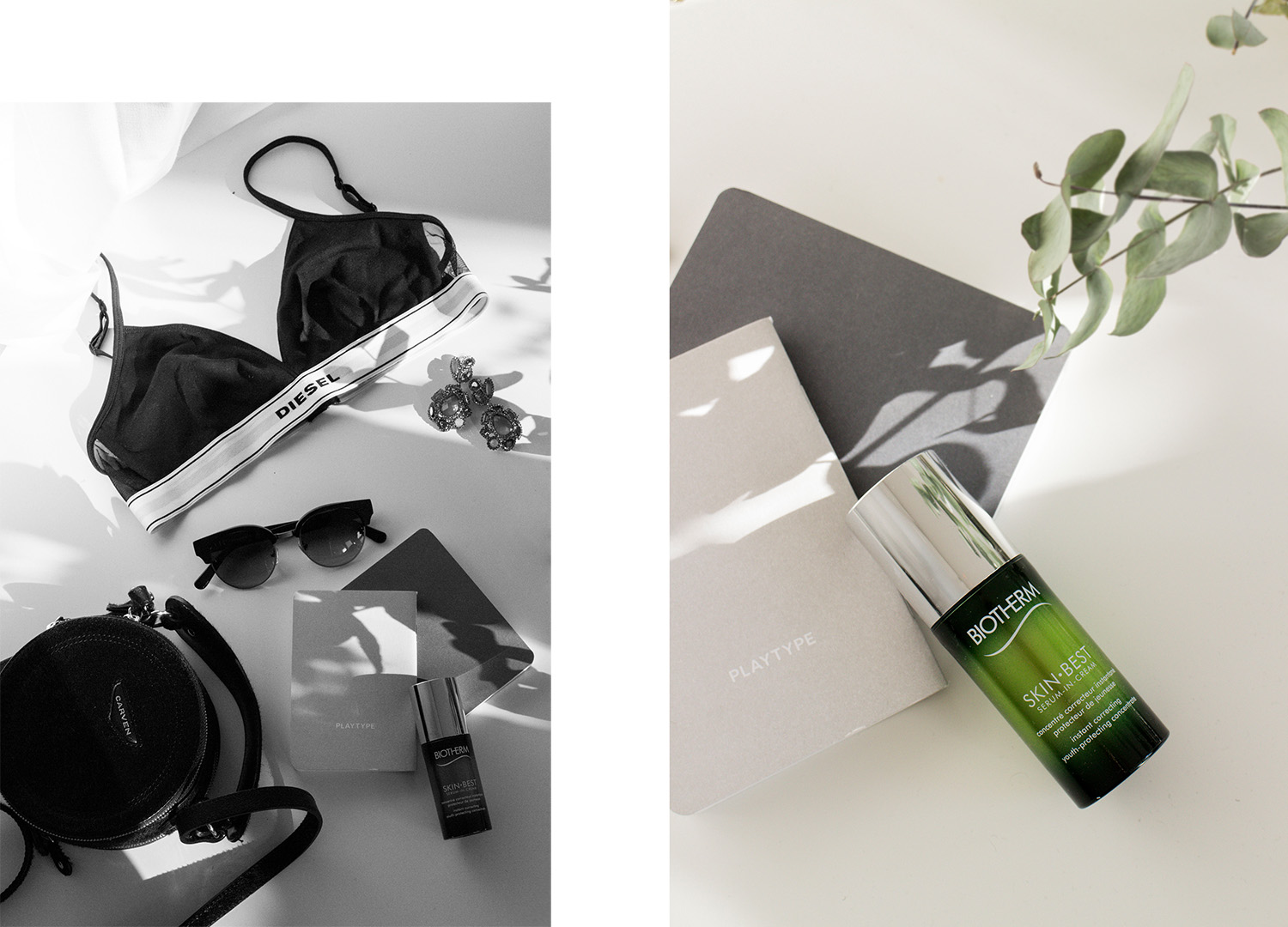 Wie schon in meinem vorherigen Blogpost als auch Instagram angekündigt, geht es jetzt nun endlich auf Reisen! Mein erster Stopp für dieses Jahr wird Barcelona sein, bzw. wenn ihr dies hier liest, bin ich schon wahrscheinlich im Hotel, stelle den Koffer zur Seite und genieße die ersten sommerlichen Sonnenstrahlen mit Kokosnusseis in der Stadt. Barcelona bedeutet für mich viel Essen, etwas Sonne und ein bisschen Zweisamkeit. Für diesen kleinen Kurztrip nehme ich daher meinen kleinen Handkoffer mit und packe nur das Nötigste ein. Hier eine kleine Auswahl an neuen und alten Schätzen, die mich auf diesen Kurztrip begleiten:
Bra: Diesel*
Circular Bag: Carven
Shades 'The Artist': VIU*
Notebooks: PLAYTYPE*
Skin Serum: BIOTHERM*
Earrings: Fourth Dimension
Eines meiner all-time Favoriten ist natürlich die Carven-Umhängetasche in Felloptik, mit dem nötigen Stauraum für alles Mögliche, wie meine neue VIU Shades ("The Artist") – und wie der Modellname schon verrät, habe ich die passenden kleinen Notiz- und Sketchbücher von PLAYTYPE dabei, um während meines Barcelona-Aufenthaltes Gedanken niederzuschreiben und wieder einmal etwas zu zeichnen.
Freut euch also nun auf sonnige Bilder, vor allem auf Instagram, aus Barcelona! Love, Alice.
English: As you might know, I am finally off to my first travel destination for this year: Barcelona, Spain! When you read this, I am probably already in my hotel room, getting ready for this sunny city and some coconut icecream! For this little short trip with someone special, I am only taking my handluggage with me and these are my old and new travel essentials for this trip. My Carven shoulderbag is, of course, a very important essential as well as one of my favorite bags ever. In addition I am also taking my new VIU Shades, modell 'The Artist' with me, to feel like a real artist when writing and sketching in my new PLAYTYPE notebooks. So stay tuned for more cool food & tipps from Barcelona and check out my Instagram, if you like, for more pictures and impressions! Love, Alice.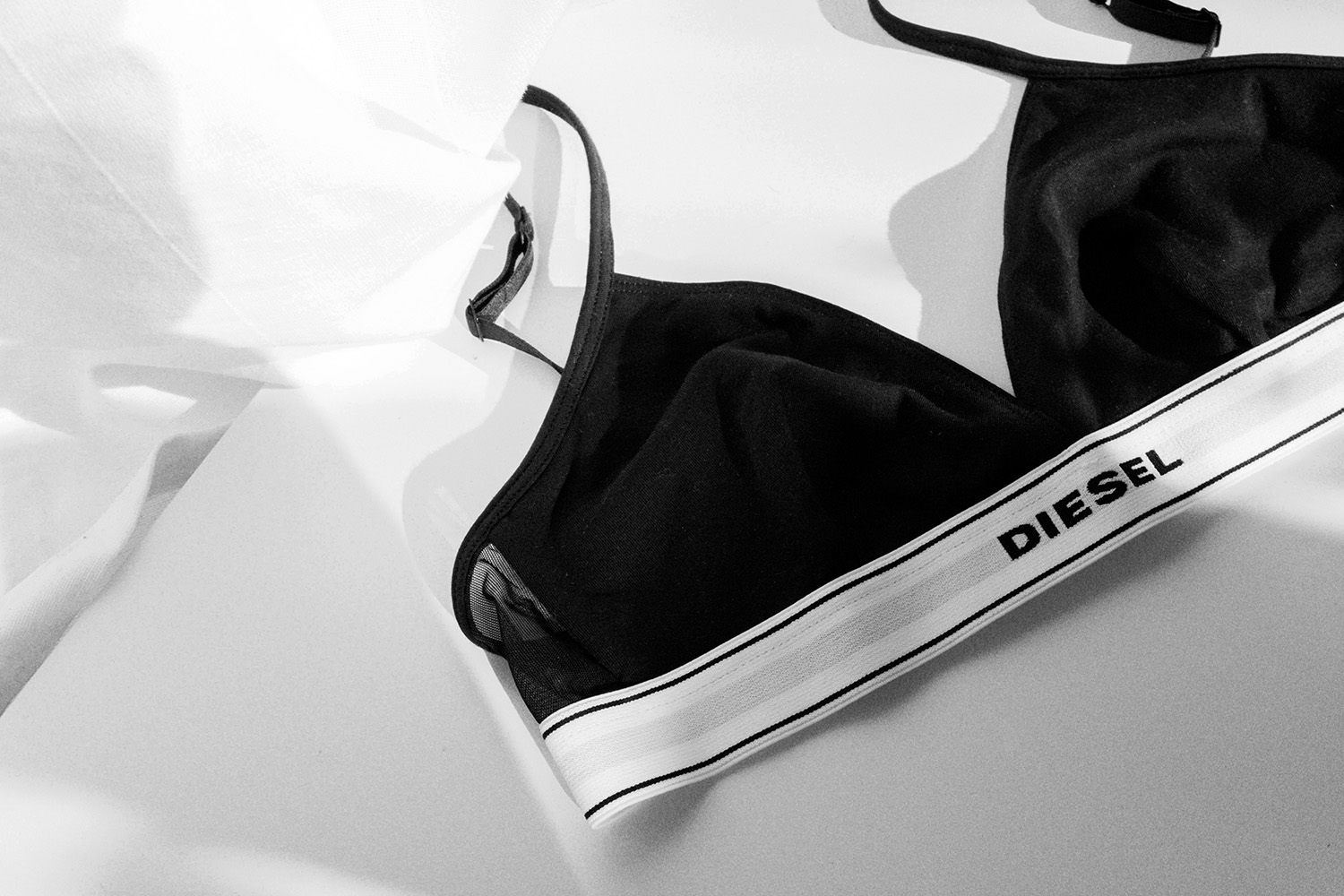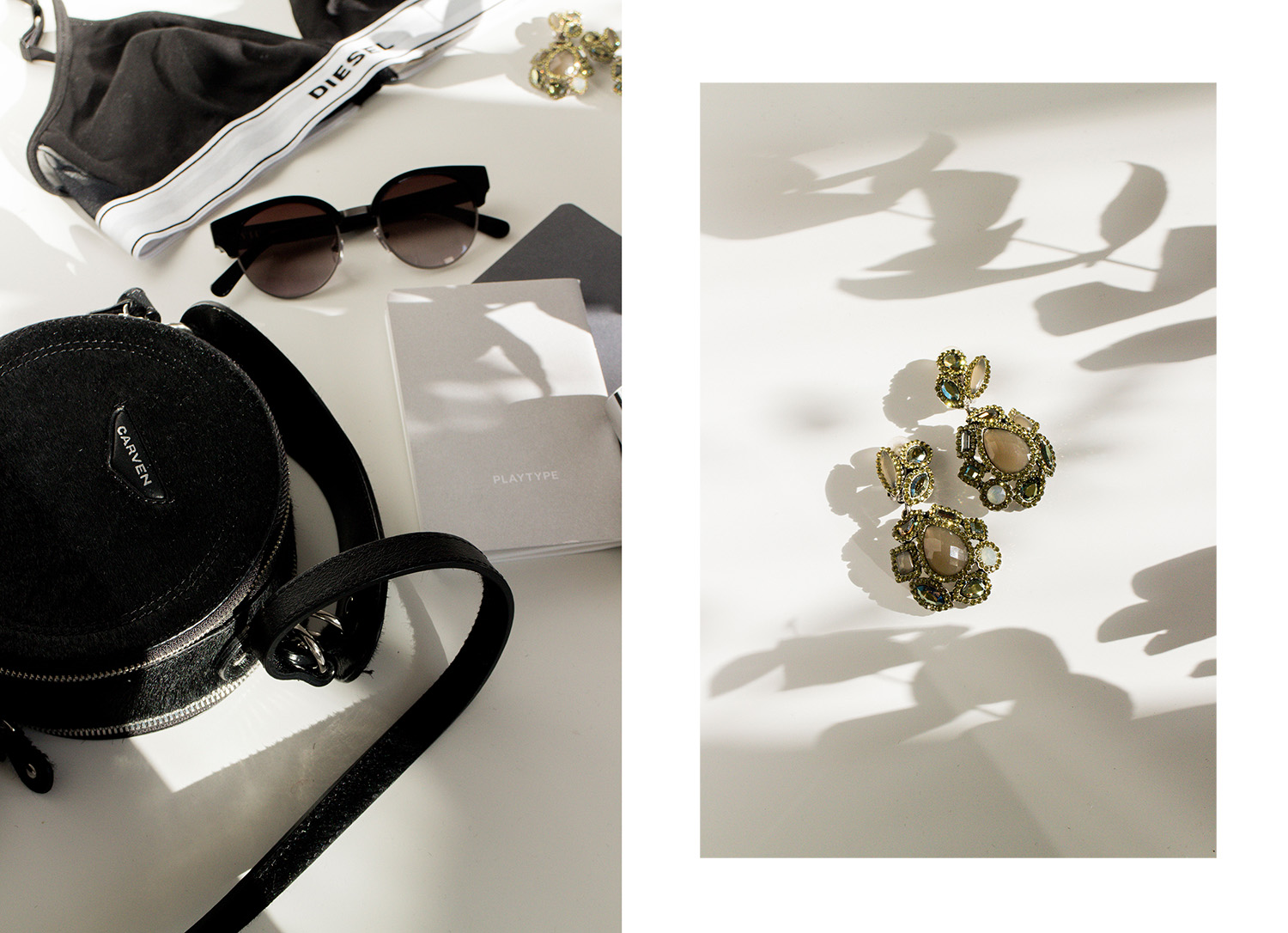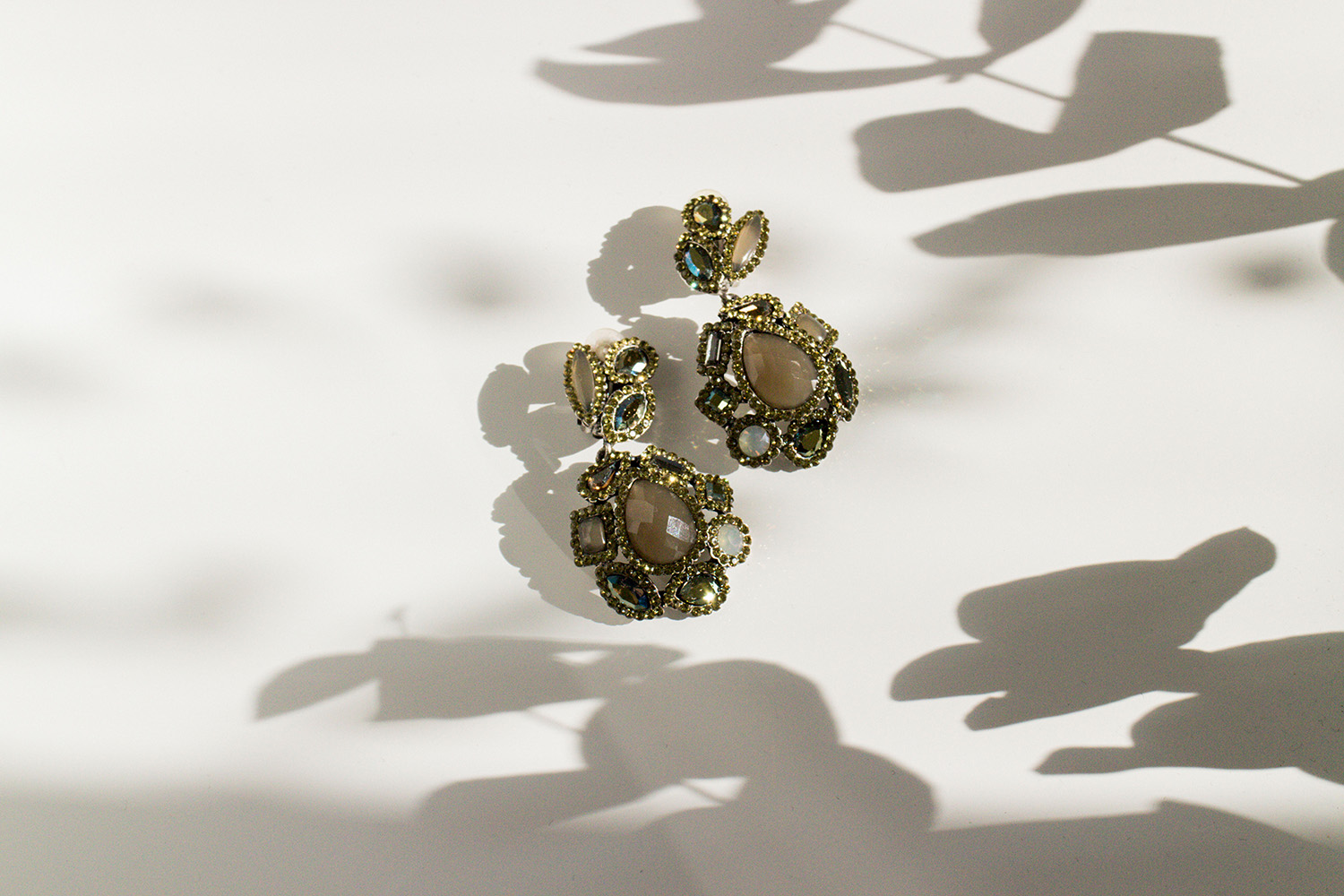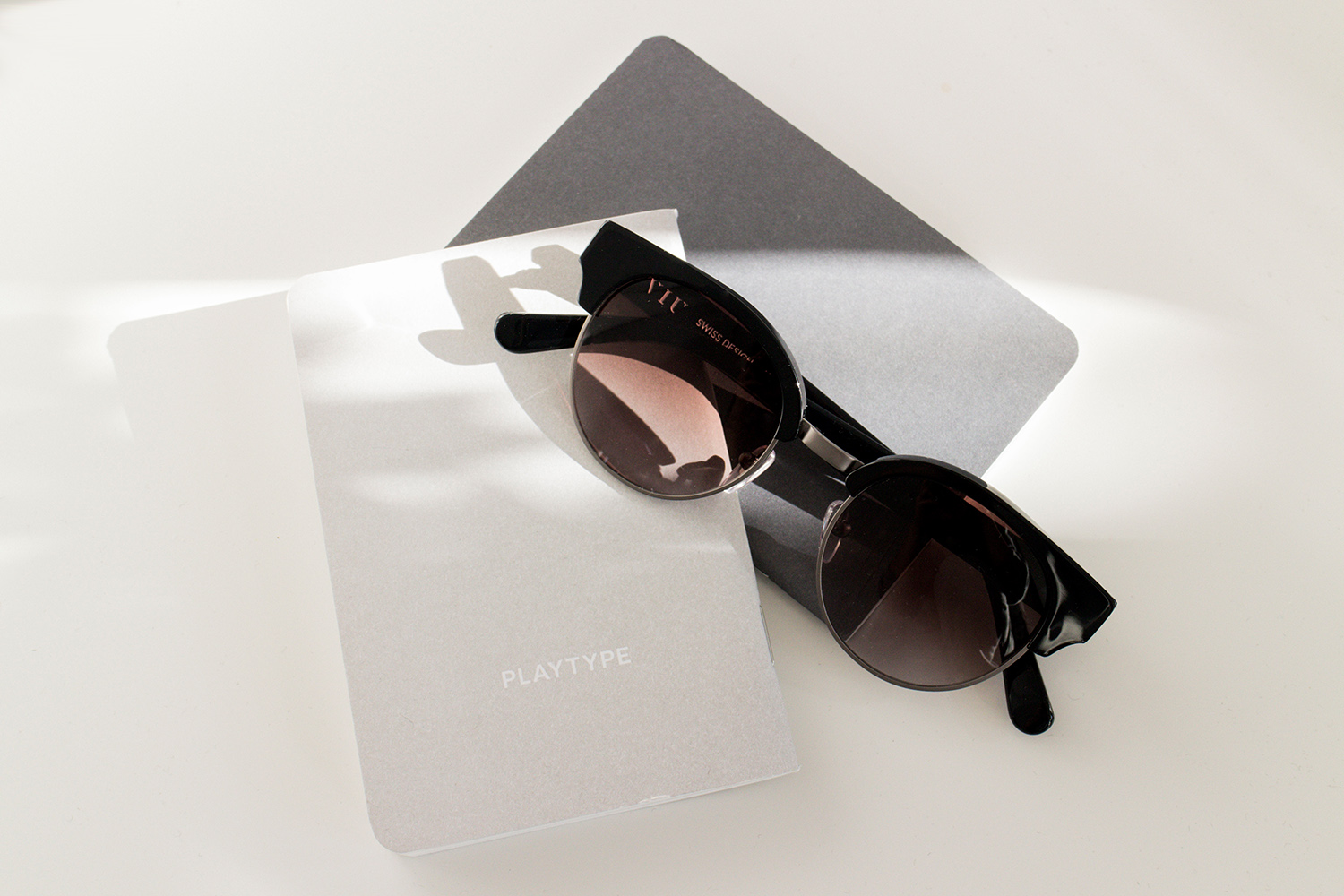 Photo: I heart Alice
*Samples or Gift
*The opinions expressed here represent my own