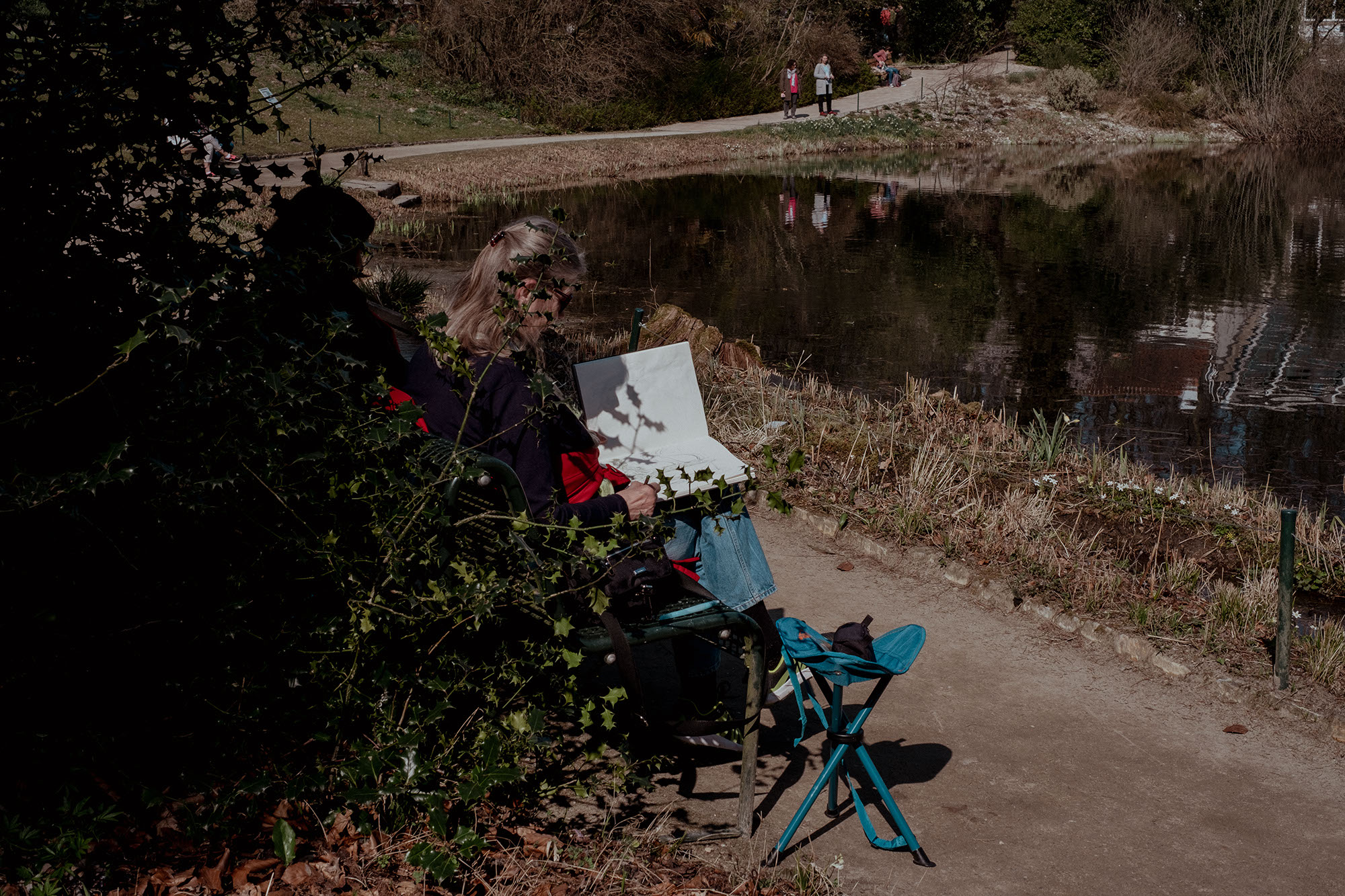 ---
Der Frühling hat bei meinem Besuch in Münster von seiner allerbesten Seite vorgestellt und somit konnte ich meine Kamera gar nicht aus der Hand legen. Wie ihr seht, war das Licht ein Traum und mit den alten Gebäuden, Fachwerkhäusern als auch den blühenden Kirsch- und Magnolienbäumen picture-perfect!
In meinem 'A Quick Travel Guide To Muenster' hattet ihr schon einen perfekten Überblick über die Stadt bekommen. Deswegen widme ich mich heute den kleinen und auch großen Details der Stadt. Wie immer geht es in meinem 'On The Streets Of…' um die gar schon ordinären Dinge im Alltag, die meine Aufmerksamkeit geweckt hatten und ich einfach durch die Linse meiner Kamera festhalten musste. Viel Spaß beim Durchschauen! Love, Alice.
---
On The Streets Of… Muenster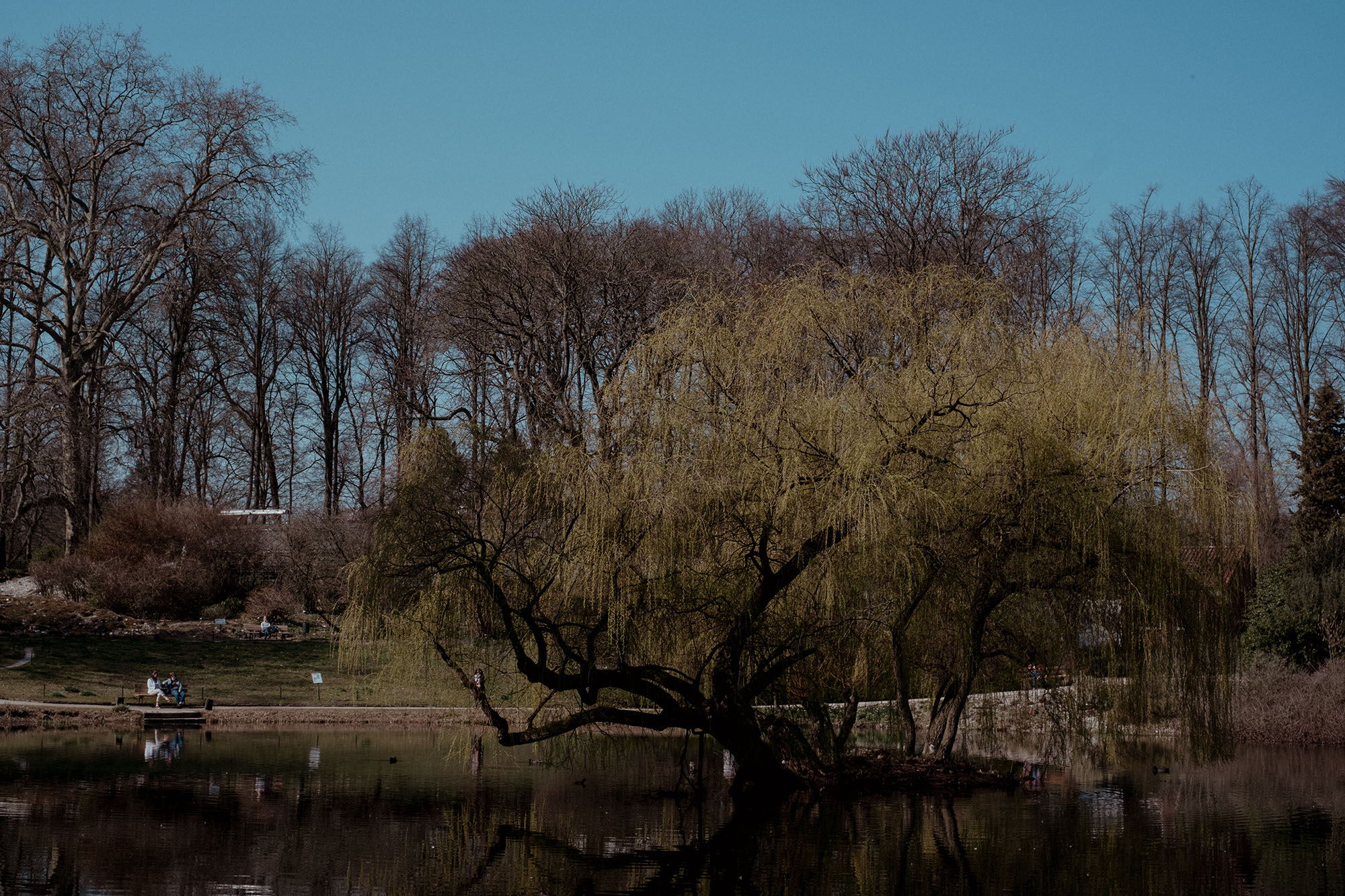 ---
More from Muenster, Germany
---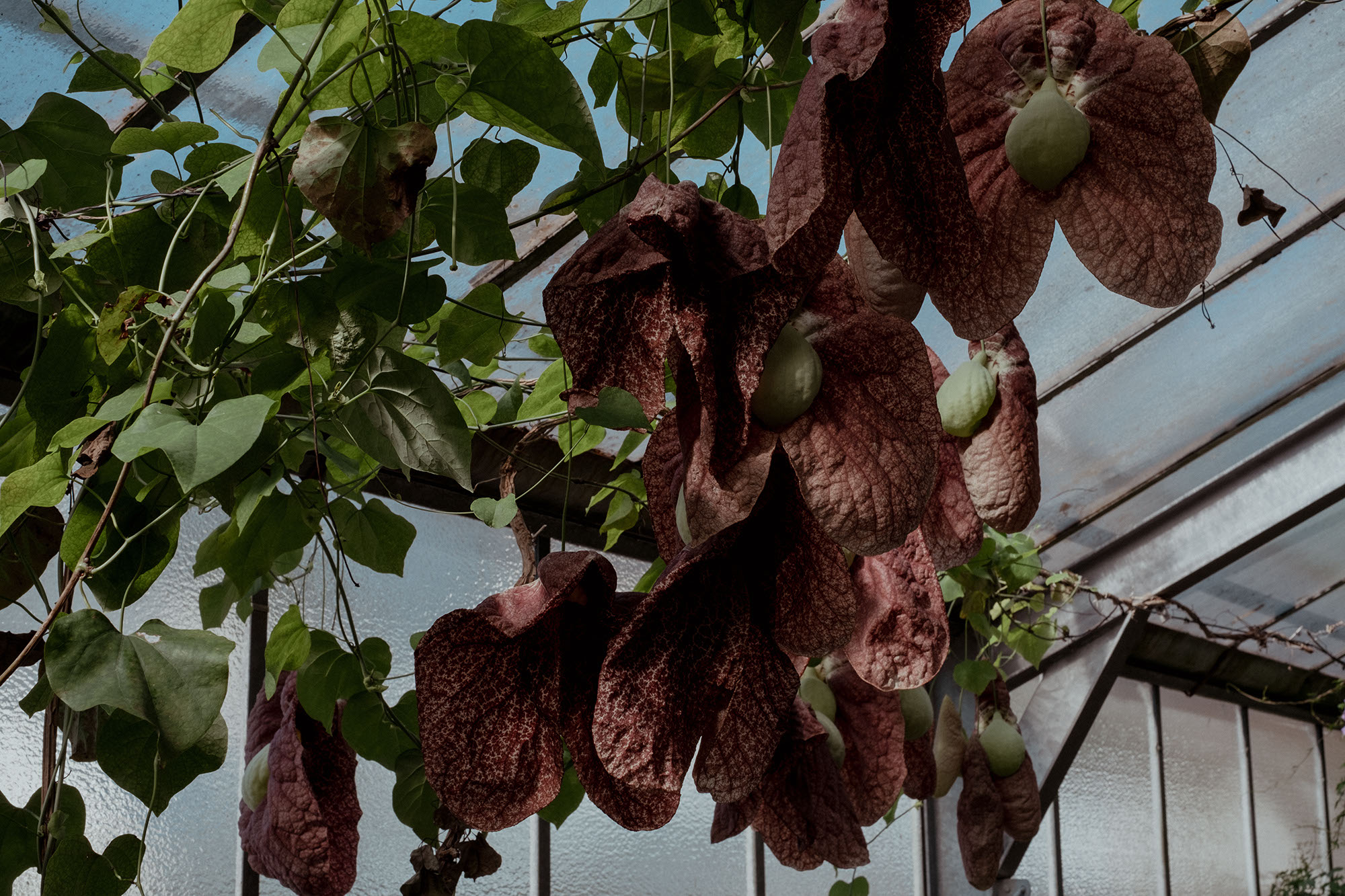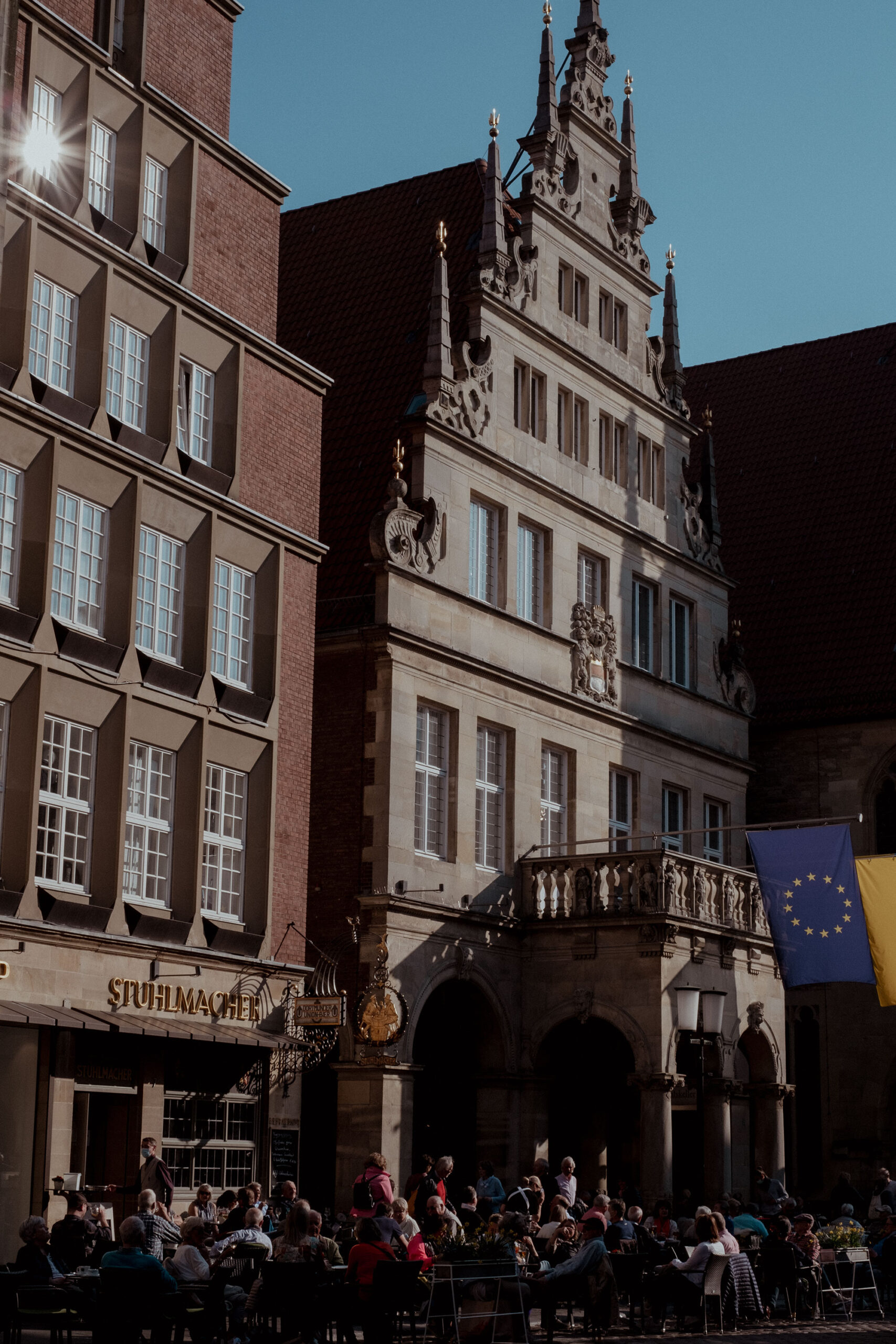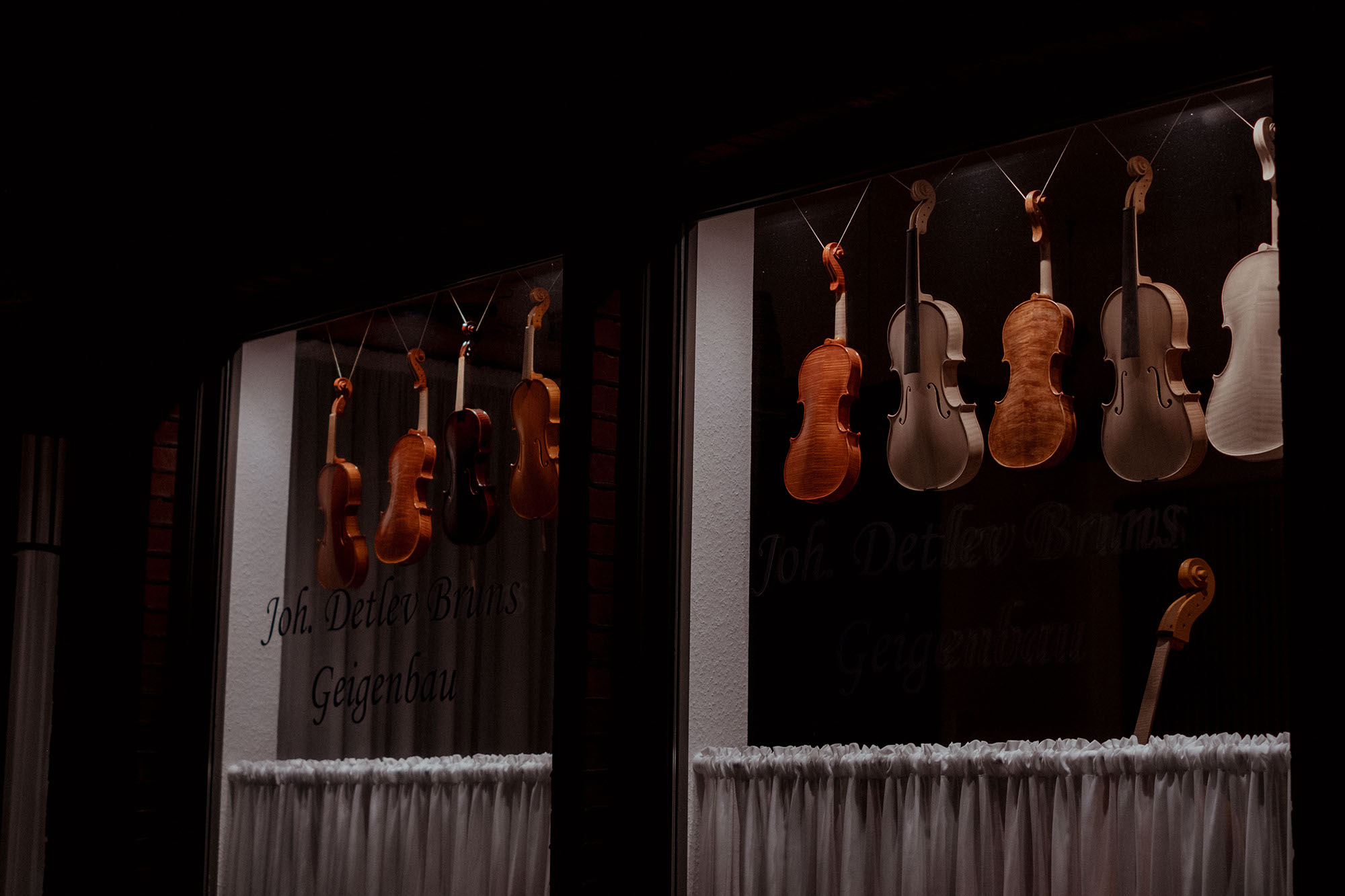 ---
Photo / Alice M. Huynh
*The opinions expressed here represent, as always, my own.