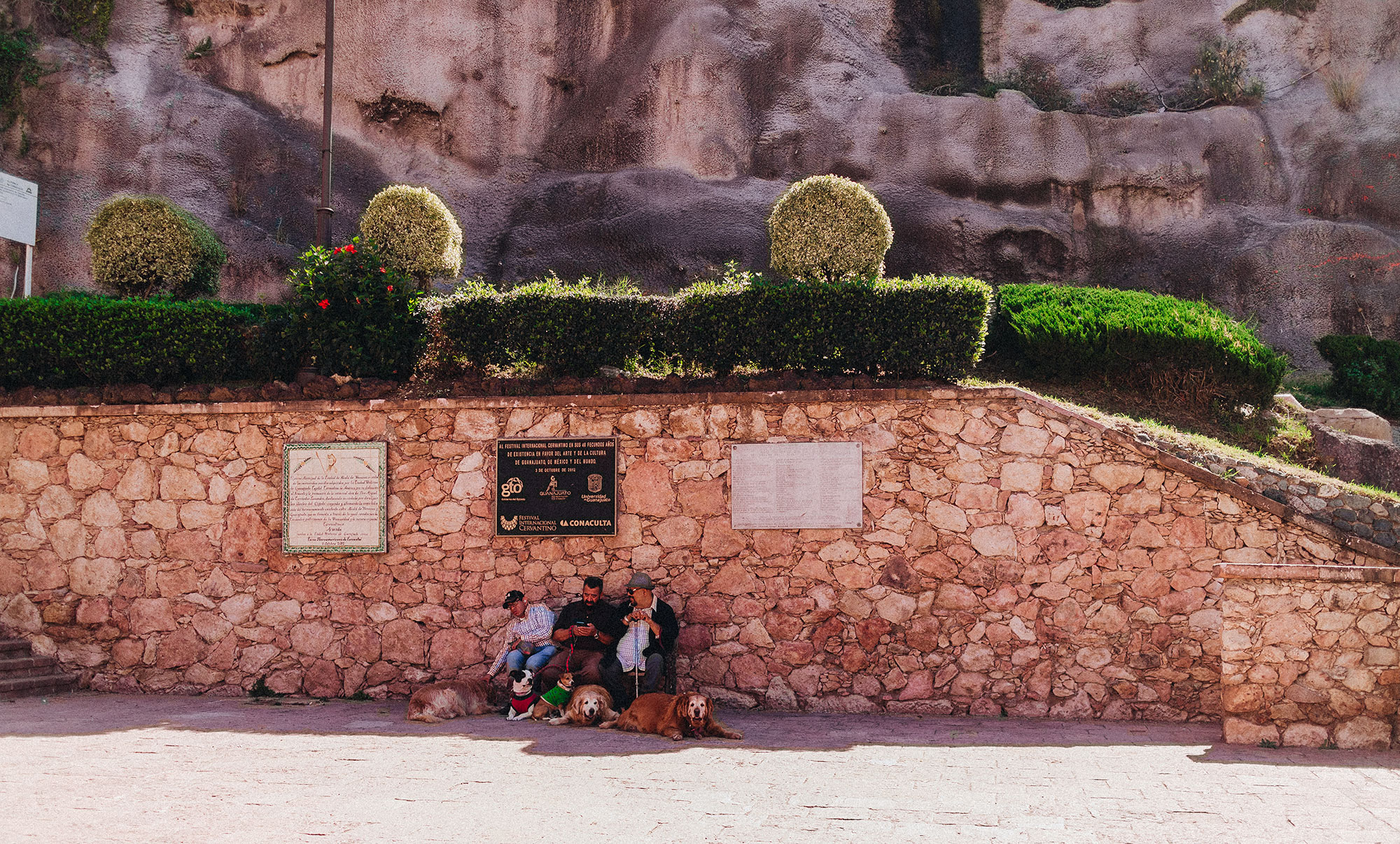 ---
Um zu verstehen, weshalb ich Mexiko so sehr in mein Herz geschlossen habe, sollte man es wohl am besten selber gesehen und erlebt haben. Solange versuche ich aber auf iHeartAlice.com mit meinen Liebesbekundungen und Fotoalben diese Verbundenheit zu dem Land, dem Essen, der Kultur und vor allem Menschen euch näher zubringen.
Guanajuato ist nicht nur die Hauptstadt des gleichnamigen Bundesstaates in Zentralmexiko, sondern gehört auch zu den legendären Silberstädten dieses Landes. Die Spuren der spanischen Kolonialzeit spiegelt sich vor allem in der Architektur und dem Stadtbild wieder, doch die Traditionen und das Lebensgefühl ist durch und durch mexikanisch. Egal ob tagsüber oder abends, man könnte meinen, dass auf den Straßen dieser Stadt immer etwas los ist. Auf meinem Spaziergang durch Guanajuato, schlänge ich mich durch Menschentrauben von Touristen und Einheimische, während ein Kunstfest stattfindet und viele Künststudent*innen ihr Können auf den Gehwegen zur Probe stellen.
Zur lokalen Tradition gehört es zudem durch die engen und verwinkelten Gassen in Gruppen zu spazieren und dabei zu singen und zu tanzen. Am Abend verwandeln sich die farbenfrohen Plätze zu Orten, an denen mexikanische Streetfood, auch bekannt als Antojitos ("little cravings"), angeboten wird. Egal ob vor oder nach der Party, als Mitternachtssnack oder auch zwischen zwei Mahlzeiten – während die singenden Gruppen vorbeilaufen und deren Lachen und Musik um die nächste Ecke verschwinden, läuft mir das Wasser im Mund zusammen. Vor meinen Augen werden leckere Tostada (angebratenes Brot mit versch. Fleischsorten & Kräutern) fertiggemacht und ich haue ganz schön viel Salsa & Koriander auf mein Tostada Chorizo drauf. Die Schärfe der roten Salsa kühlt, anders als die Stadt am Abend, kaum ab und dennoch bereue ich meinen After-Dinner Snack nicht.
Mexikanische Schärfe ist nicht zu unterschätzen, doch auch wie bei der aromatischen Salsa, bekomme ich von den Farben der Stadt, der Märkte und Menschen einfach nicht genug.
---
On The Streets Of… Guanajuato, México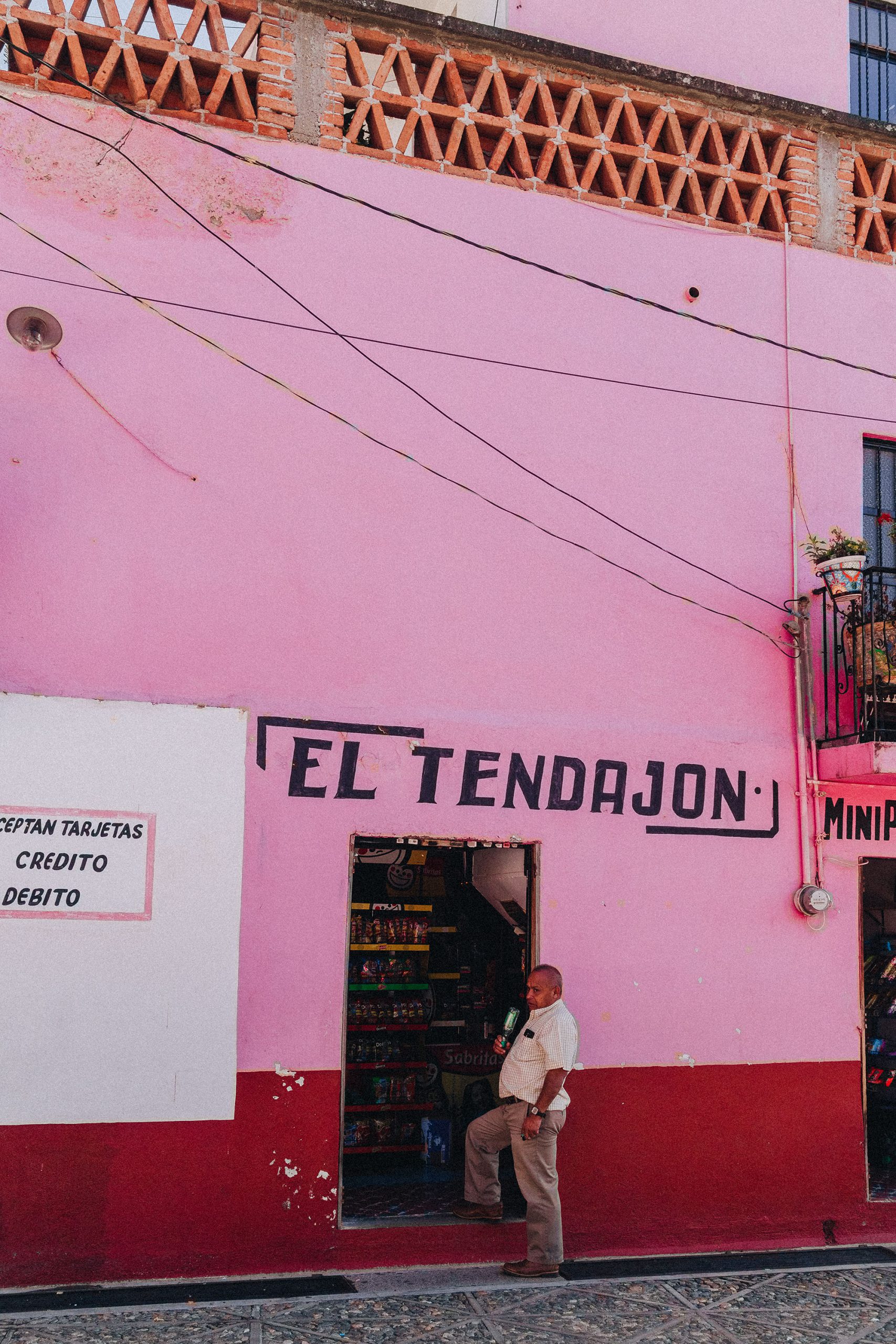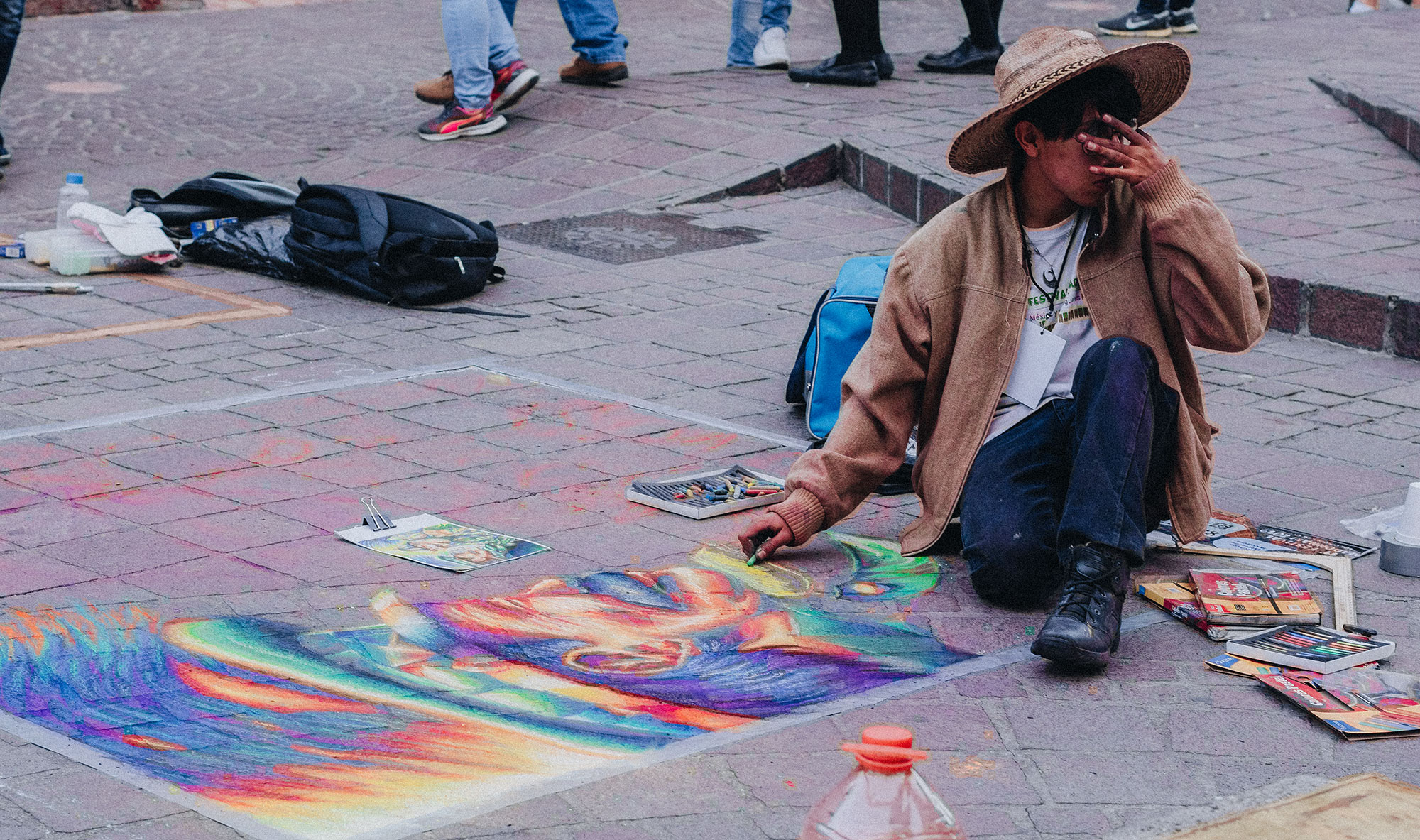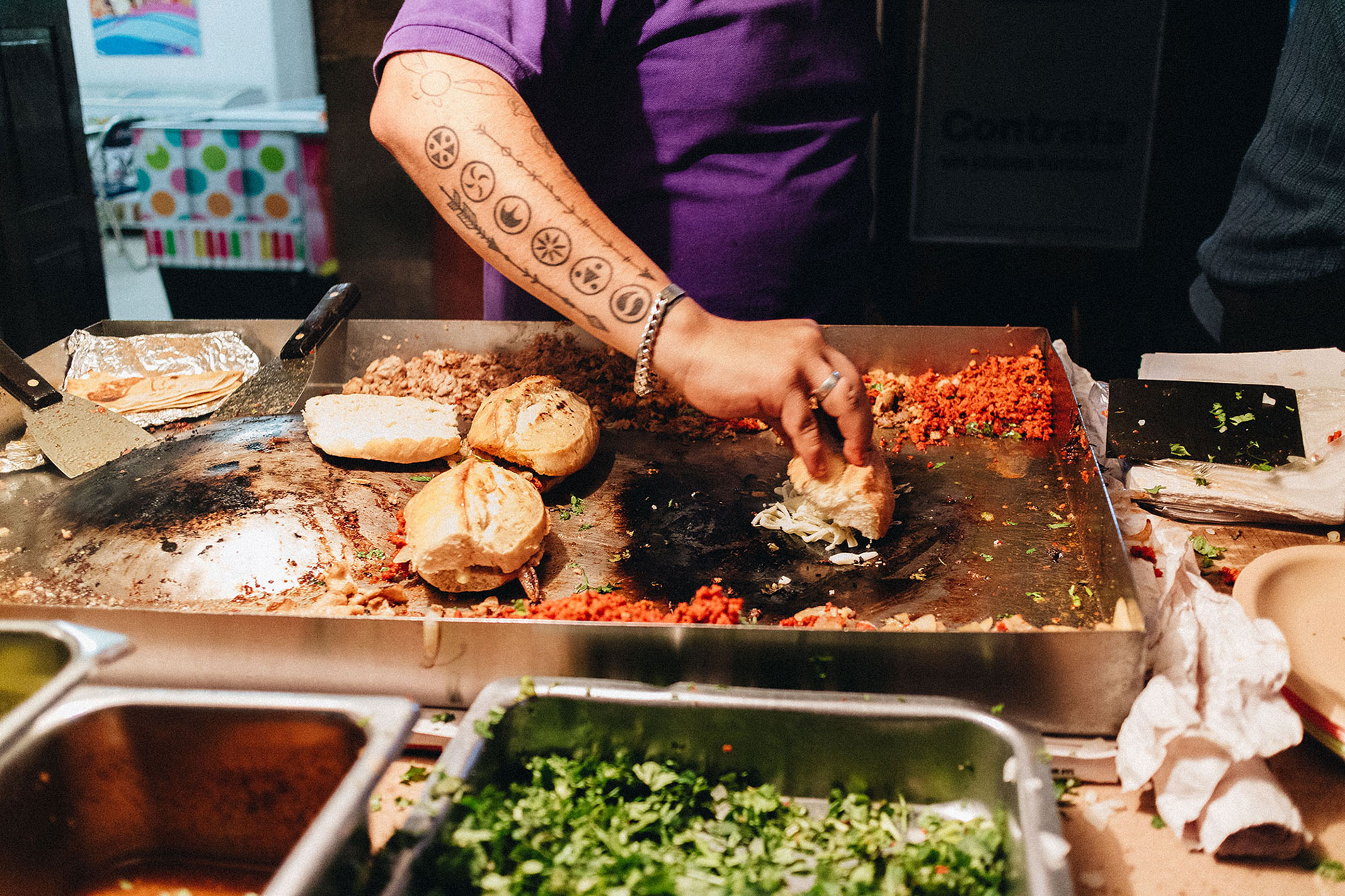 ---
More Travel Guides & Diaries
from Guanajuato, México
---
Photo / Alice M. Huynh
*This trip was made possible thanks to Guanajuato Tourismboard.
*The opinions expressed here represent, as always, my own.