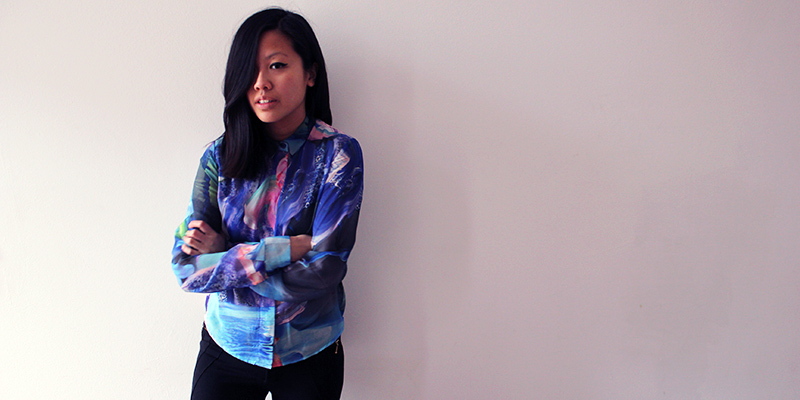 Silk Blouse with Print: WEEKDAY (new!) | Pants: ZARA
Dritter Tag in Berlin und ich bin schon ganz verliebt in die Hauptstadt. Gestern war ich etwas einkaufen und dann musste ich auch endlich mal wieder zu Weekday – da fand ich neben einigen tollen Hosen von Cheap Monday, auch diese tolle Bluse von Weekday. Ich weiss, es ist farbig! Wow! Endlich ich mal wieder in Farbe, was denkt ihr? Love, Alice.


third day in berlin and i love love love this city! well, yesterday i went shopping and i found this great colorful blouse at weekday, i know, color! what do you think? love, alice.