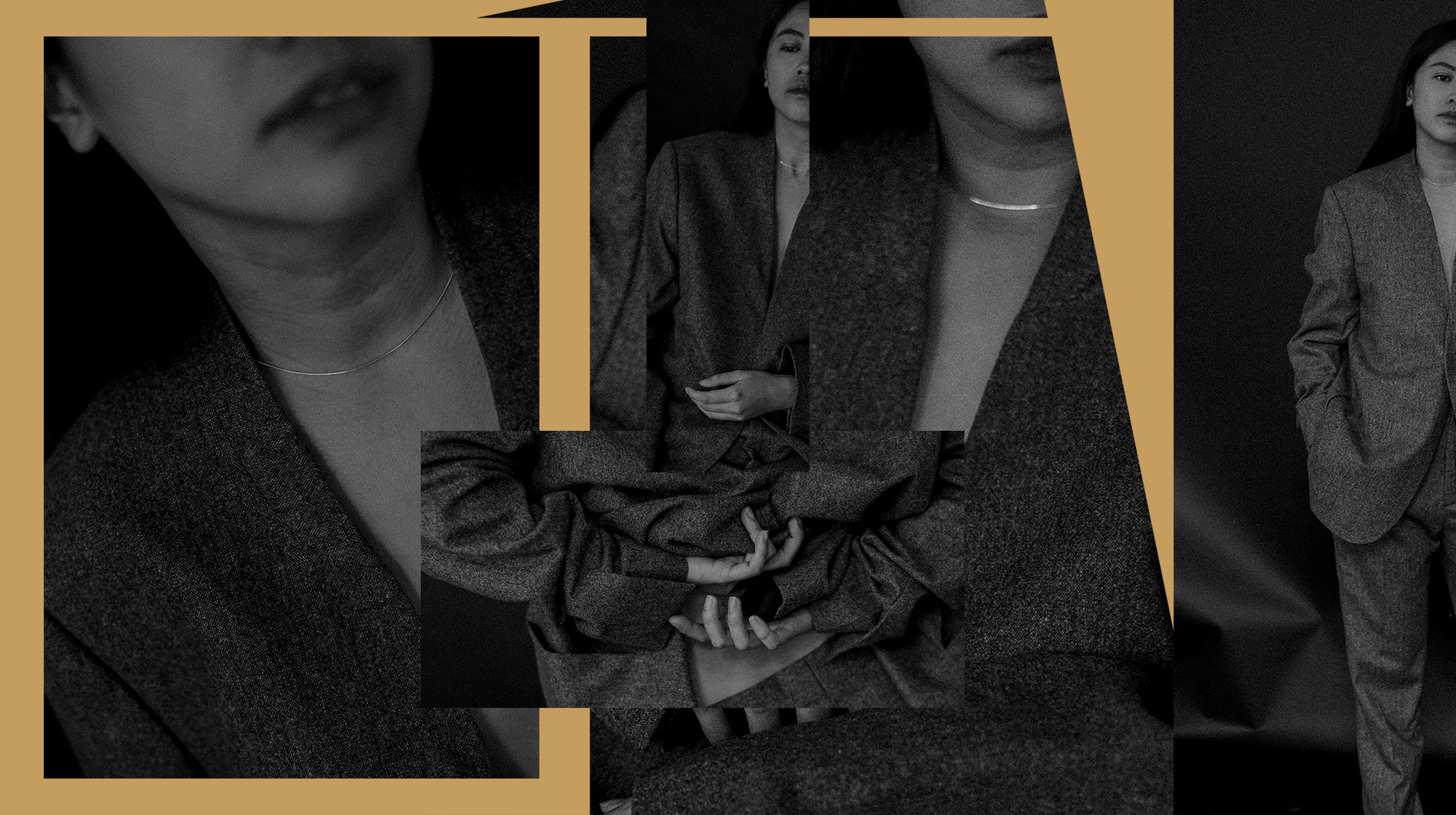 ---
Wool Cashmere Blazer / COS*
Wool Cashmere Trousers / COS*
Silver Choker / Souvenir from Mexico
Gegensätze ziehen sich bekanntlich an und verleihen einen Look nicht nur die gewisse Balance, sondern gehen subtil gegen eingerostete Standards an: Ein zierlicher Frauenkörper, gehüllt in maskulinen Schnitten. Schwere Wolle mit filigranem Silber. Helle Haut und dunkles Haar. Für die kommende festliche Saison ist dieser Anzug aus der COS Männerabteilung, genau das Richtige für jeden der Gegensätze genauso feiert wie ich.
---
Grey Collarless Wool Cashmere Suit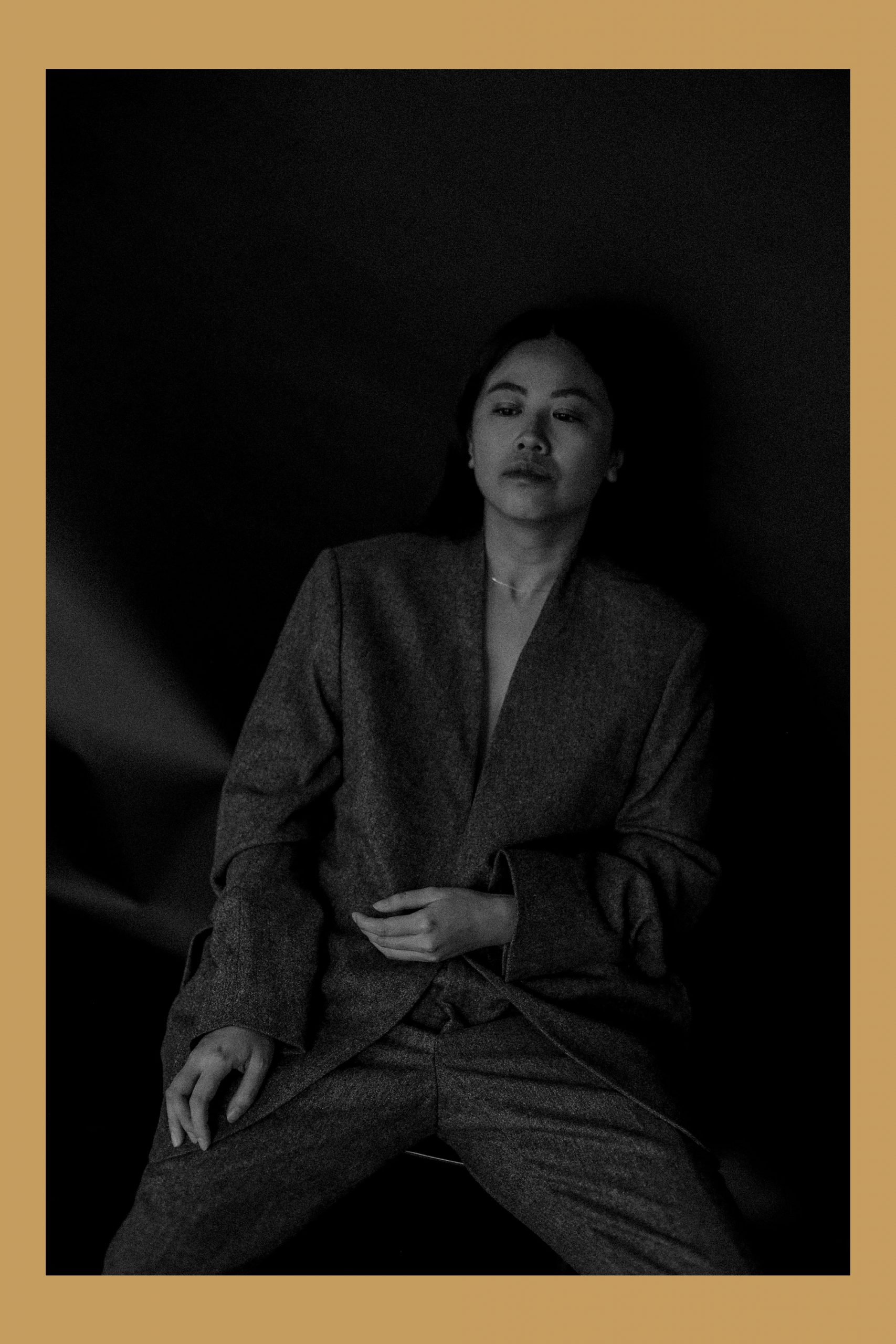 ---
Photo / Alice M. Huynh
Creative Direction / Alice M. Huynh
*Thanks to Sophie for the help!
*PR Samples / Affiliate Links
*The opinions expressed here represent, as always, my own.