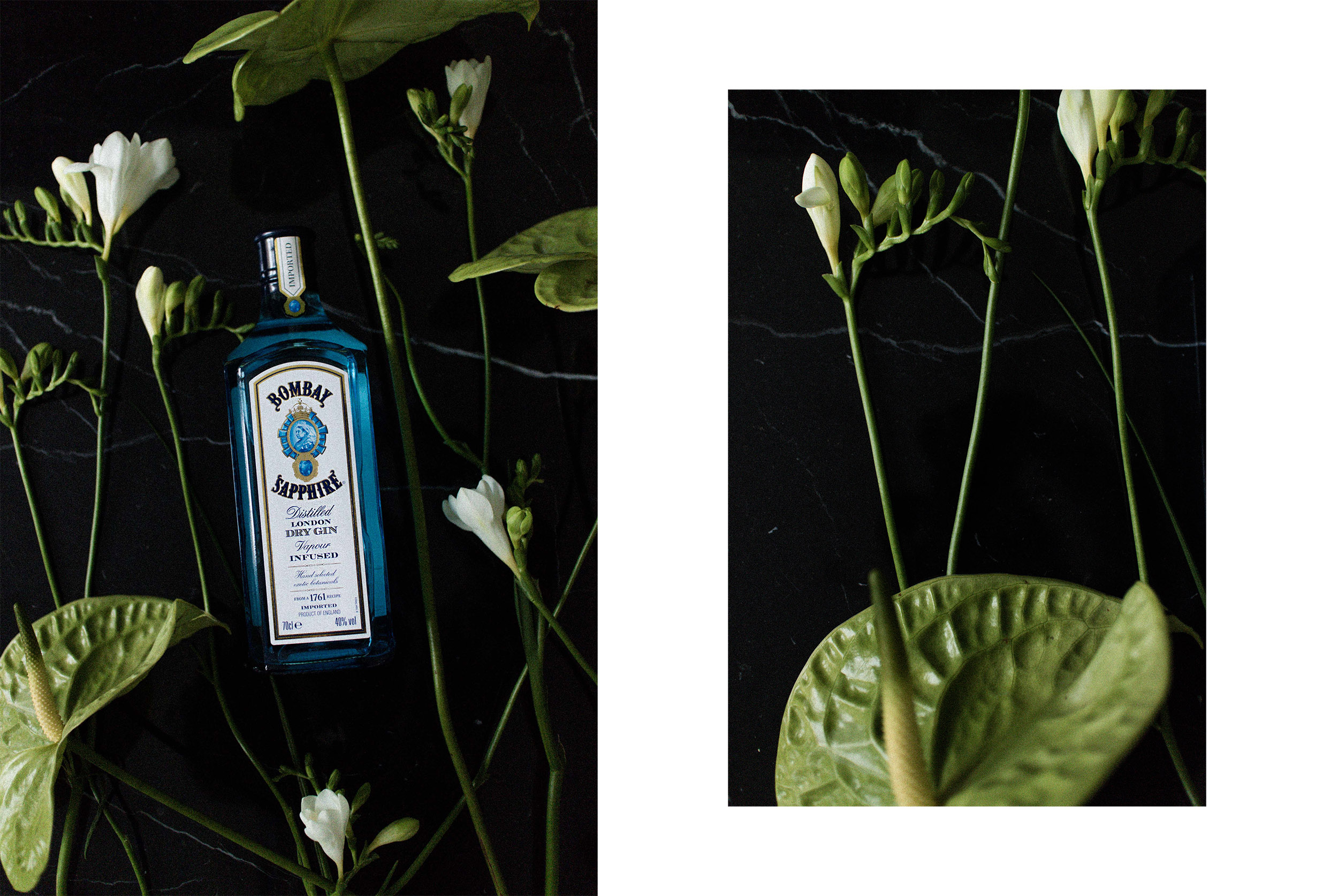 Als Globetrotter bin ich nicht nur in verschiedenen Ländern zu Hause, sondern genieße auch die unterschiedlichen Geschmäcker und kulinarischen Abenteuer durch die ganze Welt. Zusammen mit BOMBAY SAPPHIRE, dem vollendeten Premium-Gin, geht es nund zu dem nächsten Abenteuer, nicht all zu weit Weg von zu Hause.
Im Herzen von Berlin lädt BOMBAY SAPPHIRE zur The Grand Journey – eine einmalige Verkostungserfahrung für alle Sinne, die die Grenzen des künstlerischen Ausdrucks und die traditionellen Konventionen von Barkultur undd Kochkundst neu definiert, ein. Kein Wunder, dass sich House of Bombay und die innovativen Designtalente von The Robin Collective The Grand Journey ins Leben gerufen haben. Zusammen zelebrieren sie die Schönheit und die Vielfalt, die hinter der Kreation von BOMBAY SAPPHIRE stehen.
---
Bombay Sapphire The Grand Journey
---
Urpsrungsorte der Botanicals
Inspiriert von den zehn atemberaubenden Ursprungsorten der Botanicals, die maßgeblich für die Kreation des Gins sind, entführt The Grand Journey seine Besucher auf eine virtuelle Reise um die Welt. Von Marokko über Murcia in Spanien bis nach Sachsen: Die unterschiedlichen Welten von Essen, Kultur und visuellem Design verschmelzen hier miteinander.
Dieses internationale Kreativprojekt würde seinen Namen nicht gerecht machen, wenn es auch nicht in anderen spannenden europäischen Städten Halt machen würde. Neben Berlin sind auch die wunderbaren Städte wie Madrid, Barcelona, Amsterdam, London und Antwerpen dabei. Vom Oktober bis Dezember 2017 kann man diese kulinarische Reise mit BOMBAY SAPPHIRE durch ganz Europa verfolgen. Einen Vorgeschmack gibt es hier.
Begleite mich auf der Reise
Am 1. November 2016 ist es nun in Berlin soweit und ich kann es kaum erwarten, diese kulinarische und vor allem sinnliche Reise anzutreten. Zusammen mit BOMBAY SAPPHIRE verlose ich nun 2 Tickets für dieses spezielle Event in Berlin. Folgt mir auf diese spannende Reise für alle Sinne!
Was ihr dafür tun müsst? Einfach einen Kommentar mit e-Mail Adresse unter diesem Artikel oder dem dazugehörigen Instagram Post lassen und mir verraten, welcher euer Lieblings Gin-Drink ist! Und mit wenig Glück seid ihr schon am 1. November mit mir dabei, diese verführrerische Reise mit Bombay Sapphire anzutreten! Viel Glück! Love, Alice.
(Hinweis: Gewinnspiel endet heute, am 31. Oktober 2016 um 20:00 Uhr; Teilnahme erst ab 18 Jahren;
Anfahrt sowie Übernachtung werden nicht übernommen.)
---
Photo: I heart Alice / Alice M. Huynh
*In friendly cooperation with Bombay Sapphire.
*The opinions expressed here represent, as always, my own.