---
Chunky Knit Jumper / Alexander Wang
Cashmere Trousers / UZWEI*
Black Cowboy Hat / Souvenir from Mexico
"Zu Hause ist es am schönsten", heißt es ja bekanntlich und vor allem jetzt, wo man mehr Zeit zu Hause verbringt, heißt es auch für mich nicht immer Jogginghose und altes T-Shirt, sondern auch manchmal Cozy Fashion. Nun, da der frische Herbstwind sich durch die dünnen Berliner Fenster meines Altbaus drängt, helfen dicke Cozy Knits und Kleidungsstücke aus Wolle, Kaschmir und Alpaka am besten.
Mein heutiger Look ist wohl der Standard für meinen 'Stay Home, Stay Healthy'-Look. Der alte Chunky Knit von meiner Zeit bei Alexander Wang in New York habe ich nun wieder aus den Tiefen des Kleiderschranks rausgefischt. Dazu kombiniere ich die superweiche Cashmere Trousers von UZWEI. Natürlich sitze ich im Home Office aka auf dem Sofa nicht mit einem Cowboy Hut, aber wenn man mal die Extraportion Extravaganz zu Hause haben möchte, um nicht ganz unterzugehen, ist es auch manchmal in Ordnung oder?
---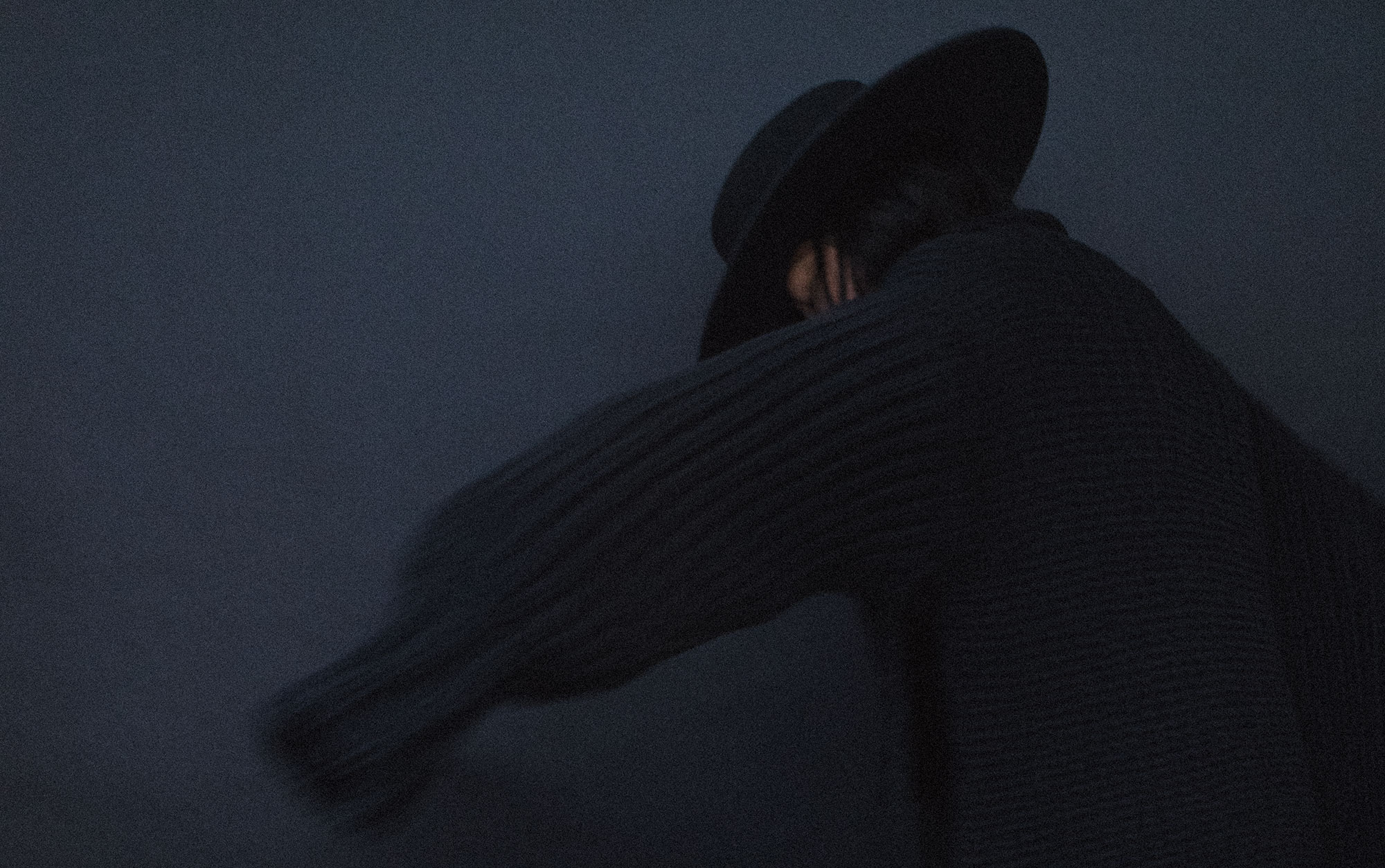 Alexander Wang Knitwear
& UZWEI Cashmere Trousers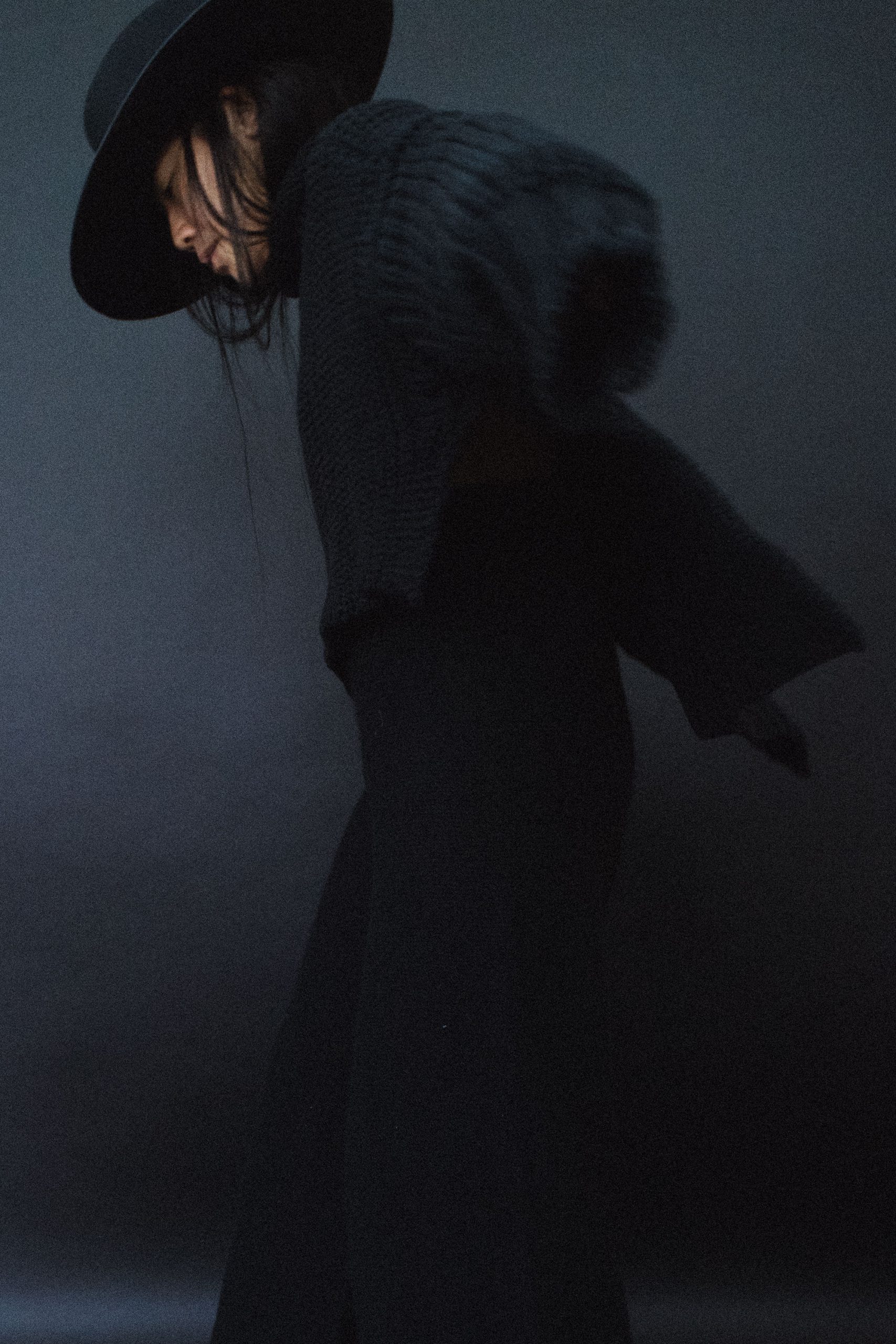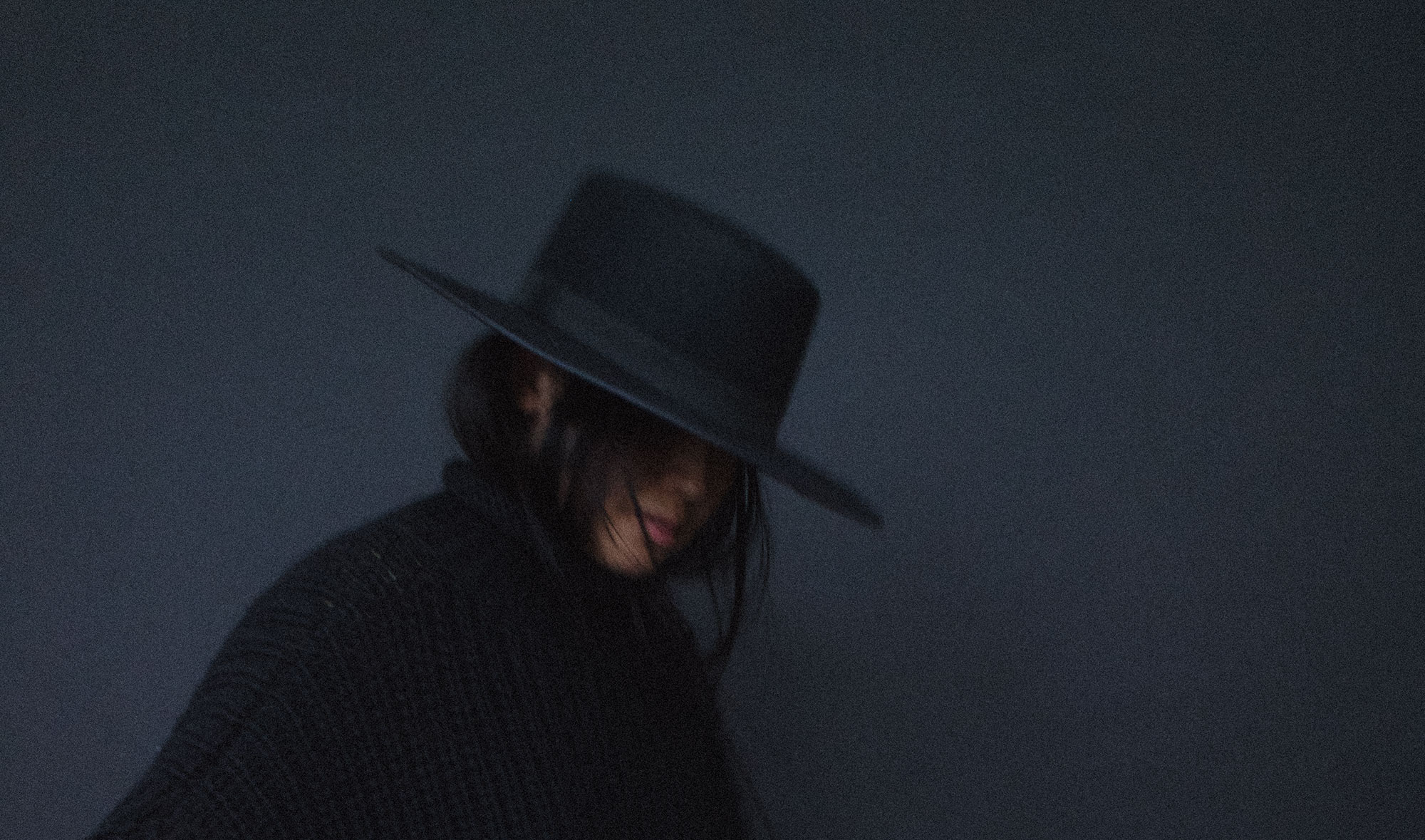 ---
Photo / Alice M. Huynh
Creative Direction / Alice M. Huynh
*Thanks to Robyn for the help!
*Affiliate Link / PR Sample
*The opinions expressed here represent, as always, my own.