---
---
So sehr ich auch Berlin und sein Getümmel an Menschen und den immerwährenden Wandel liebe, brauche ich als gebürtige Allgäuer:in auch einfach mal nur Stille und die Natur um mich herum. So geht es nicht sicherlich nicht nur mir und vor allem zu Zeiten von C, habe auch ich die Ruhe und menschenleere Ecken umso mehr zu schätzen gelernt.
Für ein Wochenende im Februar ging es RAUS. Wortwörtlich, denn RAUS bietet einige wunderbare frei stehende Tiny Houses im Berliner Umland an, wo man als Stadtmensch auch einfach mal ins Auto (oder den Zug) hüpfen kann und die Natur sowie Abgeschiedenheit genießen kann. In meinem heutigen Travel Video gibt es daher einen Einblick in das Wochenende mit mir und meiner Cousine Tschoi, gutes Essen, Wein als auch ganz viel Natur. Viel Spaß beim Schauen! Love, Alice.
---
A Break From The City – Travel Video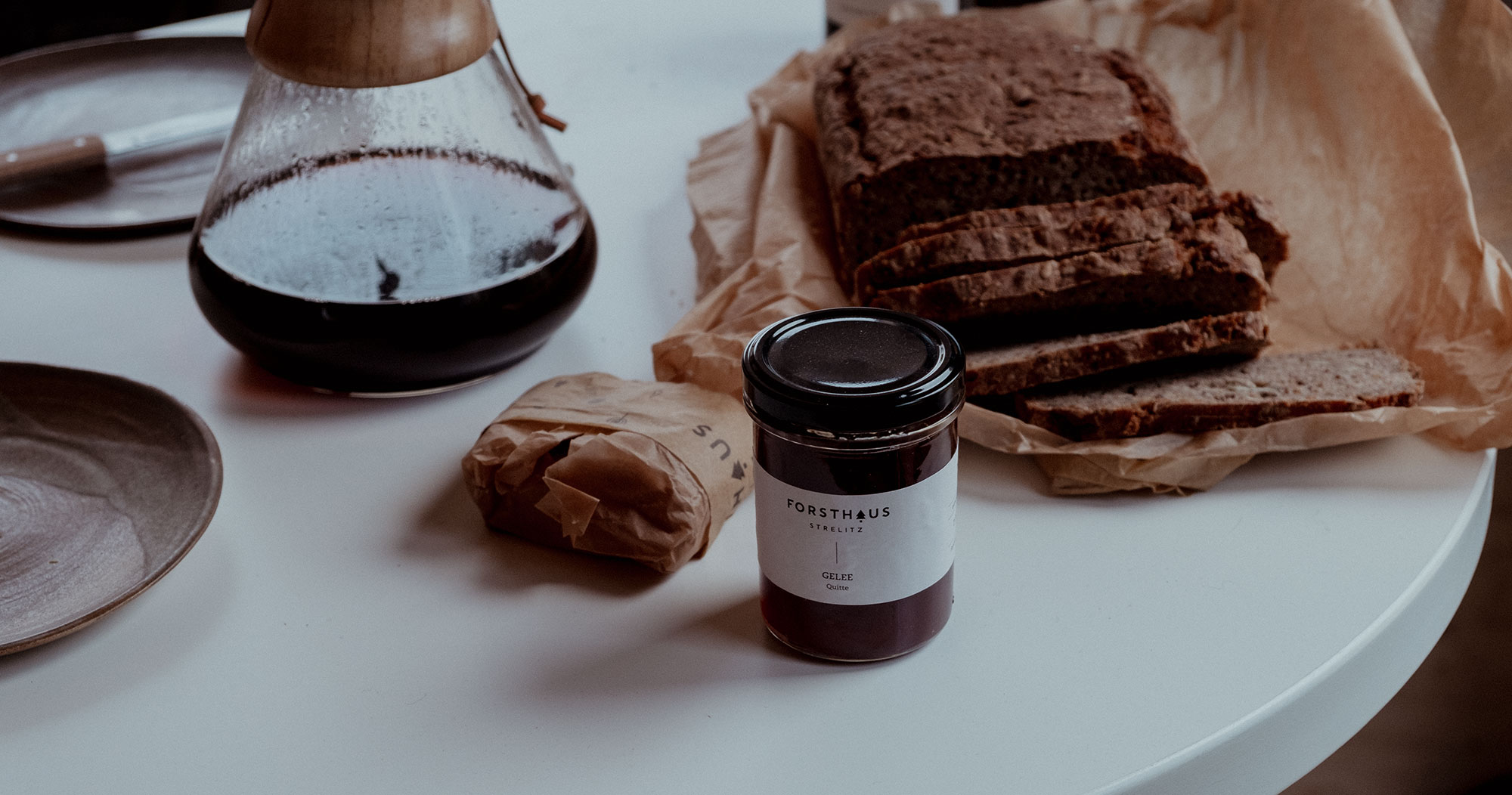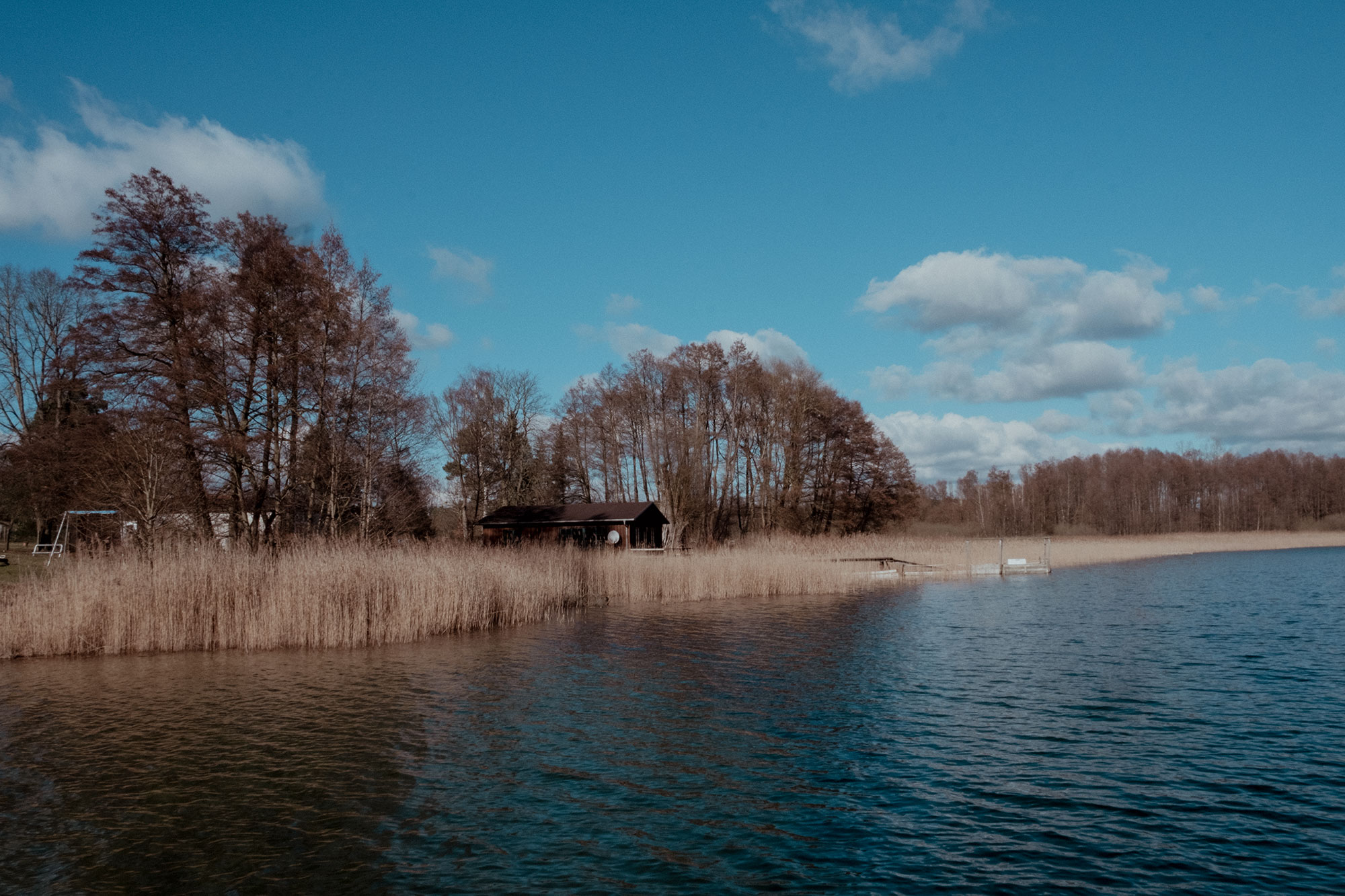 ---
More from Berlin…
---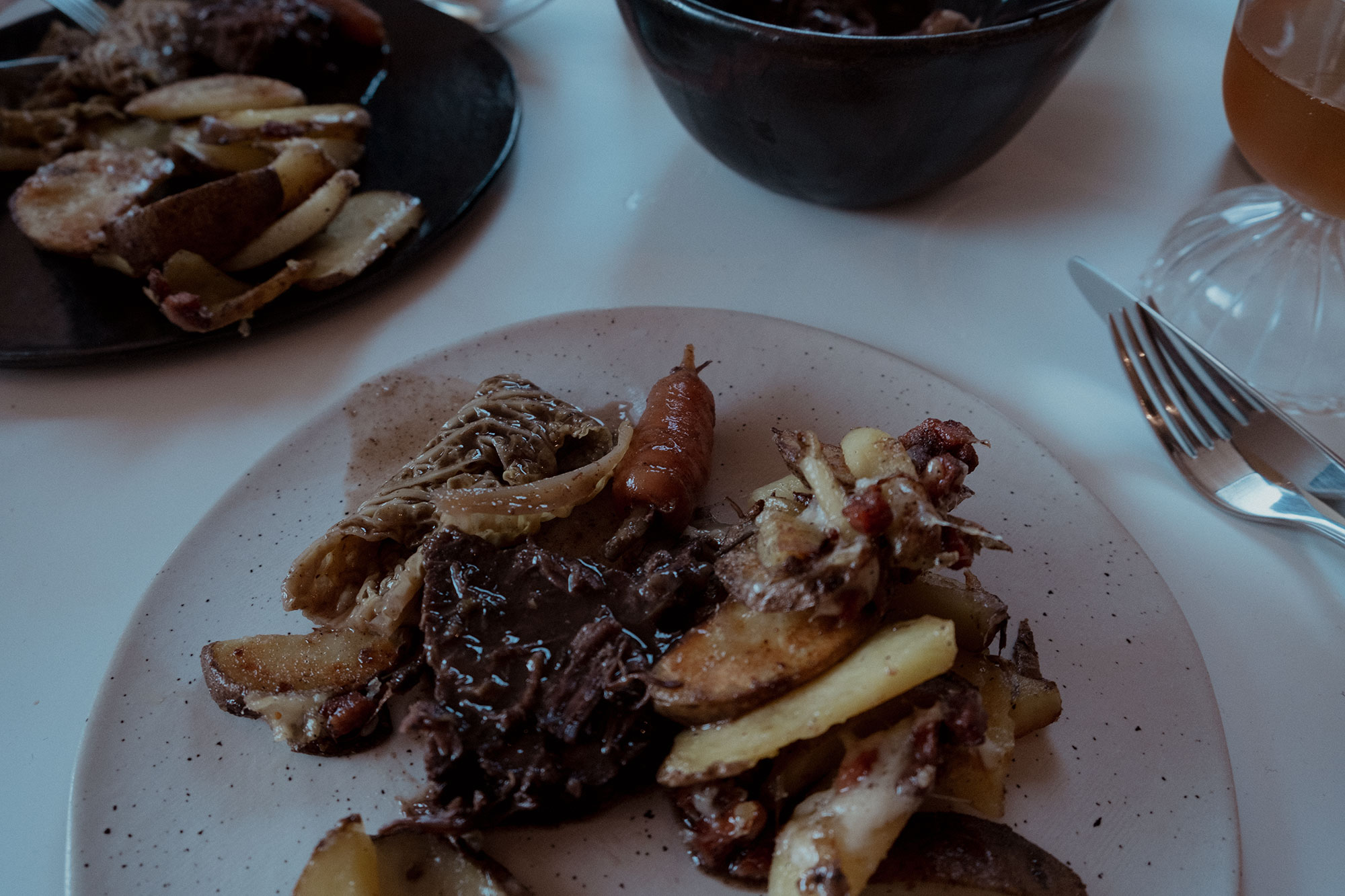 ---
Photo / Alice M. Huynh
*This trip was made possible thanks to RAUS.
*The opinions expressed here represent, as always, my own.