This article is also available in German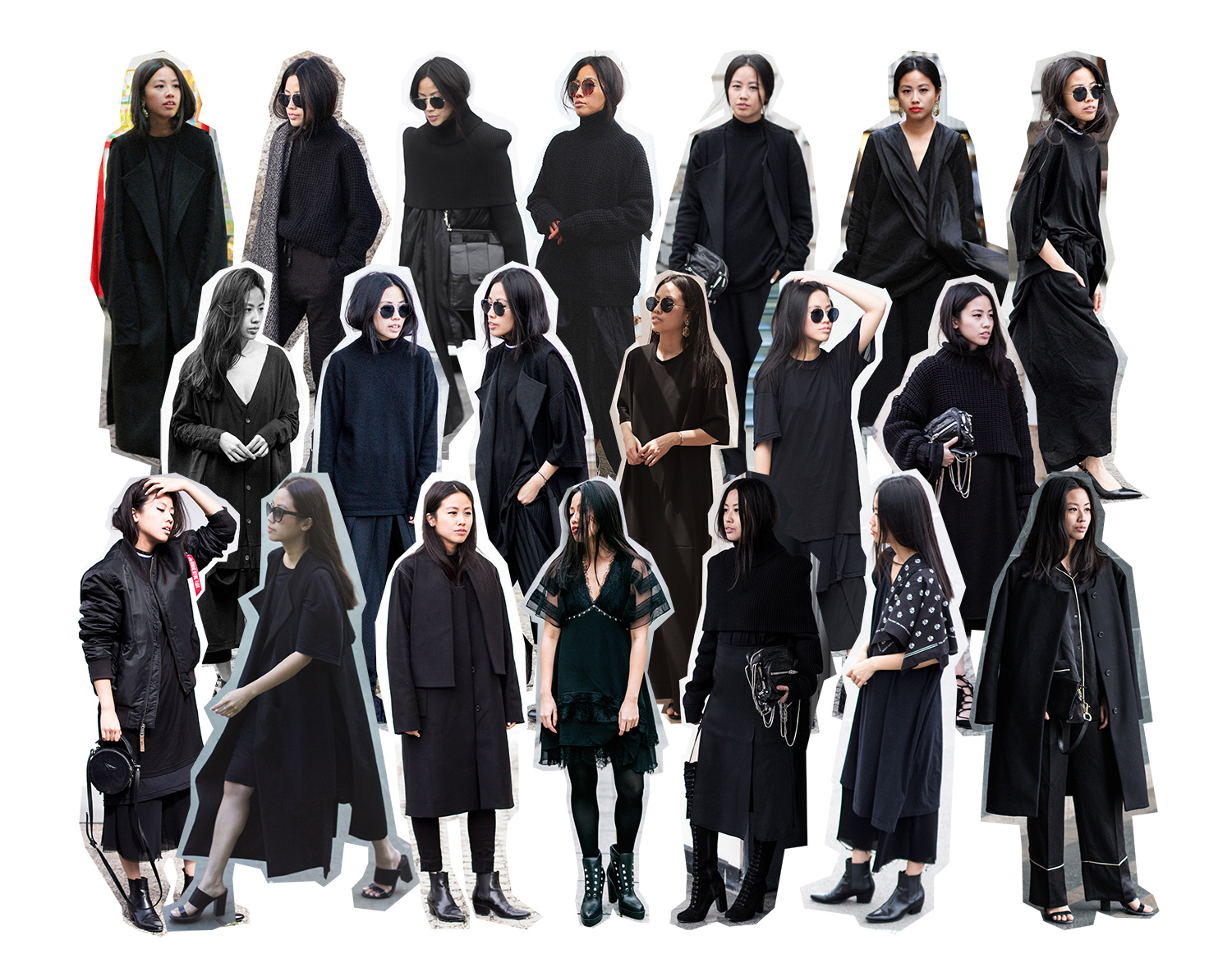 2015 is almost over and this will be my last entry for this year! Another year, another all black everything outfit summary with 20 of my favorite looks of 2015. Layerings, material mix & trying out different silhouettes – my secret for interesting monochrome looks with an important message for the fashion world: you don't have to follow every fashion trend to be in fashion. Casual and practical looks are important to me and the more I get into this inspirational color, the more I learn something about myself and my style.
Which of these 20 all black everything look is your favorite? Let me know! Until then, have a good new year and read you soon! Love, Alice.
All Black Everything Looks of 2015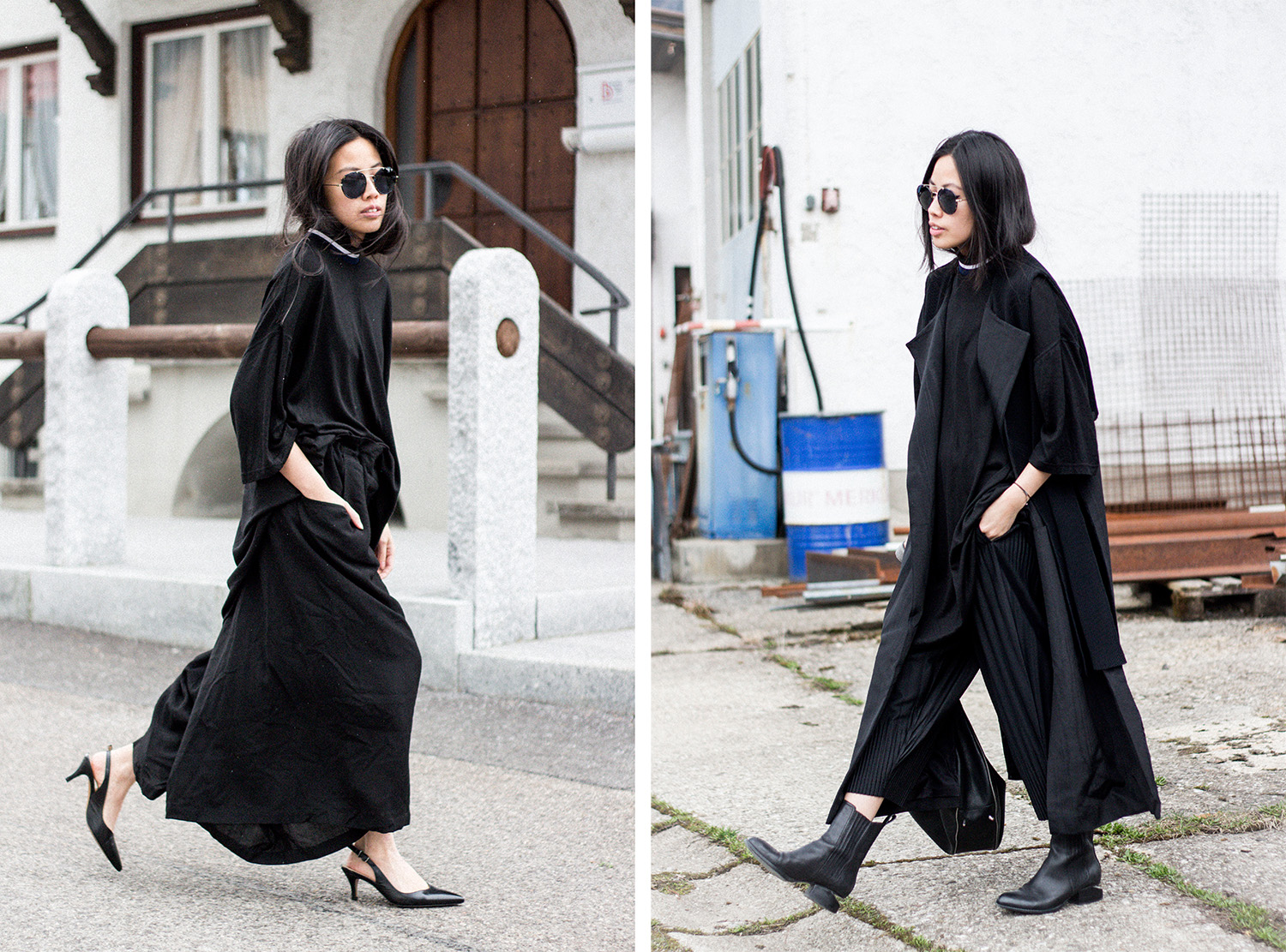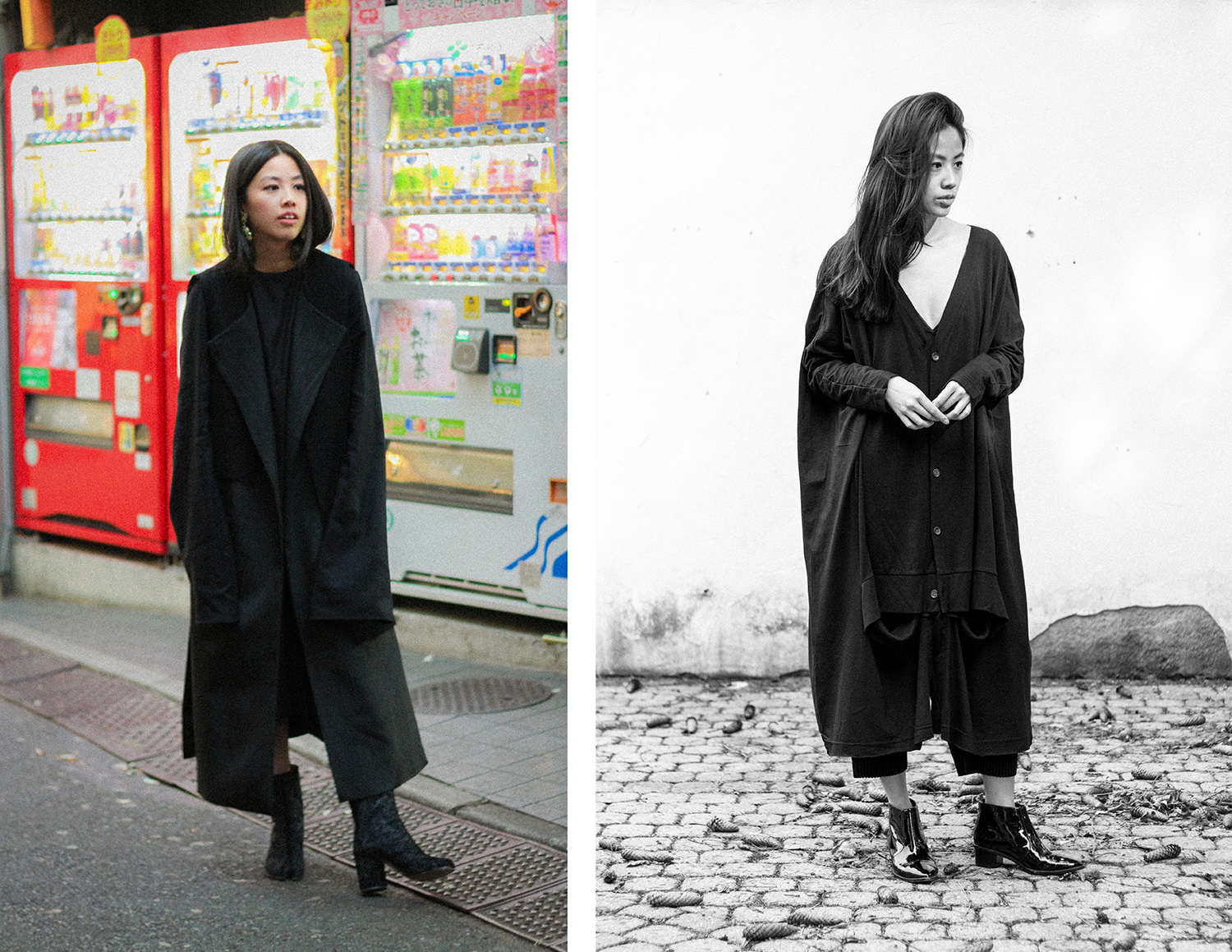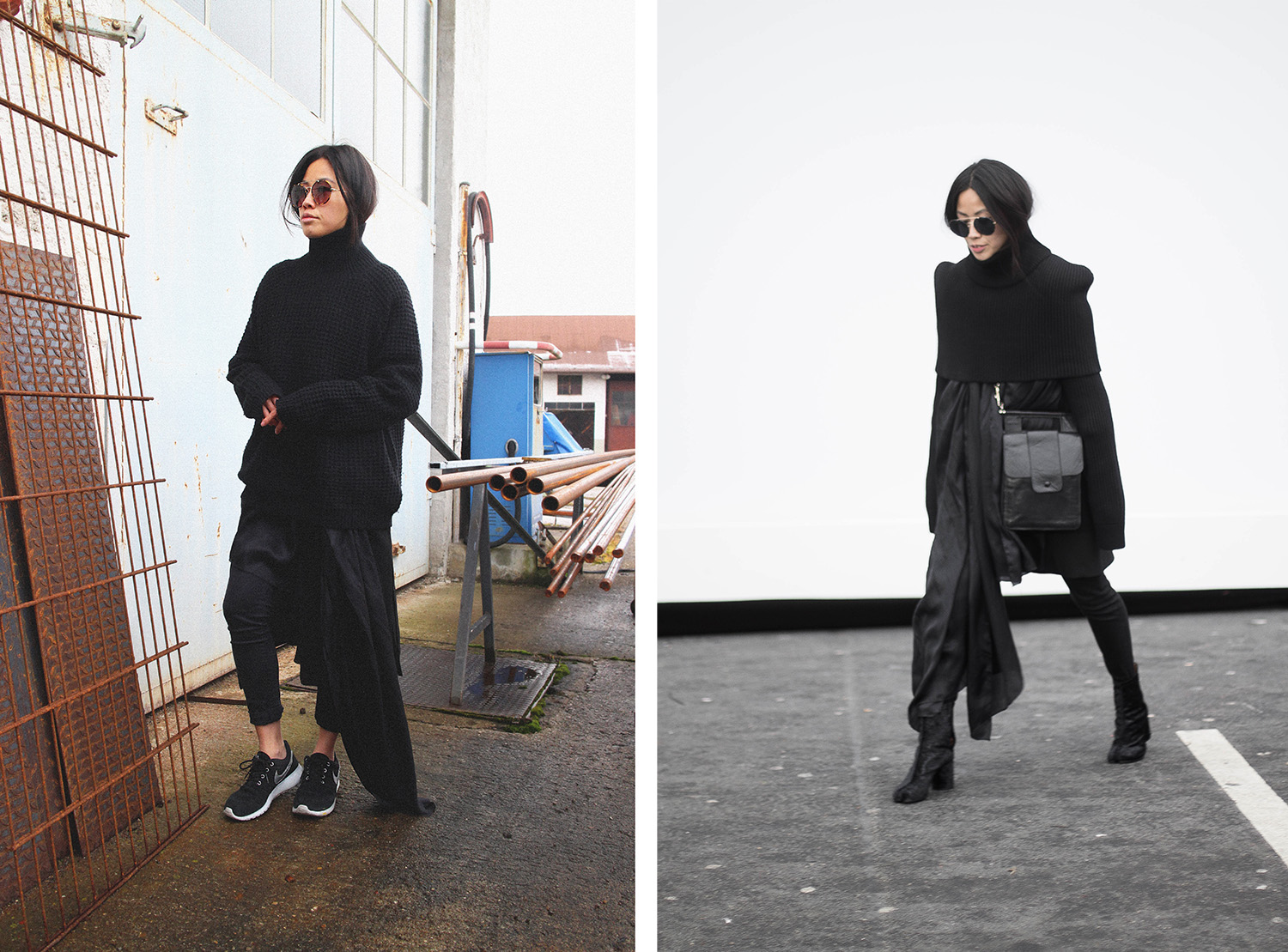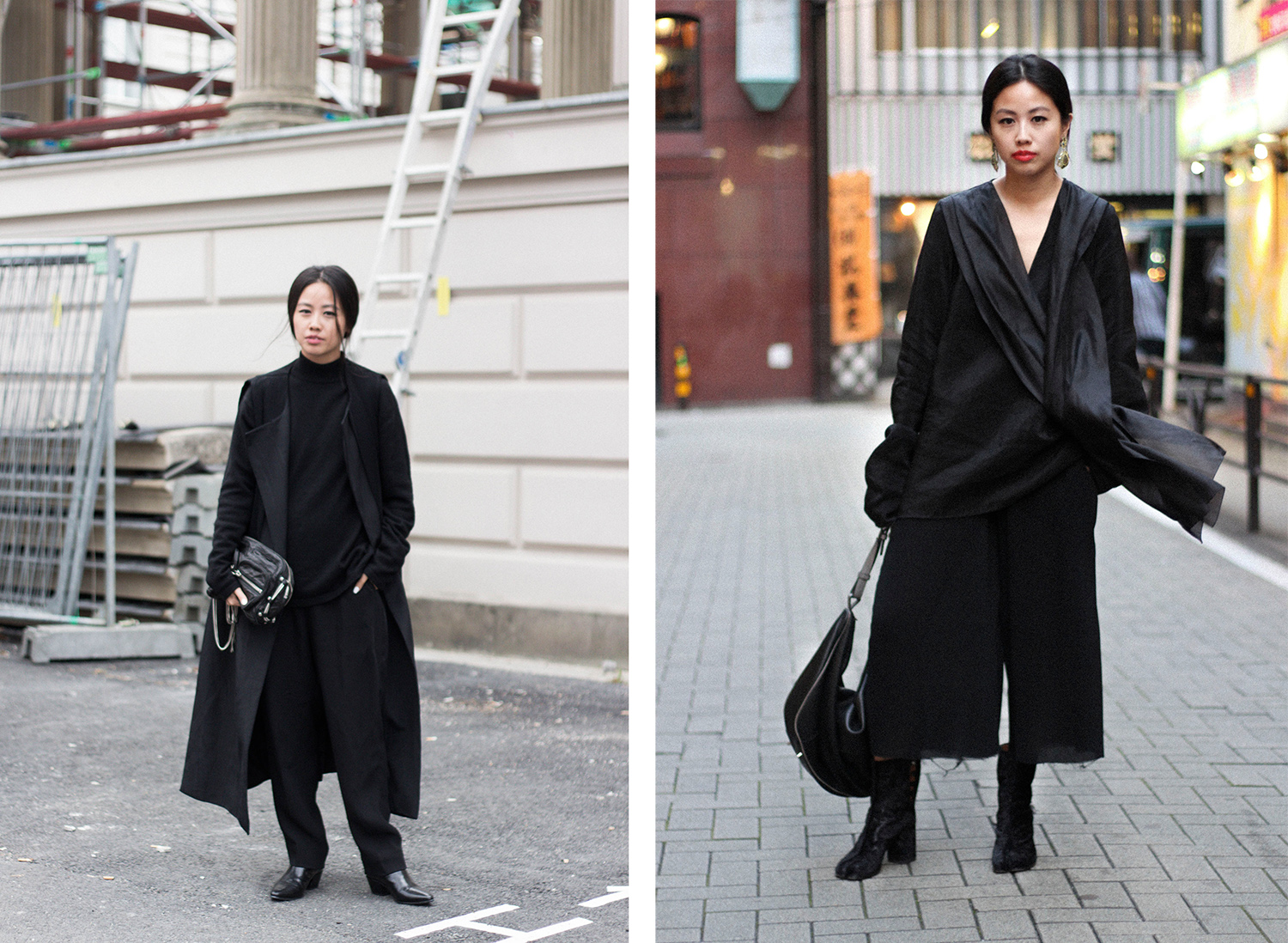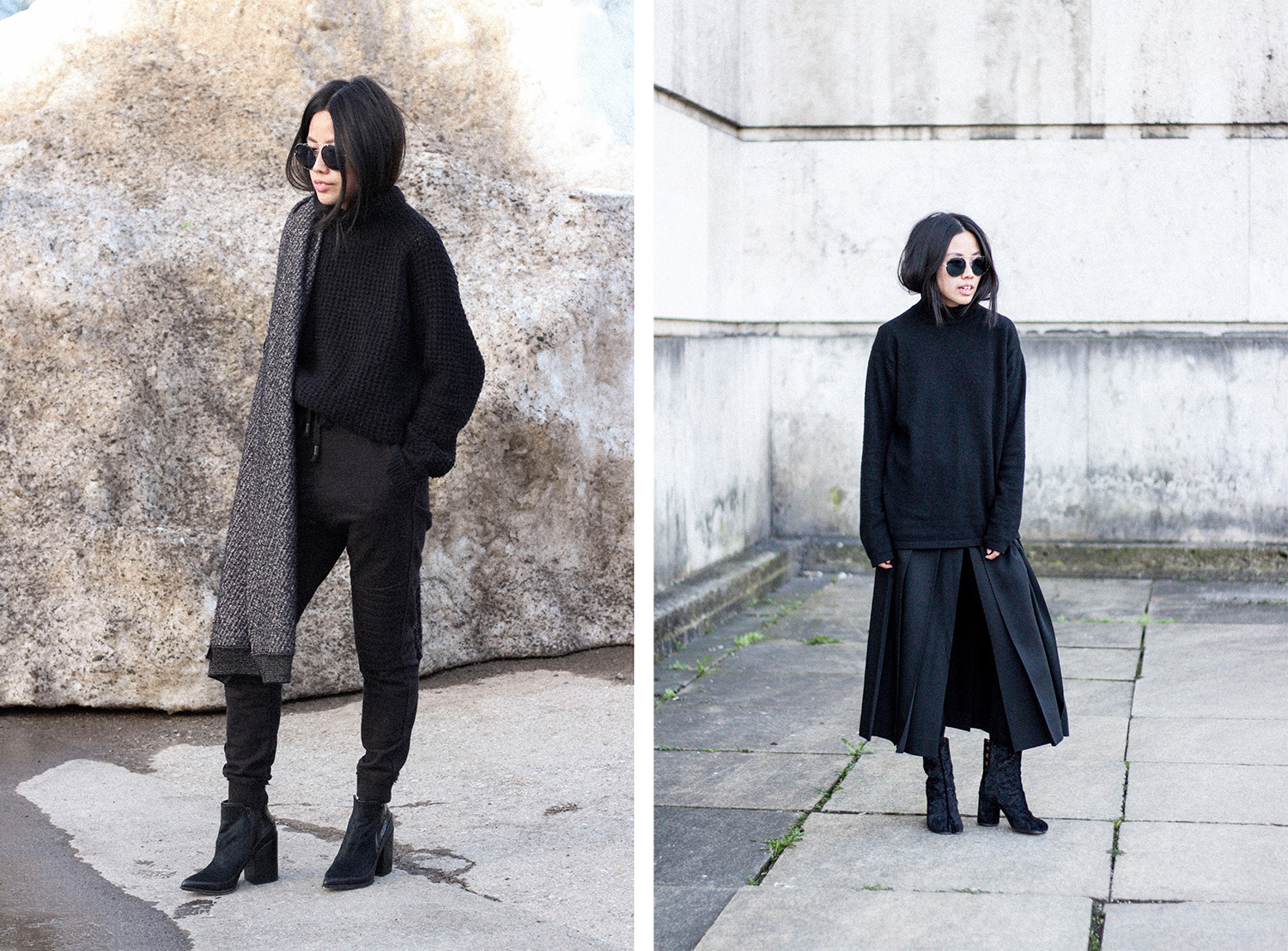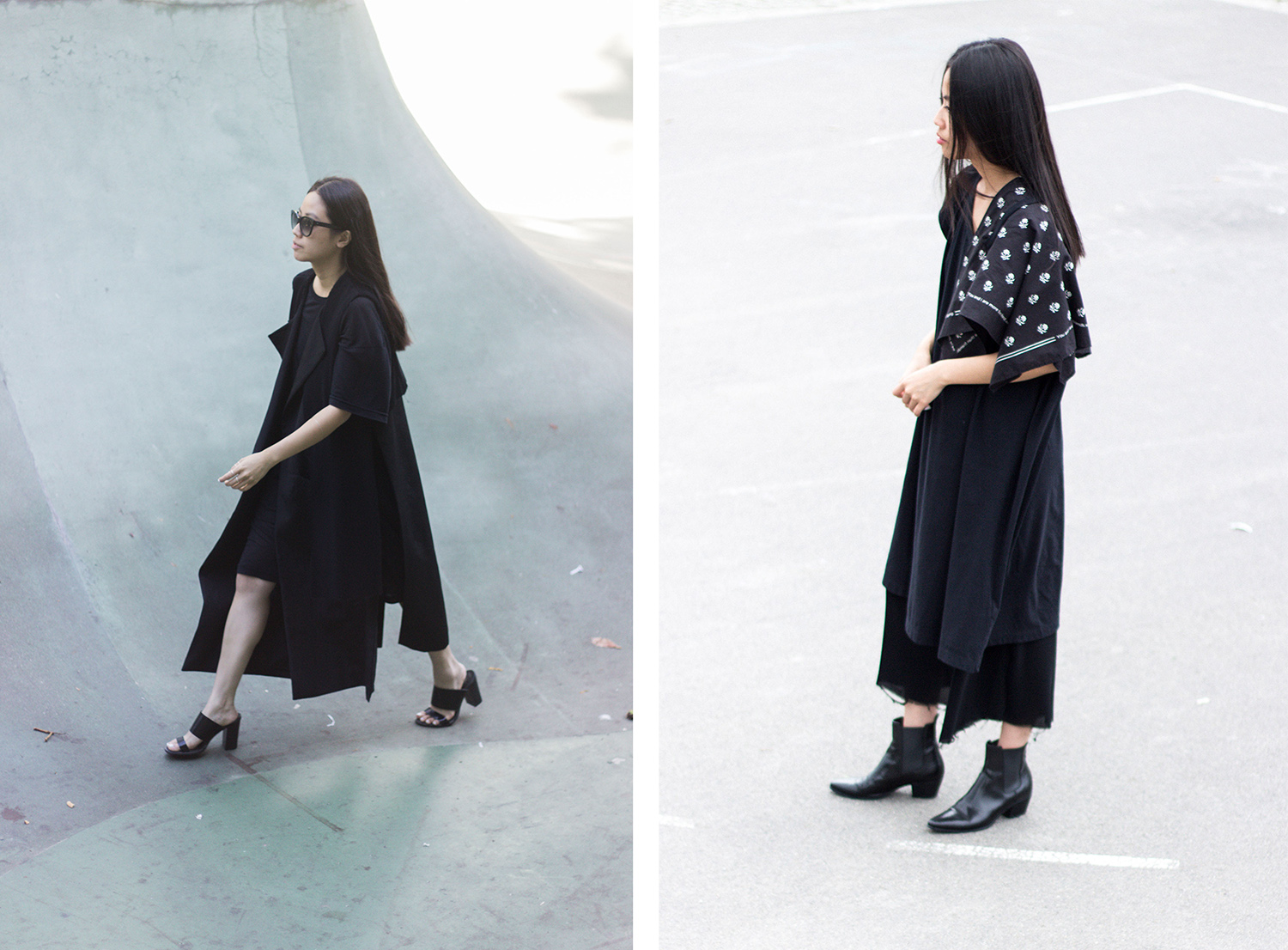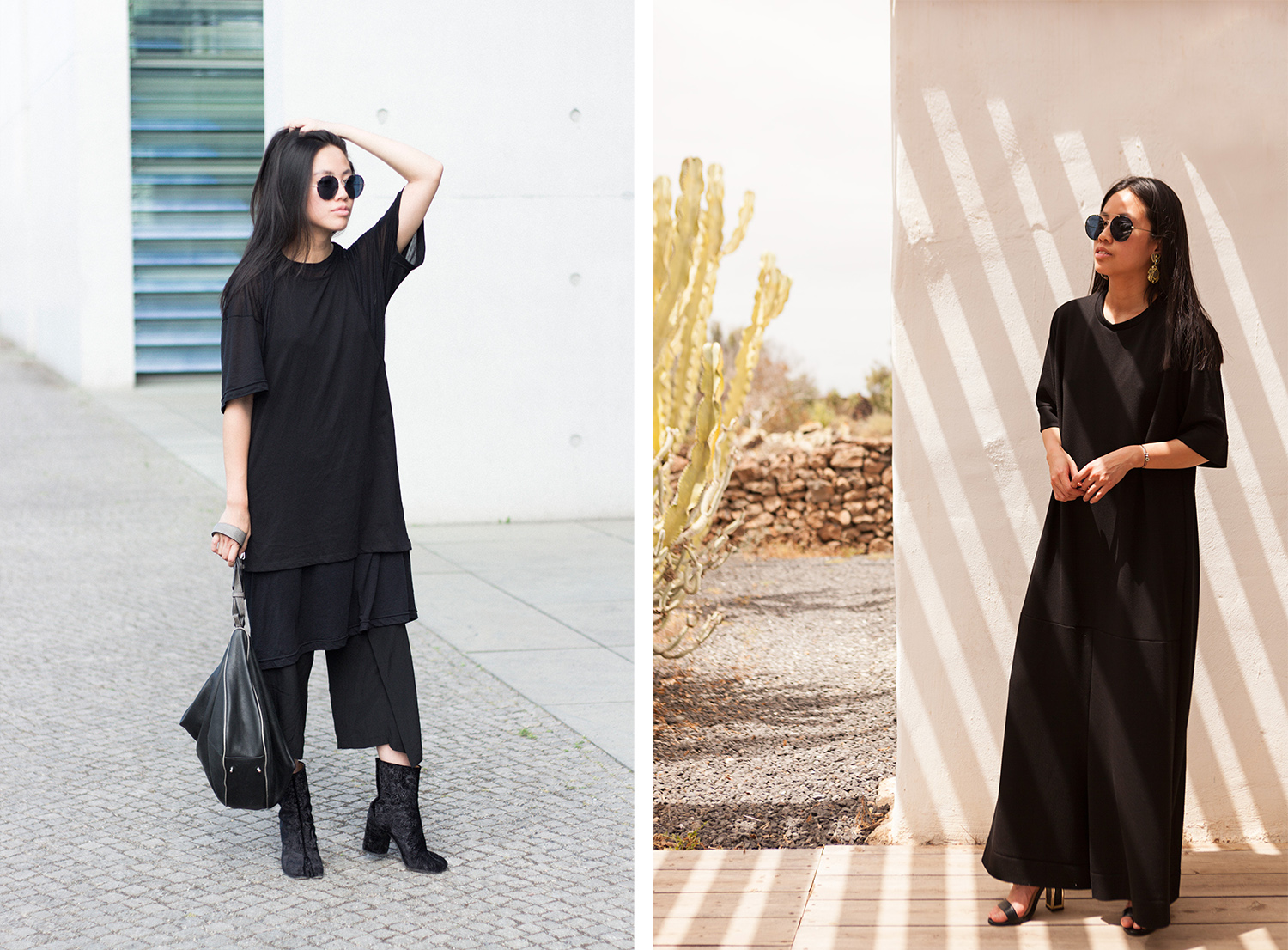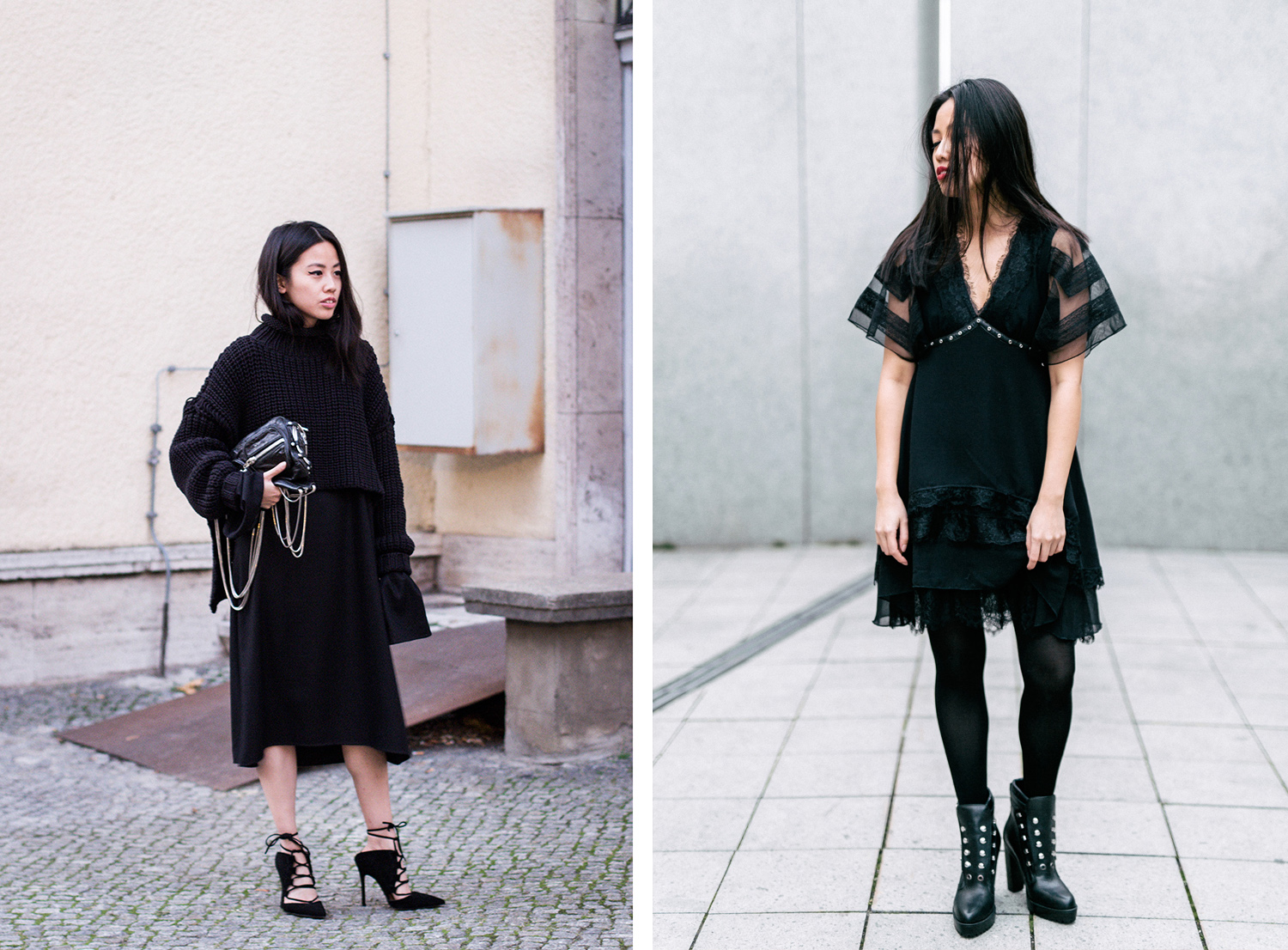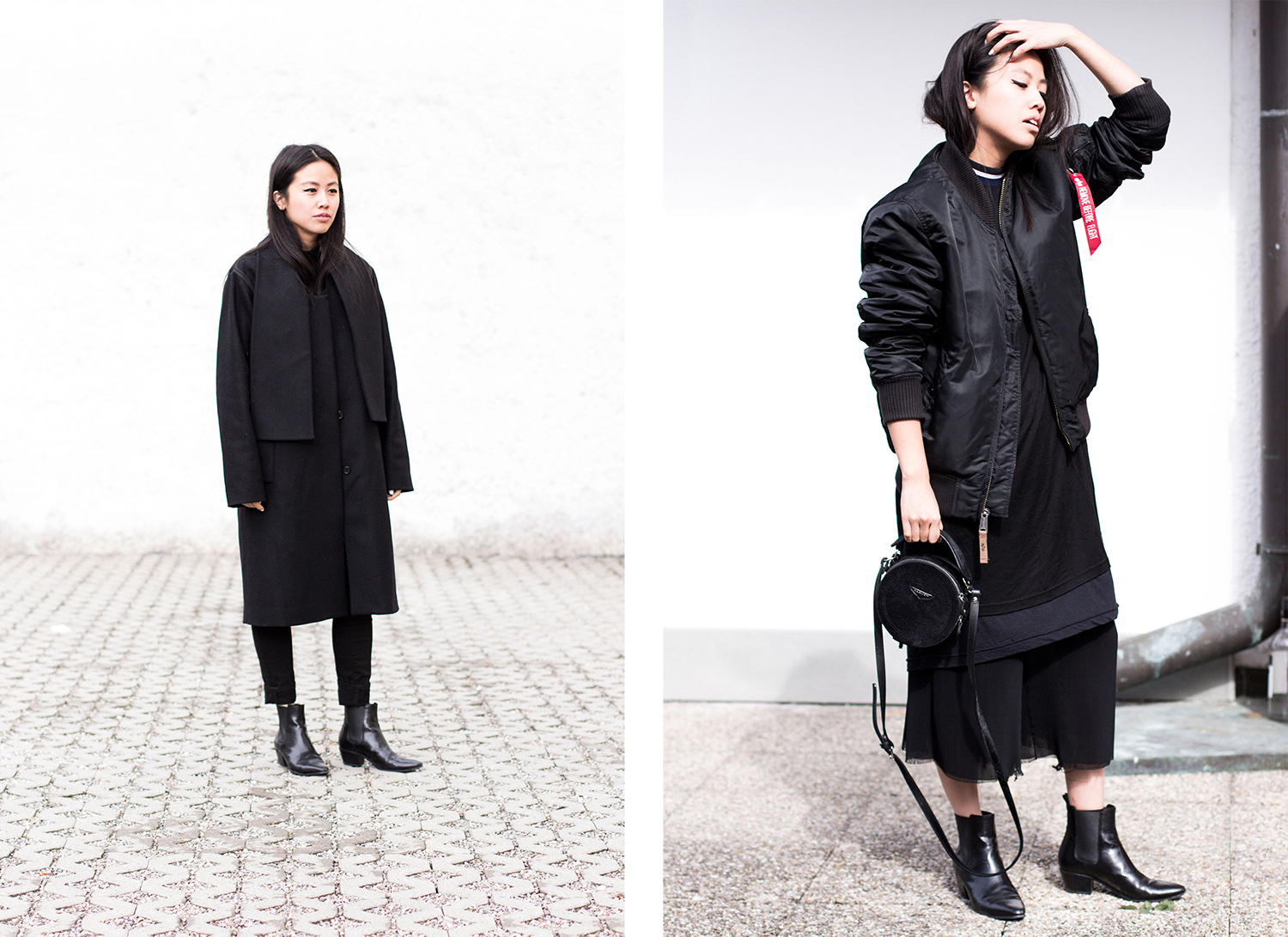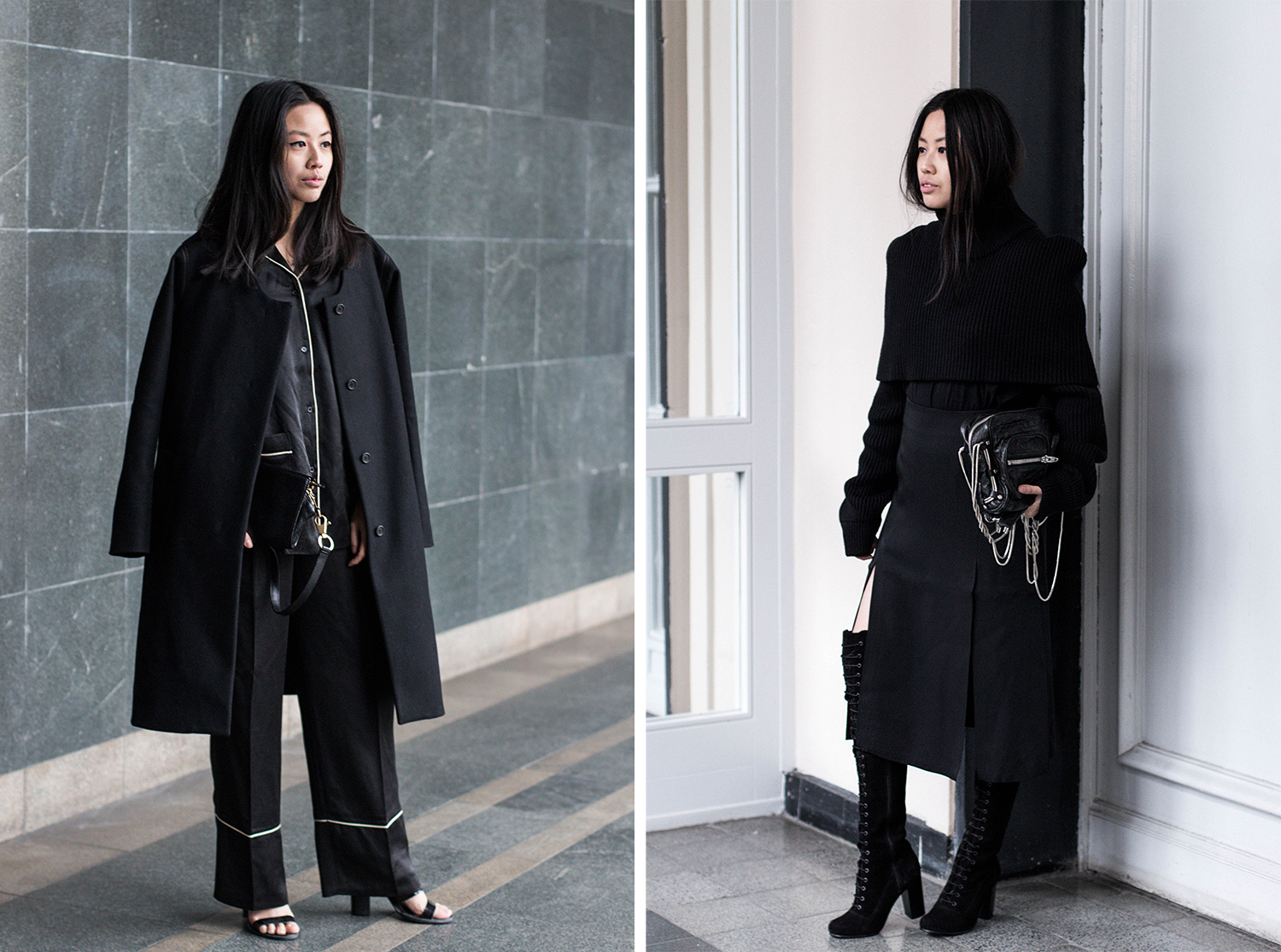 Photo: I heart Alice
This article is also available in German